Everyone has their own idea of an adventurous holiday. For some, it's high adrenalin descents on a mountain bike, or donning an oxygen tank and exploring deep below the ocean waves. There are those who seek aerial views - the higher the better - while still others prefer to remain firmly planted on the ground with a hike. Whatever your preferences for an active trip, here are some of the best places to explore on, under and above the earth's dynamic surface.
LAND:
In the impossibly green Bajos del Toro reserve in central Costa Rica, adventure-loving
El Silencio
sits amongst the trees. Throughout the year, this refined eco-lodge welcomes guests to experience the 500 thrilling acres of valleys, waterfalls and mountainous cloud forests that surround it.
After enjoying a morning coffee on the patio (and perhaps a yoga class?) there are an abundance of choices for exploring the area. Consider starting by horseback to take in the picturesque views of Poas Volcano, meeting friendly locals in the nearby community as you ramble on through.
When you're ready to get your sweat on, guides are available to take you hiking through Bajos del Toro's epic trail system, with plenty of swimming holes along the way to cool off. Move more quickly through the landscape on one of the resort's complimentary mountain bikes, with guided tours available for every skill level. Still not fast enough? How about speeding over the forest canopy on a zipline, then rappelling down through the spray of a mighty waterfall for a final shot of adrenalin.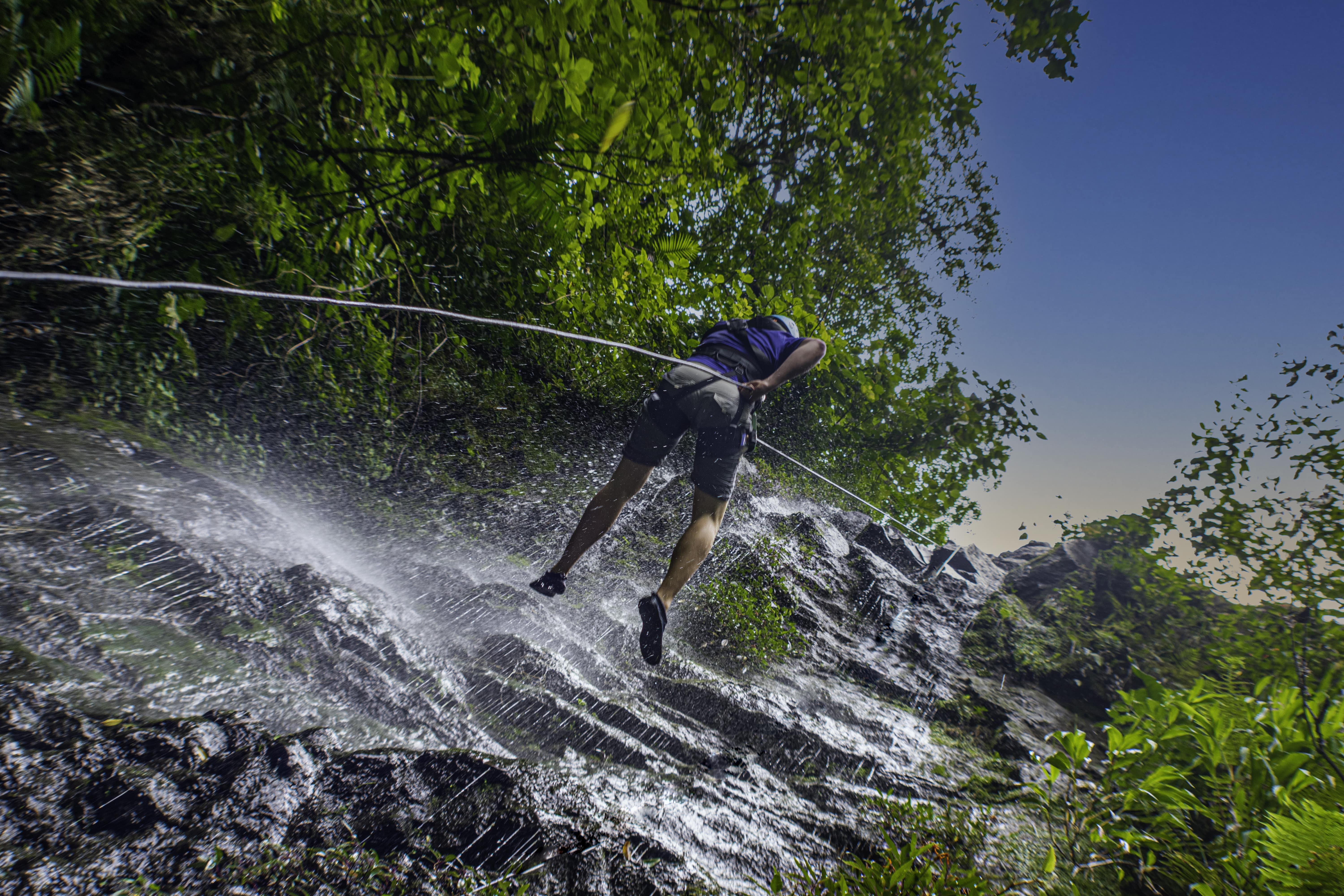 SEA:
Located within the Bahamas' renowned Atlantis Resort,
The Cove at Atlantis
is an adults-only retreat that offers 600 luxury suites with views of the ocean and two beaches the hotel sits between. When you're not relaxing by the pool in a private cabana, you'll likely be out adventuring on the very waters you see from your room.
In a region that has consistently been voted the "Best Place to Dive with Big Animals," go below in search of reefs and wrecks on half-day dive trips for certified divers. If you're not yet certified, snuba trips are an amazing alternative; they allow you to descend as far as fifteen feet below the surface while still attached to the boat by air hose - the perfect underwater adventure, no tank required!
You can also head out on full day trips with the resort's yacht and boat charters; they offer fishing, water sports and snorkeling experiences, each capped off with a catered island-style lunch. All you have to remember is the sunscreen.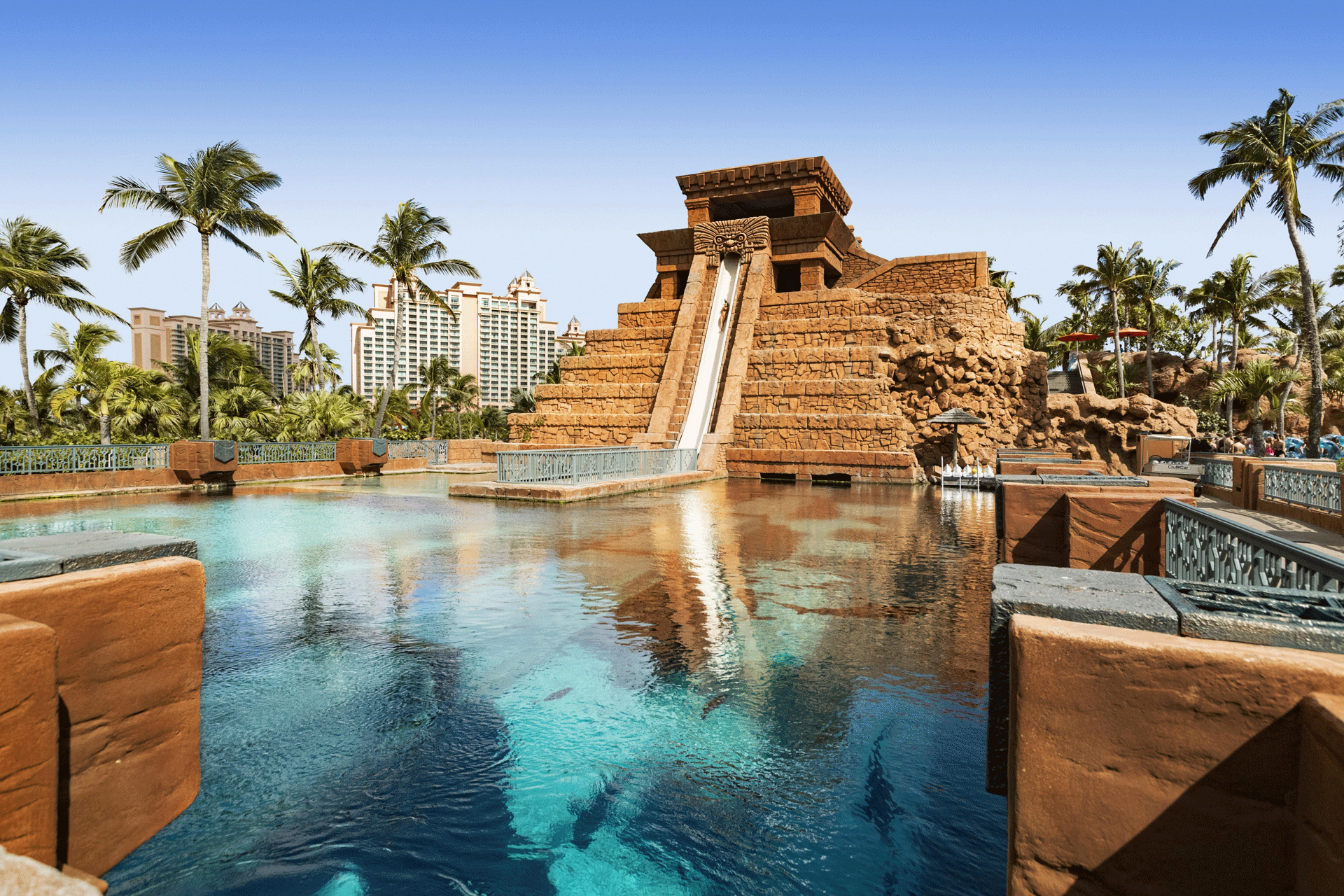 SKY:
From its secluded setting in western Montana, the
green o
welcomes guests to the great beyond. This luxurious adults-only haven rests at the southern end of Paws Up Resort, within 37,000 acres of rugged wilderness ideal for hiking, mountain biking, canoeing, fly fishing and climbing, not to mention the activities that arrive with the snow.
In addition to these land and water pursuits, the green o offers "Adventures in Flight" so guests can explore via hot air balloon or private helicopter. Fly all the way out to Glacier National Park, float low over the pine trees or ascend to the same hushed heights where eagles carve their circles in the sky; whatever you choose, you'll experience the cleanest of mountain air along with views out over the rocky peaks, forests and winding rivers below.
Come nightfall, you'll sleep within the same forests you witnessed from above. The resort offers four types of nordic-style "haus" dwellings, each tucked into the trees and designed with both comfort and sustainability in mind.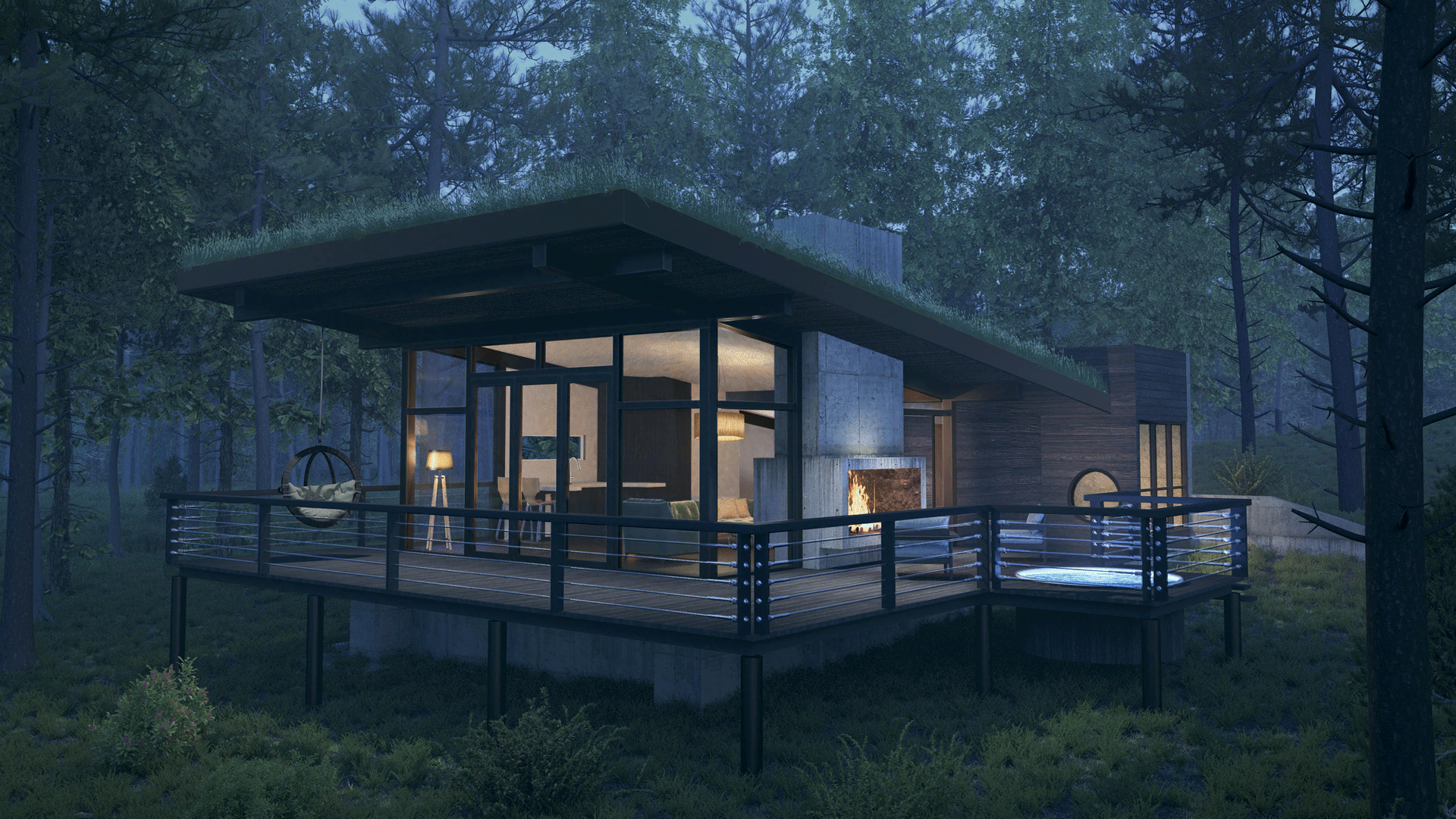 SELECT
The following hotels provide luxurious home bases for all of your land, sea and sky adventures. Not only that, but you'll enjoy special perks and amenities through our agency.