The British Isles have long captured travelers' imaginations. From the castles of the Scottish Highlands and the charming villages of the English countryside to the wind-swept landscapes of the Emerald Isle, the United Kingdom and Ireland offer something for everyone. With such a diverse array of scenery, fascinating people and a wealth of history and culture, the British Isles also happen to be the ideal destination for a bespoke tour.
Whether you're traveling with kids, on a romantic getaway for two, or with a group of friends, our travel advisors can customize a tour to your wishes and interests. With themes such as golf, gardens, whiskey trails and genealogy, these tours often include immersive experiences not available to the general public and behind-the-scenes access to extraordinary private properties. Drinking whiskey with the descendants of John Jameson or enjoying afternoon tea with the Countess of Dundee in her magnificent Scottish castle are just two examples of the unique experiences our travel advisors can arrange.
Below are a few of our favorite tour themes. Think of them as jumping off points that can be fused with elements of art and architecture, culture and history, music and dance, food and drink tastings to create the journey of your dreams.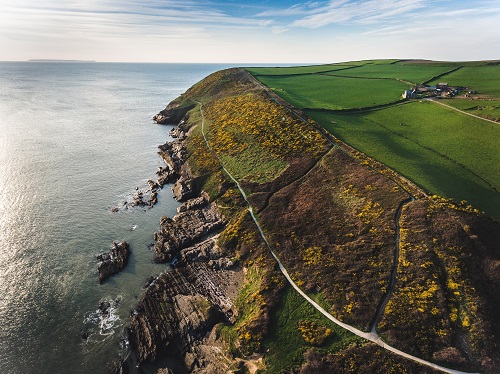 LITERARY LINKS OF ENGLAND'S WEST COUNTRY

England has inspired writers for centuries, with the South West being one of the country's most famous literary hotspots. Here, amid the rolling hills and quaint villages of Devon and the Cotswolds, everyday life sparked the imaginations of some of the best-selling authors of all time. Explore the beloved destinations from which Jane Austen, Agatha Christie and Thomas Hardy took their inspiration and enjoy private tours of lush gardens and historic homes. Marvel at the seaside vistas along the English Riviera or soak in the thermal waters in Bath's most luxurious spa. Walk the Cotswold Way with a local naturalist or try your hand at sheepshearing on a traditional farm.



DISCOVER THE WEST OF IRELAND
Venture on a true cultural excursion along Ireland's Wild Atlantic Way through unspoiled Connemara, a region beloved for its breathtaking scenery of the wide-open bogs and towering cloud-capped mountains. Spend your days exploring the rugged coastline and discover the diversity of the Irish landscape and the hospitality of the people who populate it. Hop aboard a ferry, or even a helicopter, for a short yet spectacular daytrip to the alluring Aran Islands. Or, if you prefer, try your hand at the region's most famous private golf courses, spend a day foraging for seaweed with an ecologist or head into the hills to explore megalithic sights with an expert archaeologist.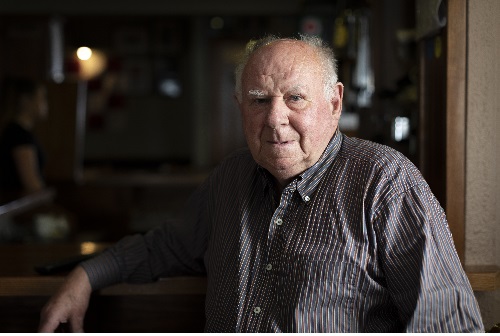 BE KING OF YOUR OWN CASTLE
Scotland is a rugged landscape of iconic castles whose walls echo triumphant tales and hold historic secrets. Travelers venture to this region to be transported to a romantic bygone era and visit the momentous sites. A plethora of castles speckle this stunning realm, allowing guests to explore regions from the Highlands to the Isle of Mull while spending their nights at such illustrious abodes as Inverlochy Castle, Glenapp Castle and Crossbasket Castle. This one-of-a-kind experience will make you feel like royalty, but our travel advisors can personalize your trip with plenty of other unique experiences such as a one-on-one falconry demonstration, a private whiskey tasting with the country's leading expert or even afternoon tea with a member of the aristocracy in their ancestral family home.
Whatever your interests, throughout the British Isles and beyond, our travel advisors make the extraordinary happen.