YOUR GUIDE TO THIS CHARMING COUNTRY
Canada - how much do you really know about the country, its people and its culture? Not a lot, some might say, mostly due to the fact that Canadians are humble to a fault, proud of their massive country but not ones to toot their own horns. Which is unfortunate, because Canada is an inspiring, engaging and wonderfully uplifting destination worthy of the loftiest horn-tooting.
From Vancouver and the Canadian Rockies in the west, and the wild open spaces and unbridled forestlands around Calgary and Winnipeg, to the big-city delights of Toronto and Montreal and the historic seaports on the east coast - Canada is packed with unforgettable travel options. Any journey here, whether it's a long weekend or a multi-week trek, will have you wondering why you never ventured here sooner.
Here we highlight six facts and insights into Canadian culture, uncovering why it is such a joy to discover piece by piece when the time is right to safely visit.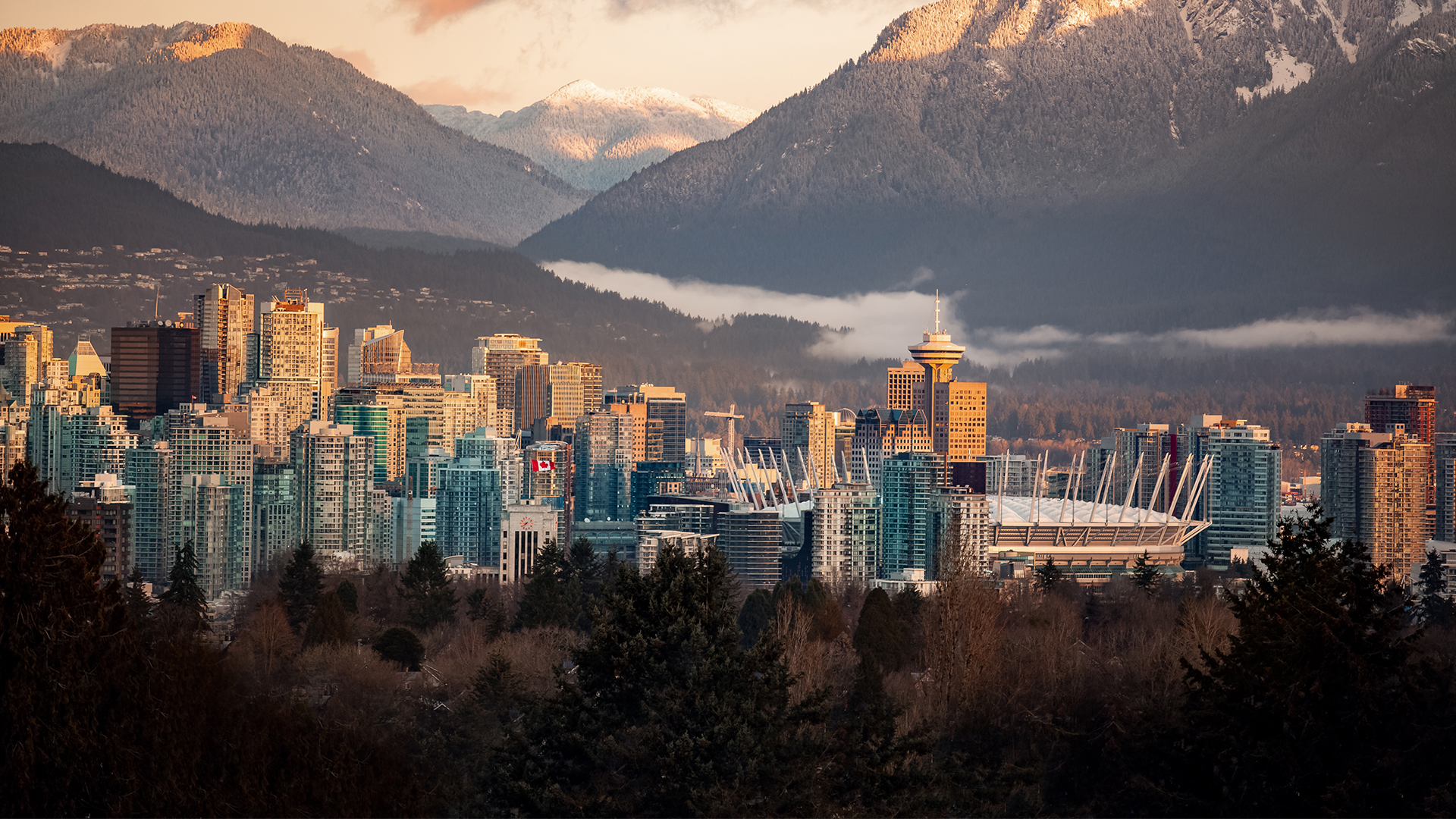 CANADIANS ARE...

AMAZINGLY FRIENDLY
This may take time for some travelers to get used to, but Canadians are generally kind and approachable. So, don't be shocked if you're wandering around Vancouver's world-renowned Stanley Park or historic Old Montreal, and someone approaches you offering assistance or directions. They're not trying to sell you anything - they just want to help. And any time you walk into a cafe or sit next to a stranger at the theatre, you'll be instantly engaged in conversation.


REALLY, REALLY INTO HOCKEY
In Canada, hockey is life. They teach their children how to skate before they learn their ABCs, and frozen ponds are turned into instant games at the drop of a hat. The friendliness spoken of above is instantly dismissed if you dare root for the wrong team. But show a genuine interest in the sport while traveling there, and the locals will quickly regale you with heroic tales of past players and championship celebrations.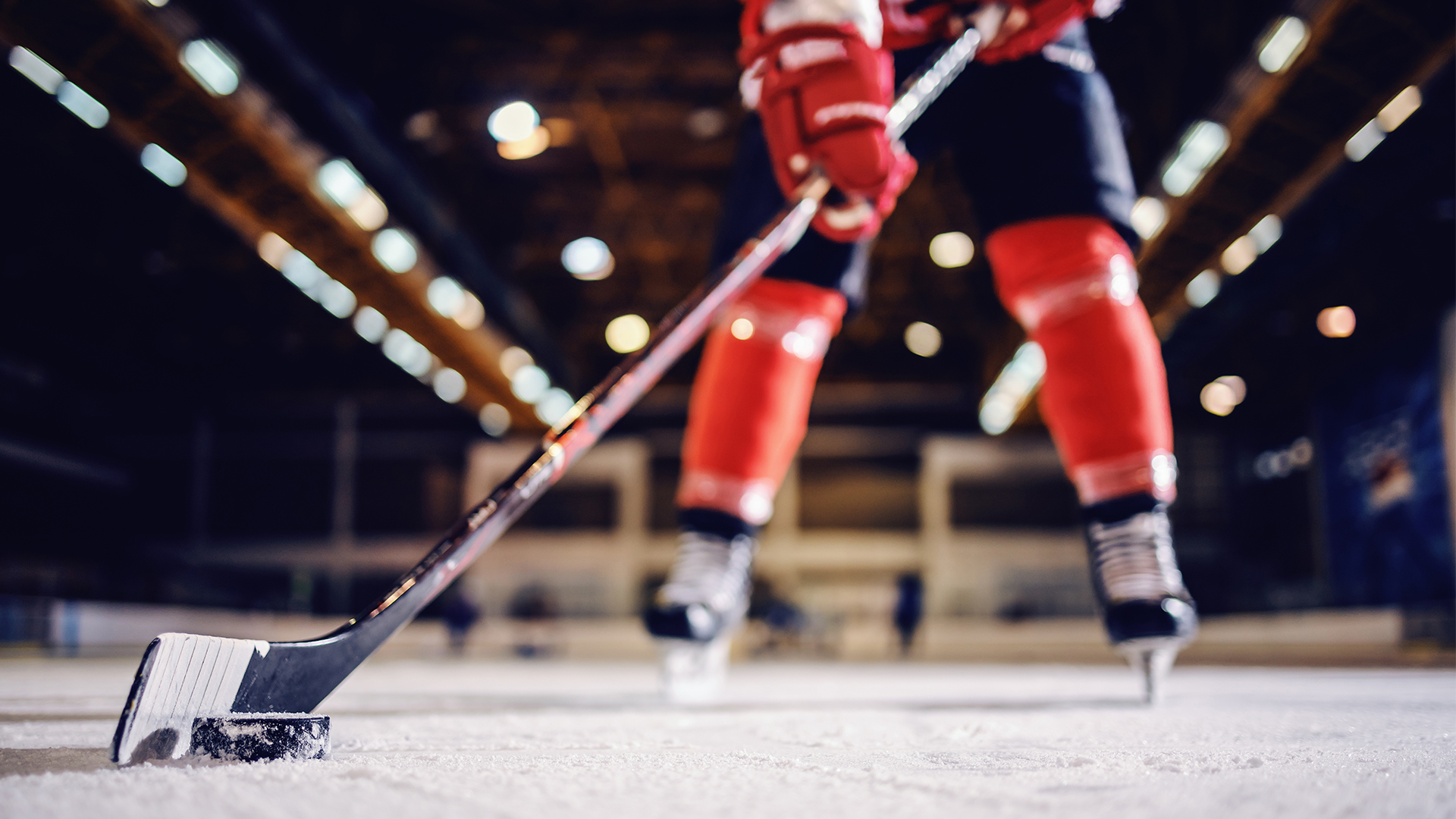 DELIGHTFULLY MULTICULTURAL
While it's easy to picture Canadians in stereotypical roles, such as hockey players, lumberjacks or mounted police, those images do not come close to the true identity of their people. Due to their welcoming nature and open immigration policies, Canada is one of the most multicultural places in the world. An adept linguist could catch snippets of more than 140 languages in Toronto alone, a gorgeous city where 50% of the population was born outside of Canada. English is still the most widely spoken language across the country, with French a close second, so as long as you have a firm grasp of one of those two languages, traveling here should be a breeze.


CREATIVE FOODIES
Since Canada is a modern multicultural mixing pot with English and French roots, their national cuisine showcases a diverse mix of influences. Any adventurous eater would thrive on a cross-country trip in Canada, feasting on poutine, a tasty mix of french fries, cheese curds and gravy; tourtiere, a double-crusted meat pie; nanaimo dessert bars made from wafer crumbs, custard and chocolate; fish and brewis, a unique dish made with salted cod and hard bread; figgy duff pudding, which contains raisins and not figs; and fresh, handmade, wood-fired Montreal bagels. If such fanciful fare does not tempt your tummy, there's always a Tim Hortons nearby serving biscuits, doughnuts and coffee.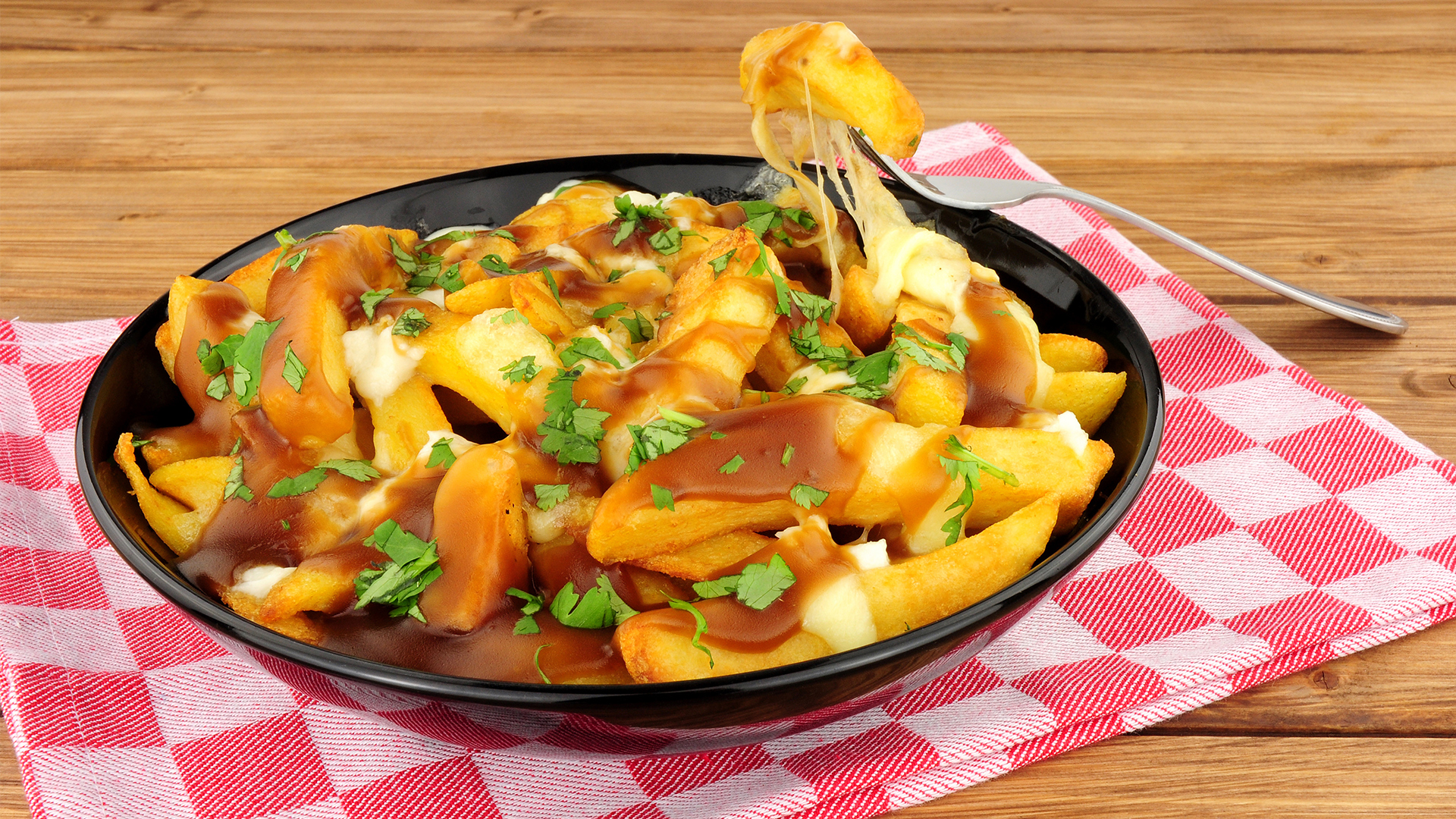 CANADA HAS...

SOME AMAZING MUSUEMS
After a growing sense of nationalism began to swell in the early 20th century, Canadian artists began to find their true identity, painting inspiring landscapes that showcased the epic scope and natural brutality of the land. A group of seven artists emerged, simply called the Group of Seven, putting Canadian artists on the international map. You can see their works at Toronto's Royal Ontario Museum, an architecturally inspired structure housing over 13 million pieces of art.
Beyond art, Canada's museum scene is one that should not be missed. The Canadian Museum for Human Rights in Winnipeg, the only museum of its kind in the world, paints a timely picture of the universal struggle for human equality. Vancouver's Museum of Anthropology promotes the history and contributions of Canada's First Nations peoples. And, as you can surmise from its name, the Pointe-a-Calliere Montreal Archaeology and History Complex celebrates Montreal's long-held French culture.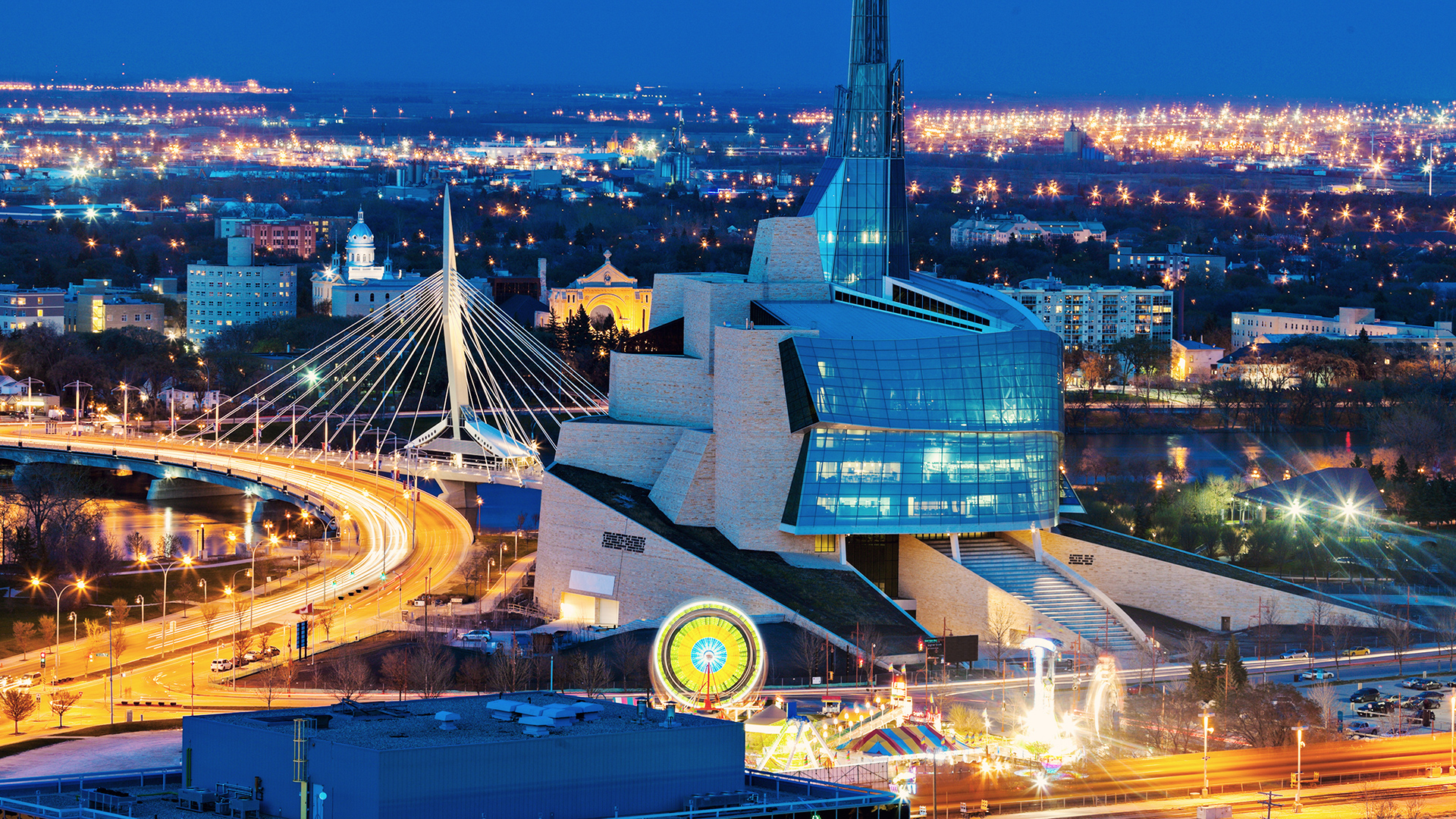 A VAST OUTDOORS
From skiing and snowboarding to hiking, rock-climbing and snowshoeing, the ample natural features of this country create an inexhaustible playground filled with massive forests, cloud-piercing mountains, rocky beaches and rolling plains.
Many of these features are protected by Canada's National Parks system. In fact, Wood Buffalo National Park - the country's largest, located in both northeastern Alberta and southern Northwest Territories - is larger than Denmark, Switzerland and the Netherlands. On top of that, Canada has more lakes than the rest of the world combined.

As a result, travels here should include as much time outdoors as possible, whether that's skiing at Whistler, kayaking with whales in British Columbia, surfing Lawrencetown Beach in Nova Scotia, hunting for dinosaurs in Saskatchewan's Valley of 1,000 Devils or taking a train through the Canadian Rockies.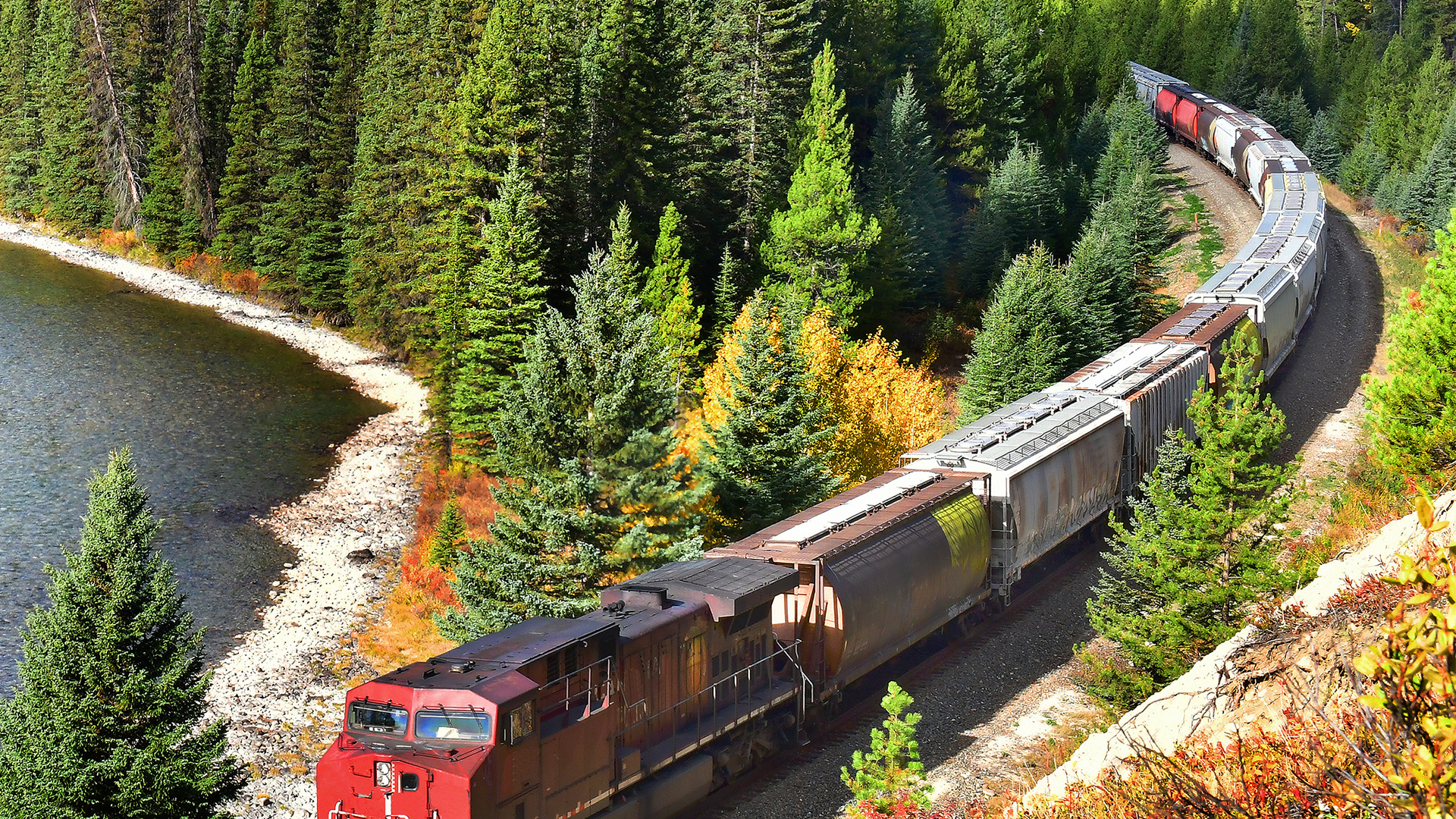 The following hotels provide a place for relaxation as you discover the diverse culture of Canada. Plus, you'll enjoy the bonus amenities available through [multisite.site_brand]SELECT.