MORE THAN JUST PIZZA

Thick slices of pie, three inches high, oozing with meat, veggies and cheese - this is the image most of us associate with Chicago cuisine. And while the iconic deep-dish pizza of famed restaurants like Lou Malnati's is undeniably delicious, the Windy City is more than a one-trick food town. An eclectic variety of restaurants, from those offering high-end tasting menus to budget-friendly burgers, make Chicago a must for traveling foodies (when the time is right to travel again, of course). Although locals don't like to brag, the city boasts 33 Michelin-starred restaurants and was named "best restaurant city" in America by Bon Appetit magazine. Here are a few delectable reasons why.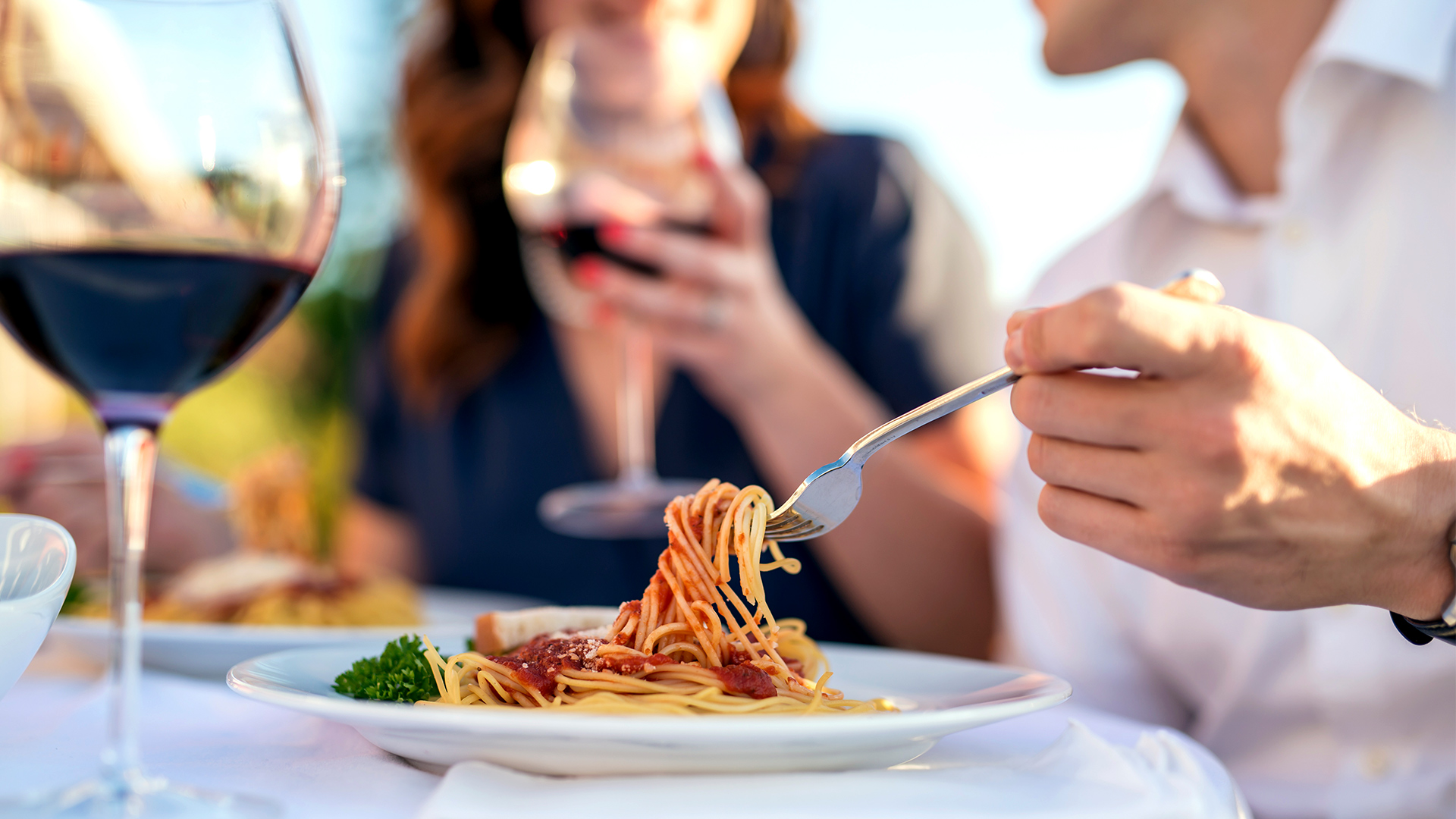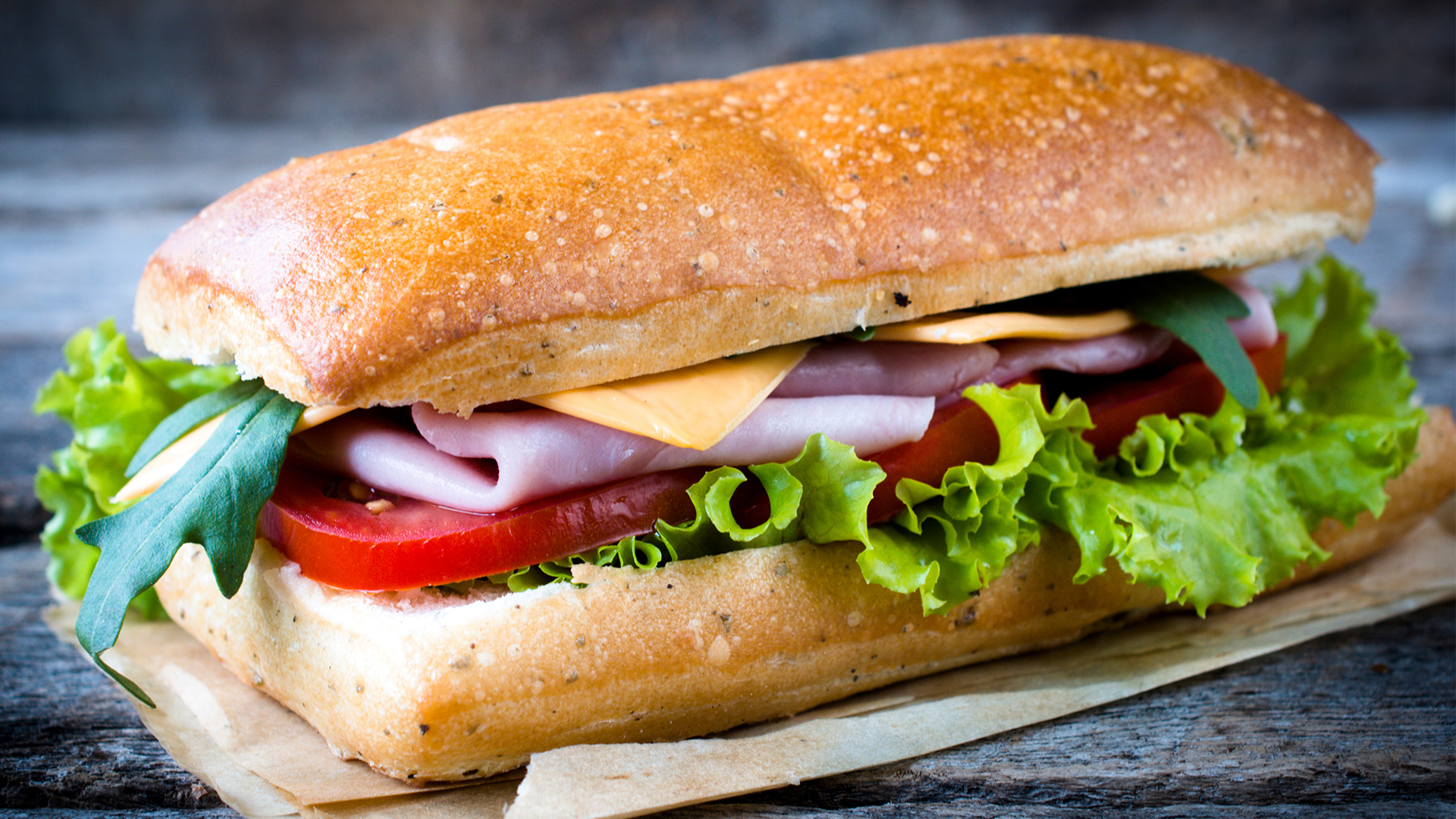 AUTHENTIC CUISINE

We already know from its pizza reputation that Chicago chefs know their way around tomatoes and cheese, but there are other standout Italian dishes in the city (which has the third-largest Italian population in the country after New York and Philly). Locals rave about Monteverde's fresh pastas and Oma's Green Mountain Salad, which has seasonal ingredients and a tangy vegan buttermilk dressing.

For Italian sandwiches, J.P. Graziano Grocery & Sub Shop is as authentic as they come. The fourth-generation family business began as a wholesaler in the West Loop neighborhood 75 years ago and more recently transitioned to serving what locals agree are some of the best Italian sandwiches in the city. It helps that meat and cheeses are imported directly from Italy. Stop by for lunch and grab a classic "Italian" sub with hot capicola, genoa salami, hard salami, mortadella, provolone, tomato, lettuce and red wine vinegar with oregano. Perfezione!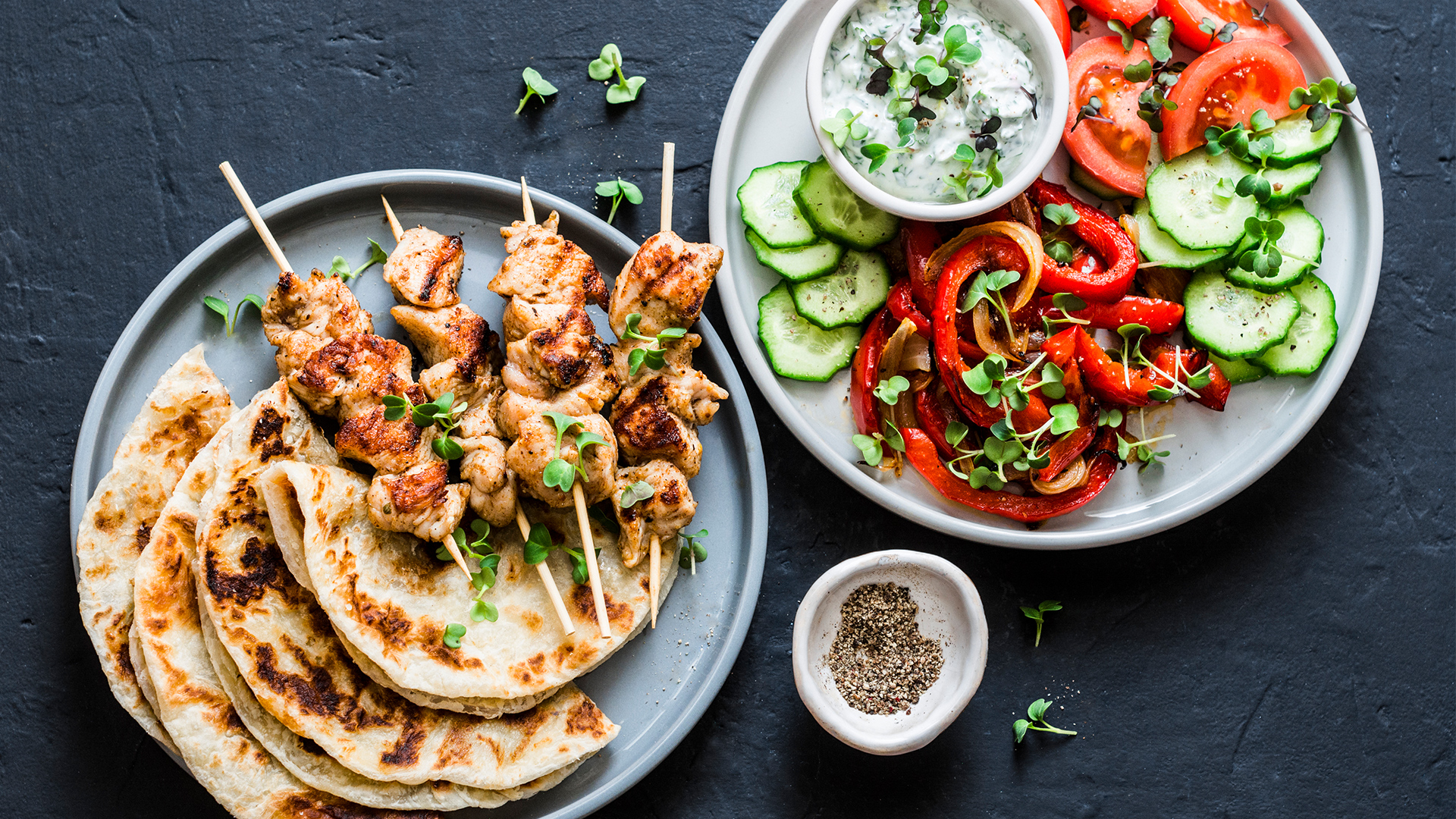 A PLACE IN GREEK AMERICAN HISTORY

Did you know that the first U.S. gyro on record was served at Chicago's Parkview Restaurant in 1965? And that saganaki (sinfully delicious flaming fried cheese) originated in 1968 at The Parthenon restaurant in Chicago's Greektown neighborhood? Sadly, the Parthenon closed in 2016, but Chicago's Greek tradition lives on in restaurants like Greek Islands, where you can indulge in swordfish kabobs, lima beans in gravy and vegetarian moussaka and of course, an appetizer of saganaki.

While Greektown is the obvious choice for Greek cuisine, there are several standout Mediterranean restaurants across the city. Avli Taverna and Athenium Room (a favorite of comedian Tina Fey) in Lincoln Park are solid picks for Greek classic dishes. For an upscale environment with an extensive all-Greek wine list, duck gyros and rooftop seating, head to Taxim in Wicker Park.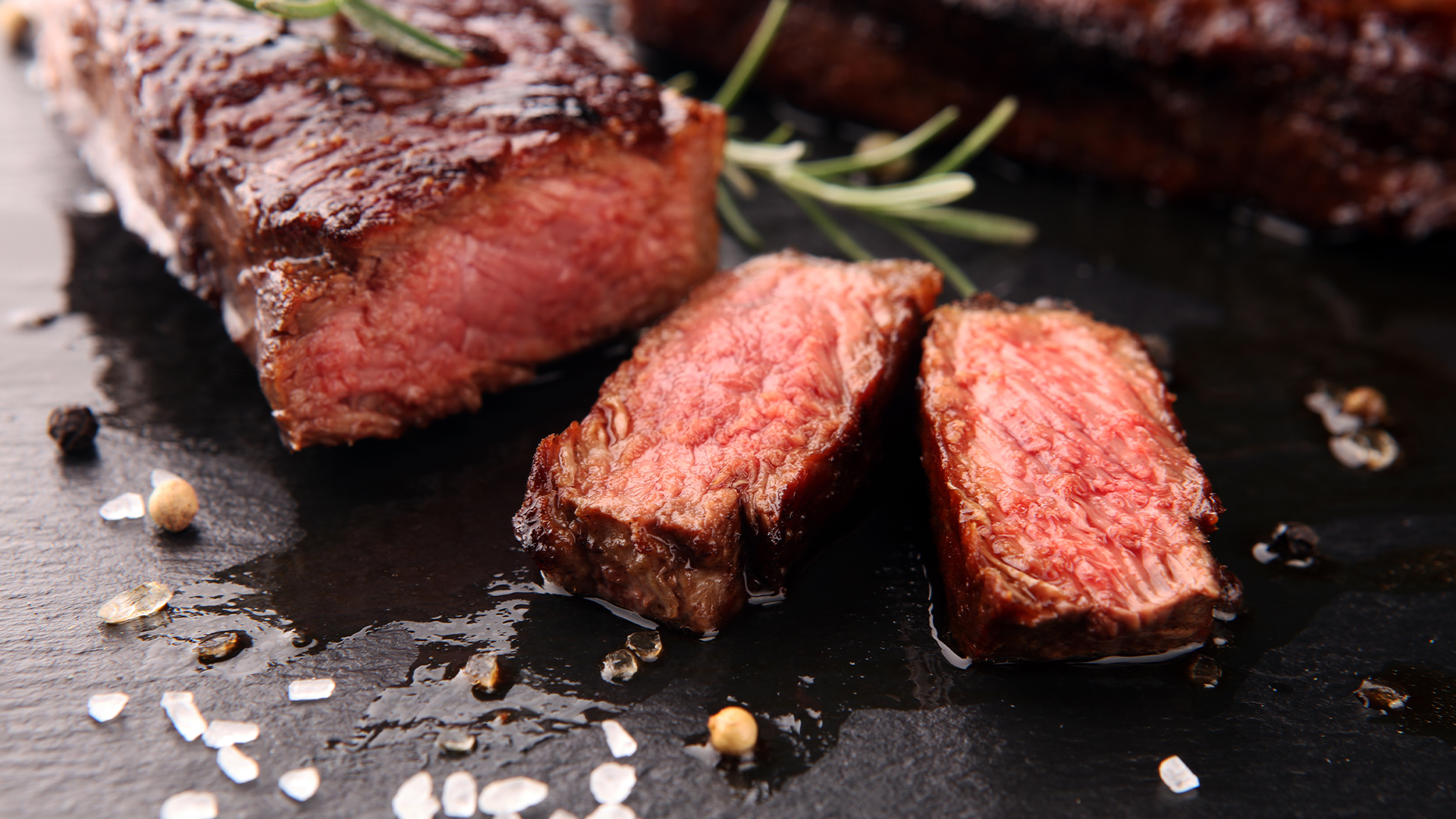 A MEAT EATER'S PARADISE

In his 1916 poem "Chicago," Carl Sandburg referenced its meat packing industry with the very first line, calling the city "Hog Butcher for the World." Sandburg was right - the stockyards were a vital part of Chicago's history and growth. From the Civil War until 1924, more meat was produced in Chicago than anywhere else in the world. Today, Chicago pays homage to its history by serving up high-quality meats at some of the best steakhouses in the country.

The classic Gibsons is the first American steakhouse to have its own certified Angus beef program. Head to the recently opened Gibson's Italia for steak, pasta and stunning riverfront views. Swift & Sons in Fulton Market is a favorite of Chicago natives and tourists alike, who go for the high-quality meats, tableside bourbon cocktails and magic show to order! Burgers are also superb in Chicago. Au Chevel and The Loyalist have both earned honors as best burger in the country. The "Dirty Burg" cheeseburger at the Loyalist (comprised of a short rib, chuck and ground bacon patty with American cheese, pickled and charred onion and onion-infused mayo on a sesame seed bun) is a crowd favorite.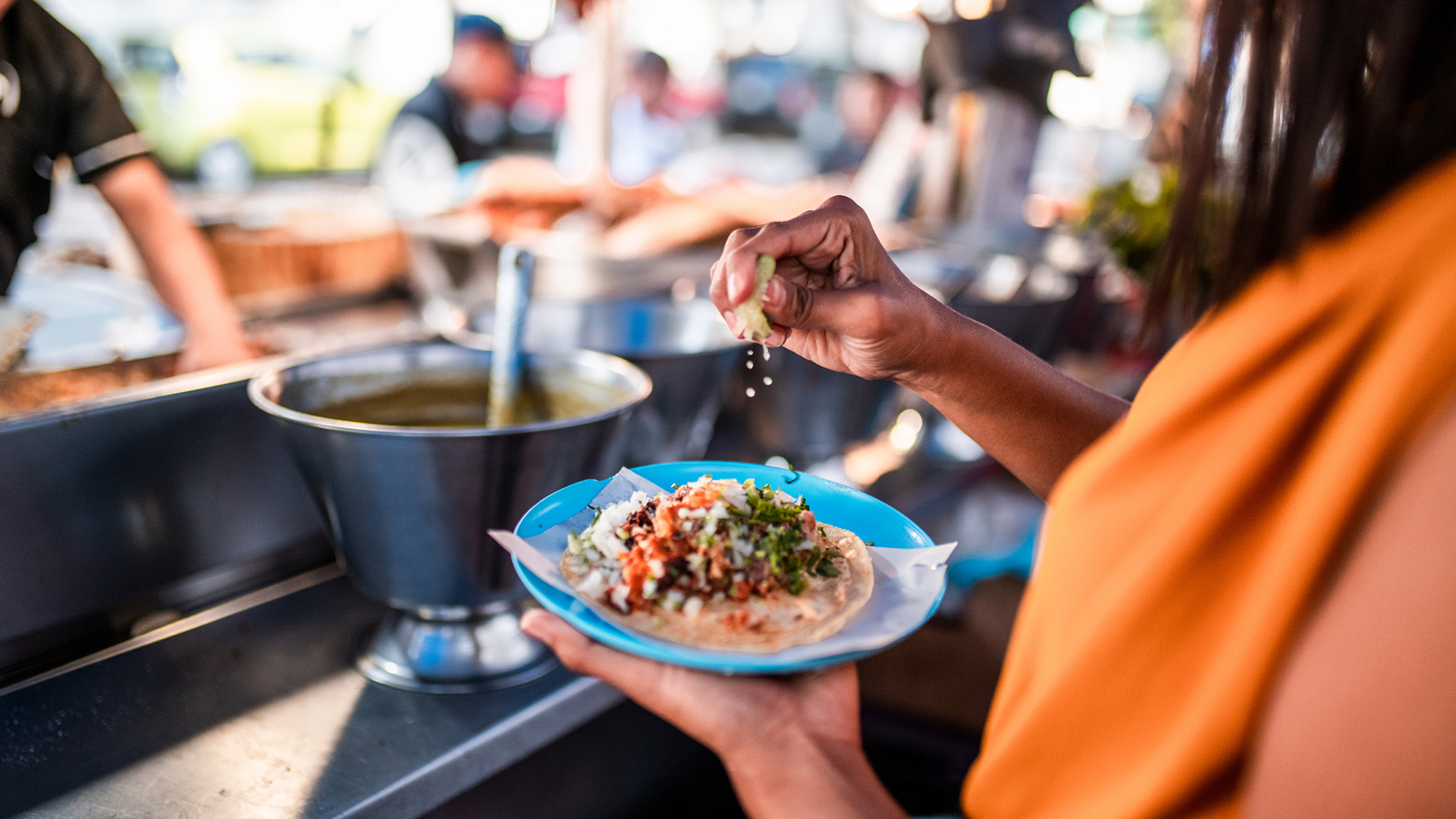 A GROWING MEXICAN FOOD SCENE


A trip to Chicago's tourist-friendly Pilsen neighborhood is worth visiting as much for the artwork as for the incredible Latin food. Dine on mouthwatering Mexican favorites after a visit to the National Museum of Mexican Art. Order spicy torta ahogada (Mexican sandwiches with salsa) or from the impressive vegetarian menu at the down-to-earth restaurant 5 Rabinitos. Try perfectly seasoned carne asada with a side of housemade flour tortillas at Canton Regio. Enjoy carnitas, the slow-cooked pork dish, from Carnitas Uruapan, which has been serving them up to rave reviews since 1975.
The booming Mexican population in Chicago is contributing to the city's standout food scene. Award-winning chef Diana Davila brings her innovative dishes to Logan Square's Mi Tocaya Antojeria - small and large plates reflect her spin on Mexican favorites as well as new creations inspired by her Mexican heritage. Guisado de Nopalitos, a stew with cactus, zucchini and charred chilies, is just one example. Chef Rick Bayless' Frontera Grill, perhaps the best-known Mexican restaurant in the city, is known for its tortilla soup and funky decor. For those who crave margaritas, Lakeview's Tuco and Blondie offers up a refreshing one that's boosted by the inclusion of avocado.
Rest and relax after a day of dining at these elegant, centrally located Chicago hotels. Plus, you'll enjoy the bonus amenities available through [multisite.site_brand]SELECT.