Though they share a continent, a sea, religions and linguistic origins, Italy and Spain are unique in terms of their culinary roots. Several factors across the centuries have inspired how restaurants in both countries prepare food. Let's note the sources of those differences and restaurants where one can enjoy them, whether near one's hotel or cruise excursion.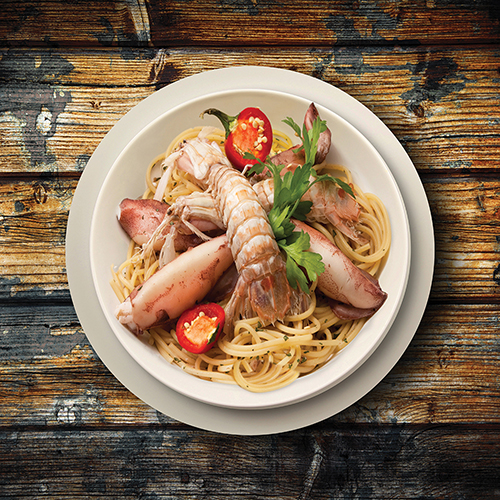 MELTING POTS OF FLAVORS
Many cultures contributed to Spain's culinary history. Phoenicians planted vineyards in the present-day Sherry region around 1,100 B.C.E., while the Moors came along later to introduce rice and saffron, both indispensable in Mediterranean paella, in addition to cinnamon, cumin, anise, nutmeg, mint and cilantro. The Basque culture in country's northern regions added their love of cider, cured meats and freshwater fish to the cuisine.
All of these flavors come to fruition in Spain's most identifiable dishes: tapas. As the story goes, King Alfonso X was stricken with a serious illness, allowing him only to take in small portions of food with small amounts of wine. After a full recovery, the king issued a decree that no wine should be served at inns in Castile unless it was with food.
Influences upon Italian cuisine are equally esoteric. Arabs introduced durum wheat to Sicily in the 9th century. Its hardness and high gluten content allowed its products, such as pasta, to be stored for long periods of time. Pasta factories were opened in Sicily, particularly in Palermo and Trabia, to mass produce pasta ascuitta, a precursor of the dried pasta enjoyed today.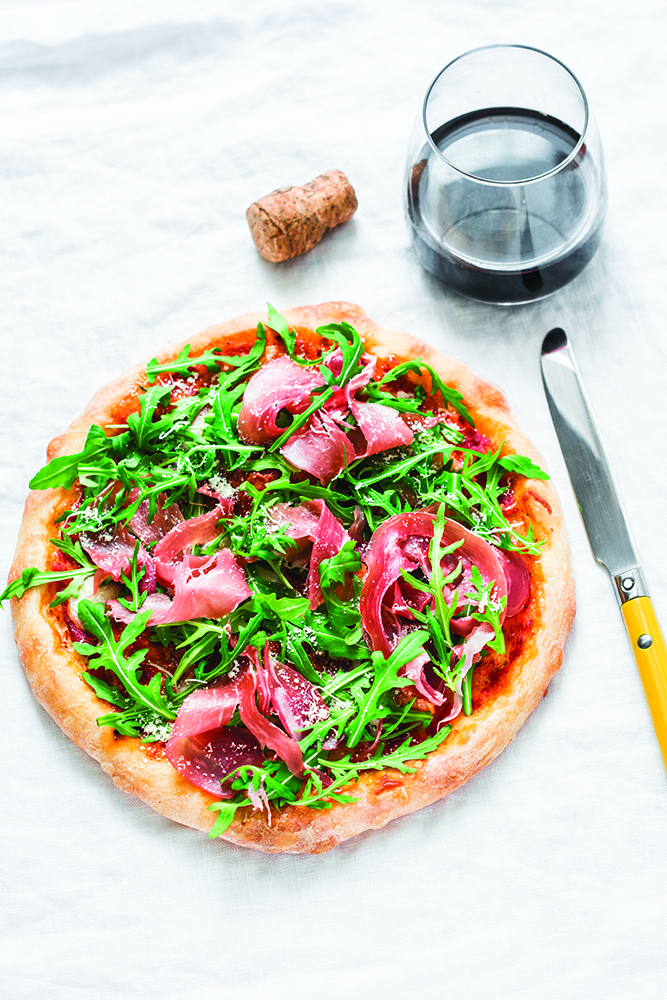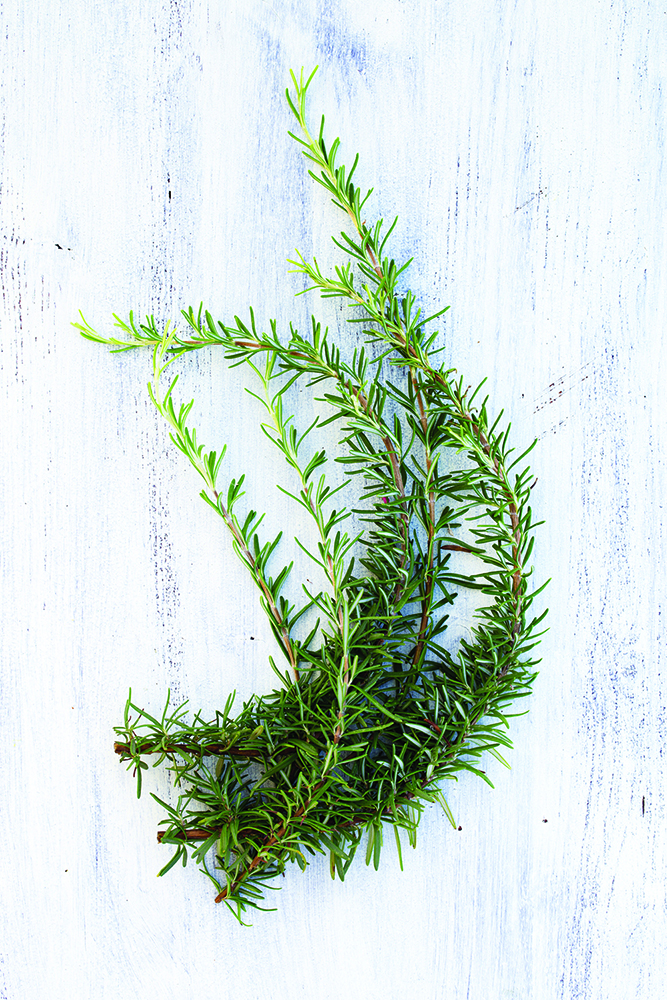 As for pizza, the Etruscans of Italy made a bread used to sop up gravy. Meanwhile, the ancient Greeks baked toppings onto a flatbread made from flour, water and olive oil, calling it plakuntos. Romans combined these two variations with sweet and savory toppings, perhaps the precursor to the pineapple-ham pizza, we know today.
These variations are just the tip of the olive tree when considering the herbs and spices applied in Italian and Spanish kitchens. Italian herbs-such as oregano, bay leaves, basil, rosemary and thyme-are customary in most Italian dishes, with the occasional presence of hot pepper. While in Spain, paprika, saffron, parsley, cayenne pepper and bay leaves flavor regional dishes.
DIVE IN FORK FIRST
You only need to visit restaurants across Italy and Spain to truly understand how Spanish and Italian cuisine differ. In Anacapri, Italy, Ristorante Da Gelsomina grew its clientele with dishes such as ravioli capresi, rabbit alla cacciatora and pollo al mattone. Their pastas are homemade, centered on vegetables fresh from the garden and classic cooking techniques, such as wood-burning ovens.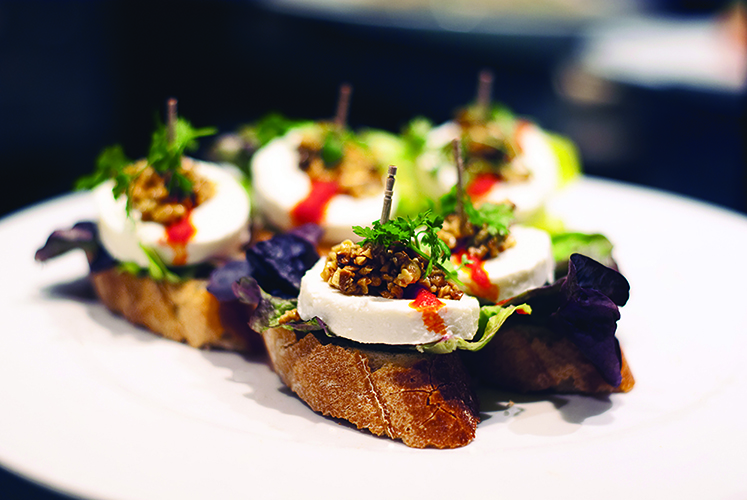 Housed in the elegant Aldrovandi Villa Borghese hotel in Rome lies Assaje. This Michelin-star awarded restaurant incorporates the fruits of the sea in its dishes: Utah Beach oysters, tuna belly with pumpkin millefeuille and squilla consomme made with mantis shrimp. In Florence, Ristorante Sabatini offers hors d'oeuvres on spoons along with variations of grilled meats such as beef top sirloin, breaded lamb and pappardelle with braised cheek. Not as reliant upon spices, but still savory and memorable.
In Madrid, Julian de Tolosa, a Basque steakhouse, adds piquillo peppers and Tolosa beans, iconic in Madrid, to its grilled steaks. For those traveling by cruise ship, you can't go wrong with the tapas and sea views at Las Casita upon your arrival to Malaga. Before heading back onto the ship, be sure to sample the local wine at El Pimpi Bodega Bar, a legend on this stretch of Spanish coastline.
WHERE TO STAY
The following hotels, whether serving as base for your vacation or a quick pit stop before or after your cruise, provide a place for relaxation as you familiarize yourself with the creative interpretations of Italian and Spanish cuisine. Plus, you'll enjoy the bonus amenities available through [multisite.site_brand]SELECT Hotels & Resorts: