Romantic destinations vary greatly. Some are perfect for falling in love, idyllic and dreamy like a movie-Rome, Paris and Madrid are apt examples of this. Others are the sort of destination you head to with your lifetime best friend-a quirky place full of fun and adventure, laughter and inside jokes popping up like a springtime bloom of flowers. Strolling the streets of Amsterdam or an ironic adults-only trip to Disney World fit this bill.
Fewer still are the places that can do it all: enchanting and quirky, romance filling the air for every stage of a relationship-like Dublin. From first dates to five-decade anniversaries, the life and times of the Republic of Ireland's capital are perfectly poised as Cupid's playground. Whether you're discovering it on a honeymoon cruise, a quintessential vacation or a spontaneous weekend getaway, here are some date ideas for Dublin.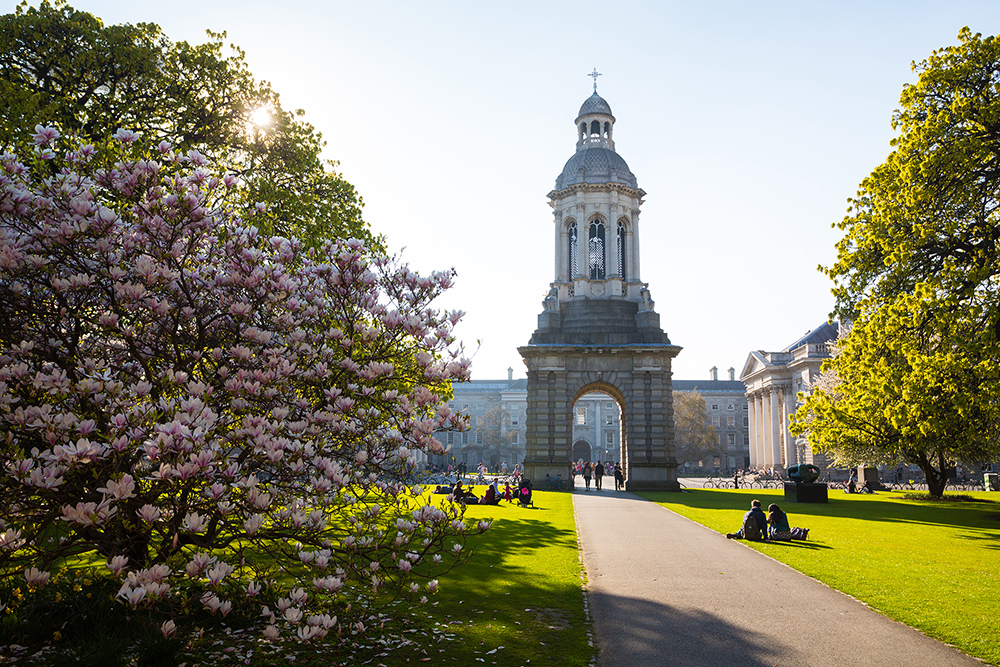 TALK A WALK ON THE WILD SIDE
While much of Dublin itself is surrounded by scenic coastline and stretches of country that can mesmerize, for a major modern metropolis, the nature worth witnessing in Dublin itself is immense. Parks within the city are fantastic flashes of greenery, serene moments of Mother Nature's magic that make for easily accessible date ideas. Iveagh Gardens sports the sort of waterfalls and shrubbery to instill a sense of royal magic, while a stroll through Stephen's Green provides the chance for prime handholding walks as well as pondside-lounging feeding the ducks.
For glimpsing creatures out of the everyday ordinary, switch out your park stroll with a trek through the Dublin Zoo instead. Home to a litany of rare and endangered animals, witnessing Siberian tigers, western lowland gorillas, Asian elephants and California sea lions in natural social groups makes for an afternoon rich with appreciating your own herd. Of course, if the sea lions strike you as more inspirational than "awwh" inspiring, you can always head to Forty Foot. Located at the southern tip of Dublin Bay at Sandycove, this naturally-formed pool allows for a refreshing dip in the Irish Sea-the perfect conclusion to long walks on the Irish beach.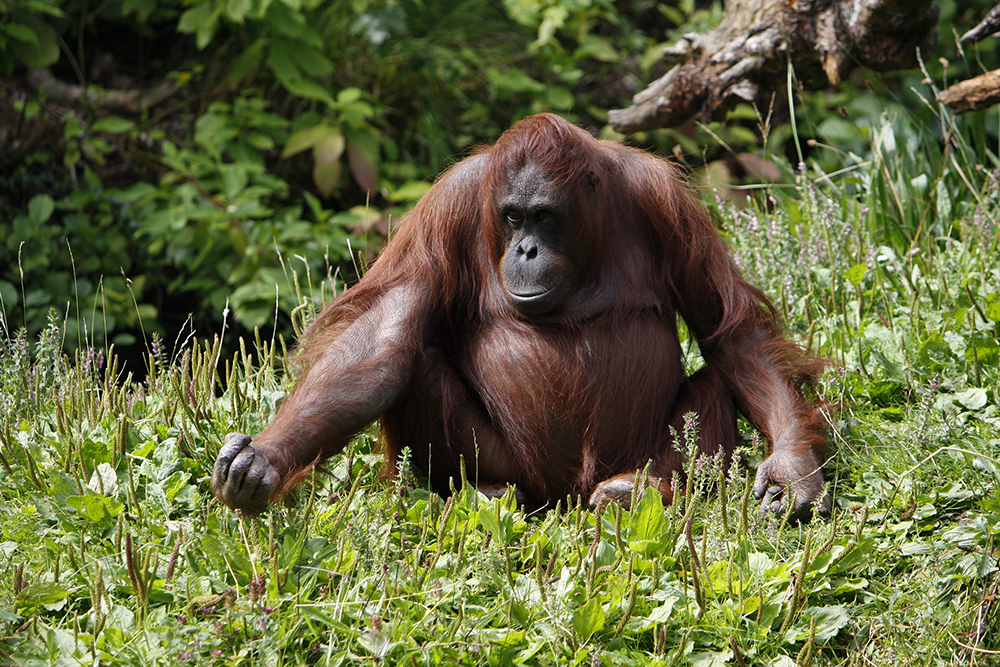 STROLL BACK IN TIME
Remnants and relics of Ireland's past stand regal in the face of the 21st century, providing pockets of antiquated medieval charm throughout the city-meaning much of the city makes for prime romantic excursions. St. Patrick's Cathedral proves to be at the top of the to-do list for any couple: Stained glass windows bathe the interior in surreal light while gothic ceilings seem to stretch well into the heavens above. If you and your partner happen to visit during the school term, then you're in for a treat: The Cathedral Choir practices here twice daily, putting on a divine show for those lucky enough to witness. Angelic voices within the acoustics of the vast chamber make for an experience straight out of a dream.
For a quirkier discovery, or a chance to appeal to a very apt Saint, you'd be keen to head to Whitefriar Street Church-the resting place for the relics of St. Valentine. Within the church is an altar and shrine as well as the casket containing the remains of the Saint's earthly vessel. Regardless of your personal faith and spirituality, a visit here is a must for couples-think of it as the Dublin-equivalent to Paris' love-lock bridge.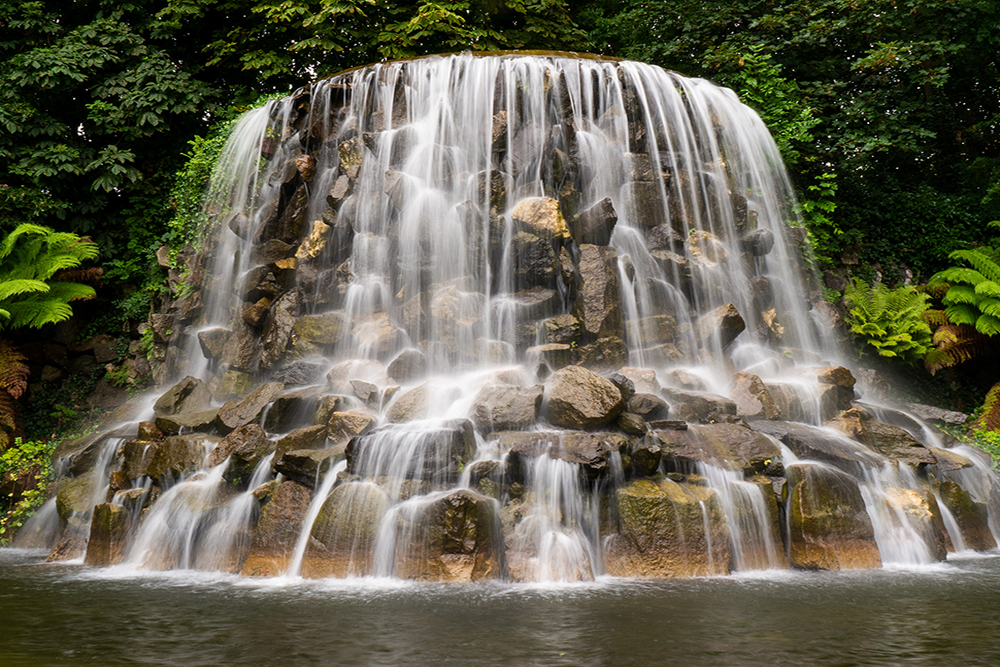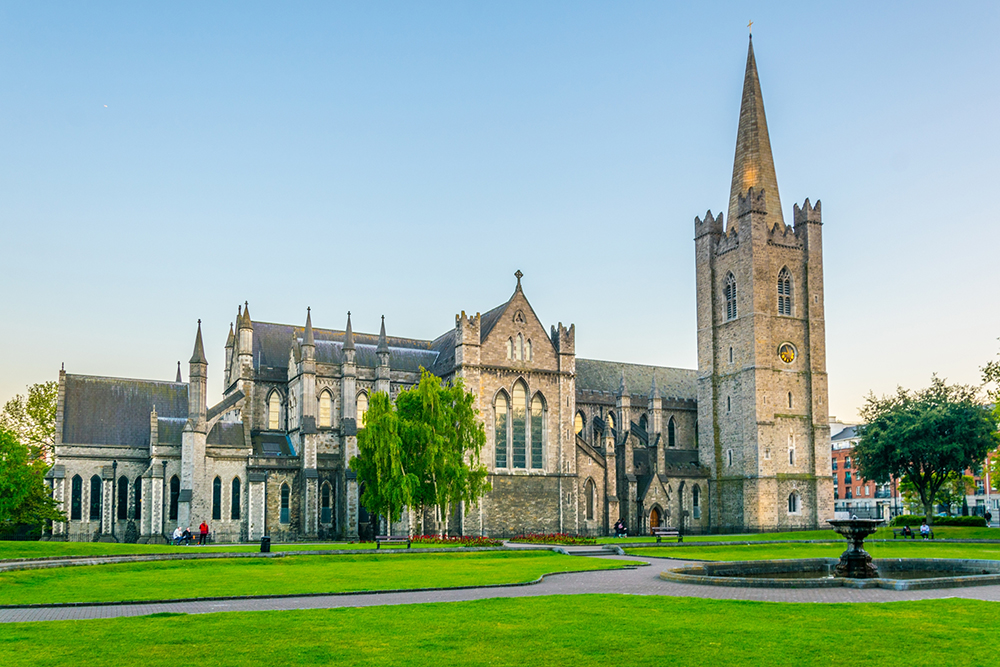 A NIGHT OUT ON THE TOWN
While the daytime adventures make for great dates, it's the nighttime possibilities that solidify Dublin as a bonafide city of love. Nightlife is immense-Ireland's "The Craic" is alive and well here. Merry Ploughboy Irish Pub is as quintessential a pub visit as you can hope to find, with traditional Irish music and good spirit saturating the hall. For more modern twists to the timeless night out, there are options: Token is a bar with just as many classic arcade games and pinball machines as craft libations on the menu, giving a whole new definition to "drinking games." An equally novel bar for your consideration is Drop Dead Twice-one of the world's few BYO cocktail bars. With the simple task of booking ahead of time and bringing your favorite alcohol (however much you're willing to carry), expert mixologists will surprise you with craft beverages for a good spell-instilling a fair bit of excitement into your drinks, and subsequently, your banter.
Before or after any of the above bars, pair your libations with a novel night out on the town. A ghost tour may not be the first thing to come to mind when brainstorming date ideas-but consider it: a city full of medieval and Victorian history, an interactive guided adventure into the strange and macabre, with a healthy dose of comedic entertainment thrown in? It's a hard date to top. The only option that might top it is one of Dublin's outdoor cinemas. Put on by Happenings, a group dedicated to instant pop-up cultural events, many of Dublin's parks and public spaces become outdoor movie screenings when the weather is nice-meaning an evening stroll can become a twilight-picnic movie screening if you happen to meander through the right park. Consider it the quintessential example of Dublin's romantic culture: idyllic, quirky and can't-miss, all in one.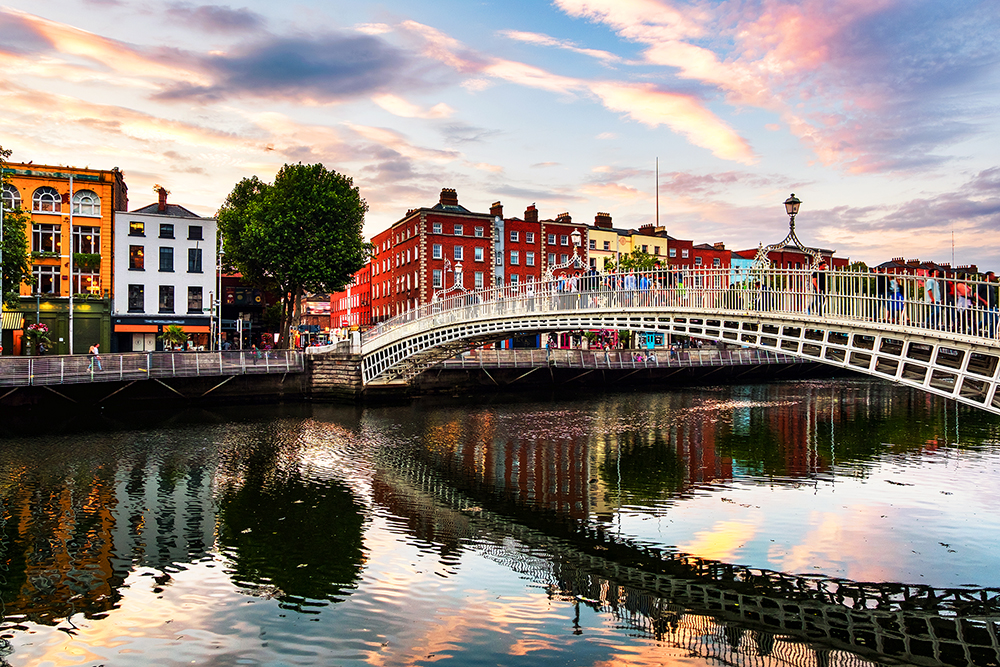 WHERE TO STAY
Elevate your stay in the city of delightful dates with unique amenities, only when you book with your travel agency. Through long-standing relationships with partners, not only will your advisor take care to plan the perfect romantic getaway, they'll provide VIP-worthy privileges you couldn't access booking on your own.