Even if you consider yourself only mildly adventurous, chances are good that you've felt pent up-both physically and emotionally-over the past two years. And that's because you've been restricted in your ability to move around and explore, a vital part of our health whether we're 1 year-old or 100. Not only that, but you're no longer used to the thrill that only comes when you push (even slightly) beyond your comfort zone and try something new.
So whether you're the "mildly adventurous" type or a full-blown mountaineer, now is time to re-discover that thrill. Here are four destinations with once-in-a-lifetime experiences that'll get you exploring and feeling more alive than you have in years.
ROSEWOOD MAYAKOBA: Swim With Whale Sharks
A mere twenty-eight miles from Mexico's Cancun International Airport, Rosewood Mayakoba sits serenely within the mangrove forests and shimmering lagoons of the Mayakoba waterway. This is a place where you can feel remote without having to travel far, and where you'll be dropped off by boat at your suite - a delightful foreshadowing of the water-bound adventures to come.
With an exclusive collection of private residences and 129 suites, Rosewood Mayakoba exudes a quiet and easy-going kind of luxury, with plenty of exceptional restaurants and attentive butler services for its guests. Close by, in the turquoise waters of the Caribbean Sea, the world's second largest barrier reef awaits, as well as the opportunity for an underwater experience like no other: swimming with whale sharks.
Approximately the size of a school bus, the majestic and slow-moving whale shark is the largest of any shark or fish in the ocean. And with a diet made up entirely of plankton, it's also one of the most harmless, making it possible to swim alongside whale sharks' immense, speckled bodies as they languidly search for their next meals. Rosewood Mayakoba's six-hour tours are offered from mid-June to mid-September, meaning you have plenty of flexibility when it comes to crossing "swim with the world's largest shark" off your list.
WAILEA BEACH RESORT: Hike a Volcano
At any time of year, Hawaii beckons to those who love exploring, and Maui's Wailea Beach Resort makes for a popular home base. Just steps from the ocean, this 22-acre family-friendly resort offers championship-level golf courses, a spa, private floating cabanas, the longest waterslide in all of Hawaii and easy access to the outdoors.
Case in point: just an hour away is Haleakal?, a 30,000-acre National Park that's home to some of the most sculptural and colorful landscapes on earth. It's also a place where you can ramp up your hiking game by ascending a volcano! Our agency can arrange for a privately guided hike up Haleakal?'s dormant volcano, thought to have last erupted in the 17th century. Standing 10,023 feet above sea level and clocking in at 2,600 feet deep, this million year-old crater is home to some of Hawaii's rarest species of flora and fauna; in fact, Haleakal? has more endangered species within it than any other U.S. National Park, and you may even spot some nenes, a Hawaiian goose that was once nearly extinct.
SANCTUARY ON CAMELBACK MOUNTAIN: Canyoneering
Just minutes from downtown Scottsdale, Sanctuary on Camelback Mountain is a resort for those who love pairing luxury with heart-pumping adventure. Its 53 acres rest at the base of its namesake mountain - overlooking the aptly-named Paradise Valley - and host a huge variety of activities each day. Start your mornings with stand-up-paddleboard yoga, a game on one of their championship tennis courts, or perhaps in one of their shaded private cabanas next to the infinity pool. Then it's off into the wilderness for a unique and adrenaline-filled afternoon of canyoneering.
Arizona's plethora of rock and world-renowned canyons make it one of the best places on earth to enjoy this thrilling recreational sport. With rock faces as high as 200-feet rising above you, you'll rappel down cliffs, traverse canyons, swim across hidden pools and scramble through a landscape replete with geological wonders. For those who can't get enough, Sanctuary on Camelback Mountain also offers private and customized rock climbing excursions.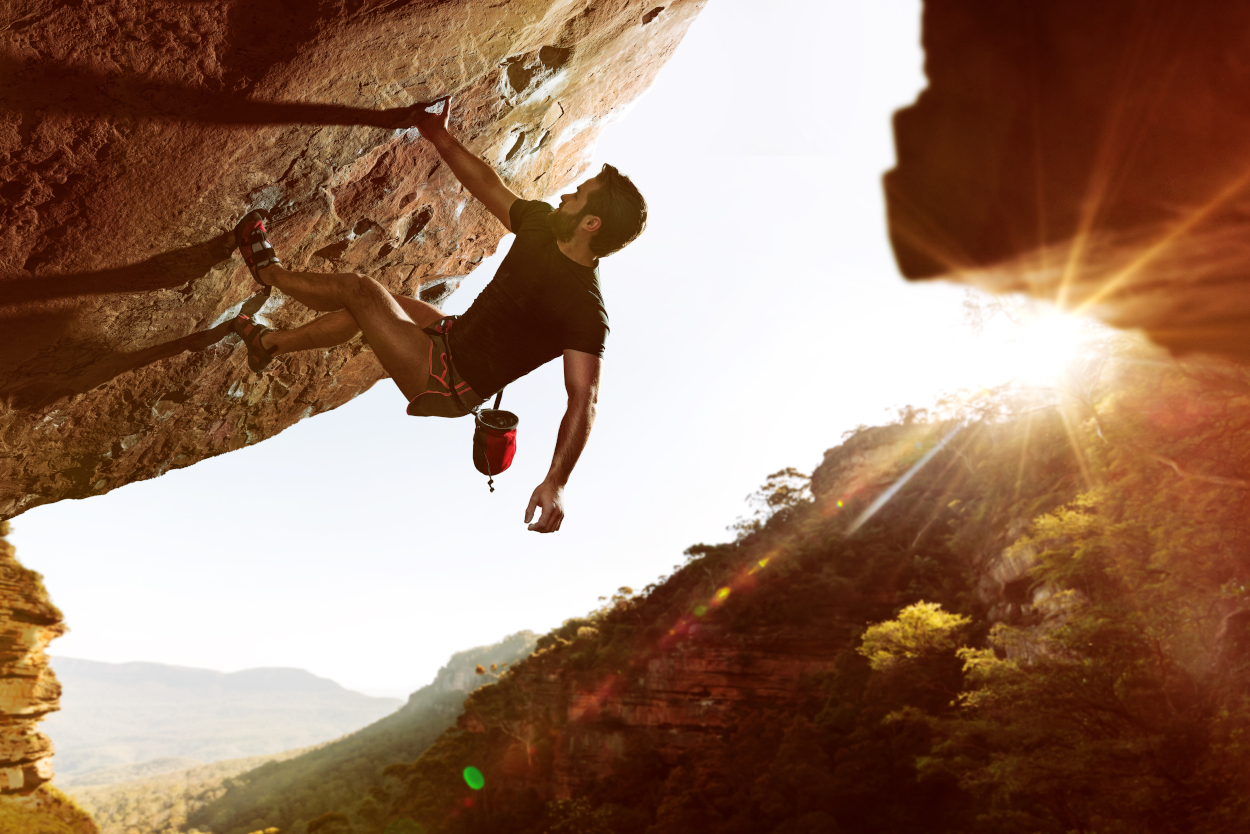 THE LITTLE NELL: Exclusive Skiing
If you love winter sports, plain old "skiing" probably isn't on your bucket list. "Seeking fresh powder on one of the world's best mountains from its only Five-Star, Five- Diamond ski-in ski-out hotel," however, may be more likely to make the cut. So don't put it off another season! It's time to live your wildest ski fantasies at The Little Nell in Aspen, Colorado. Along with its unparalleled service and luxury accommodations, this iconic hotel offers its guests the only ski-in ski-out access to Aspen Mountain, whose slopes have hosted countless World Cup finals over its seventy-year history.
The Little Nell is the kind of place that offers not just one, but an entire team of "Ski Concierges" who'll help you with everything from boot warming and tune-ups to arranging exclusive opportunities like Snowcat Powder Tours. Apr?s-ski has also never looked better. Visible from halfway up the slopes, Ajax Tavern boasts a sunny patio that's perfect for late afternoon drinks; other days, you may opt to head straight to the hotel's Health Center for a massage that'll soothe those ski-weary muscles. In the evenings, you'll be treated to "Colorado contemporary cuisine" at Element 47, The Little Nell's renowned restaurant with a wine cellar boasting more than 20,000 bottles in its collection.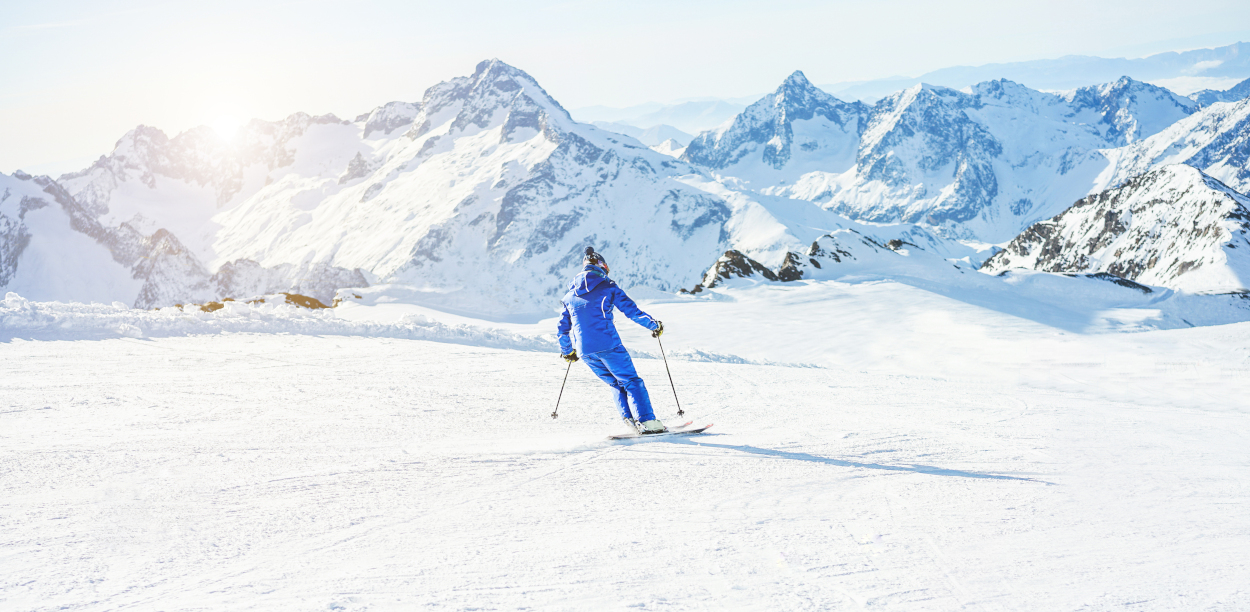 SELECT
The following hotels provide luxurious home bases for all of your bucket list adventures. Not only that, but you'll enjoy special perks and amenities through SELECT.






Ask about other experiences we can provide at these destinations.