Life makes more sense, and is easier to enjoy, when suitably balanced. When your yin properly aligns with your yang, when work-life and home-life are proportionately simpatico, you are better able to embrace new experiences and simply enjoy the moment.
Travel advisors understand this concept completely. When vacation planning, balance is just as important to seek out as culture, adventure or comfort. Which is why we help plan vacations that include numerous options-on both the relaxation and exhilaration sides of the spectrum-to give travelers the balance they need to enjoy their journey to the fullest.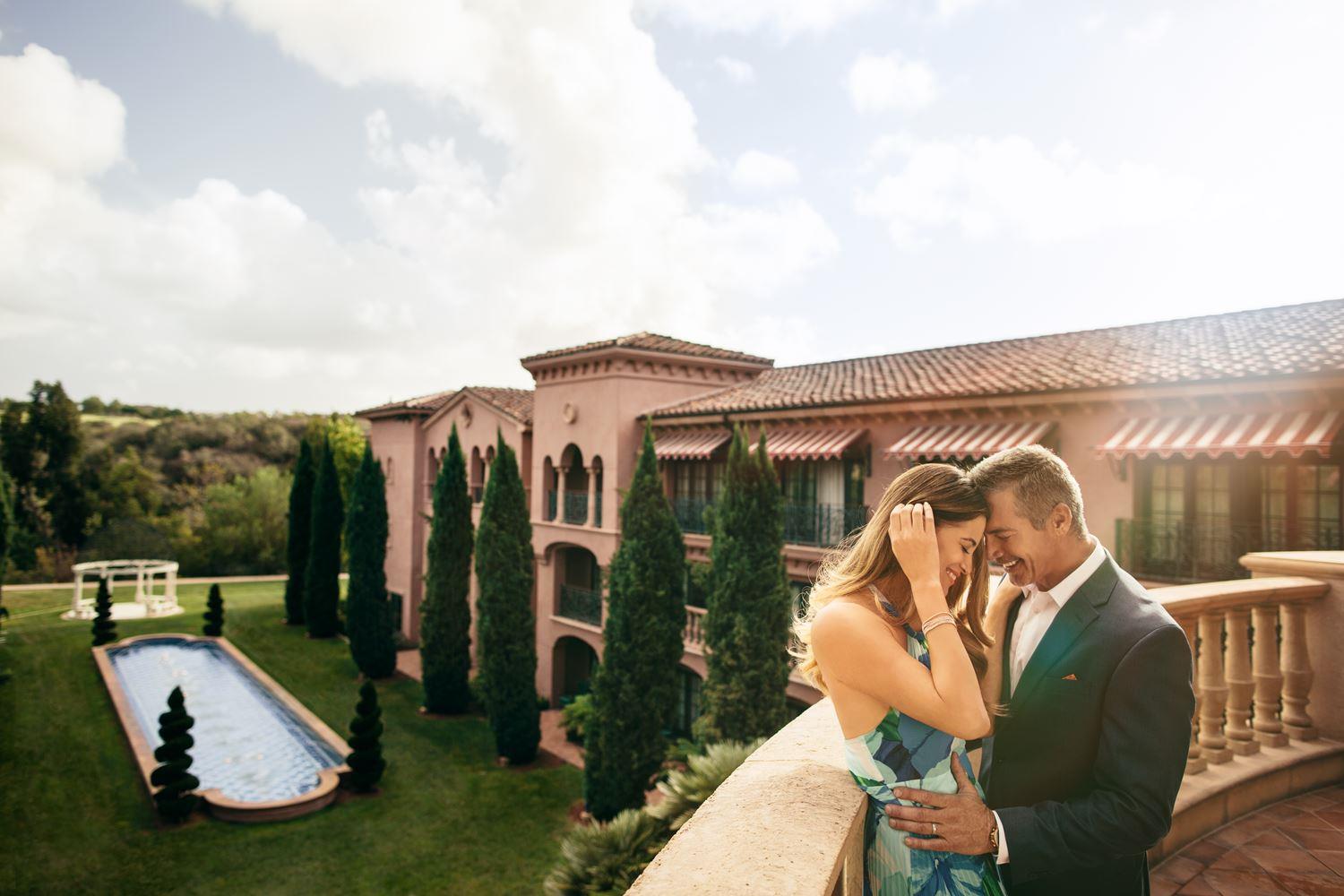 The first step to finding true vacation balance is choosing the right destination. According to the thousands of [multisite.site_brand]SELECT travelers we sent around the globe, you can find that balance in San Diego. Combining beach life, fascinating culture and intriguing history into one locale, the SoCal city is a hotspot for vacation bliss.
Days could be spent catching waves at Mission Beach, soaking in the sun at Coronado Beach, swimming with sharks in La Jolla or hiking the trails around Balboa Park. As the sun descends, more options arise. From dining in the Gaslamp Quarter, sipping your way across Miramar on craft brewery tours and sampling agave in all of its delicious forms at Cantina Mayahuel in North Park, the nights are packed with choices.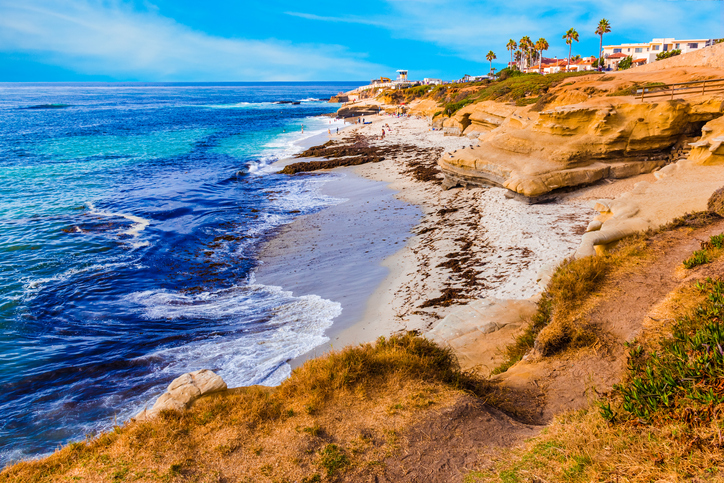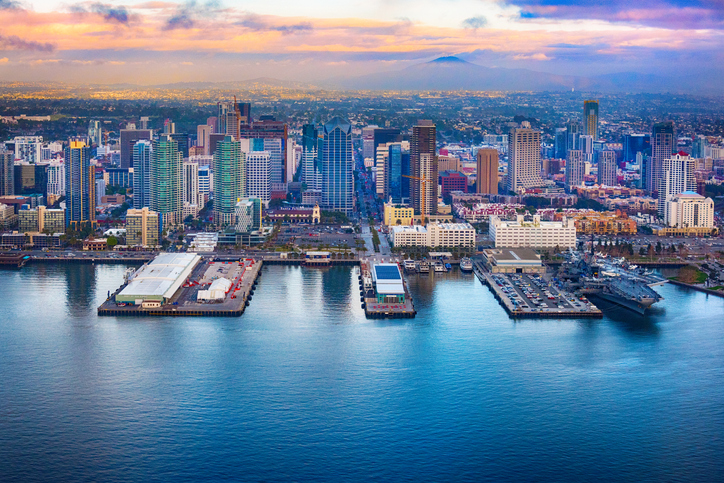 Of course, on your San Diego adventures, you'll need a hotel that keeps you on your well-balanced path to vacation happiness. As luck would have it, the Fairmont Grand Del Mar is just that place.
A short, scenic ride to the big city charms of downtown San Diego, the Fairmont Grand Del Mar is a sun-drenched, five-star luxury estate with a charming, old-world Mediterranean vibe. Surrounded by 400 unspoiled acres of pristine coastal canyonlands, you'll have the space to create the perfect blend of activities.
Your days here can be filled with carefree dips in four heated pools, horseback rides through the neighboring wonderland of flora and fauna, sinking birdies at a private Tom Fazio-designed golf course, waterfall hikes with the kids or Pilates classes to keep your core strong.
Nighttime at Fairmont Grand Del Mar comes alive with Veuve Clicquot Champagne or Ballast Point Beer dinners, your choice; or maybe exquisite dining at Addison, Southern California's only five-star and five-diamond restaurant. Afterward, hit up Club M for dueling pianos or live comedy.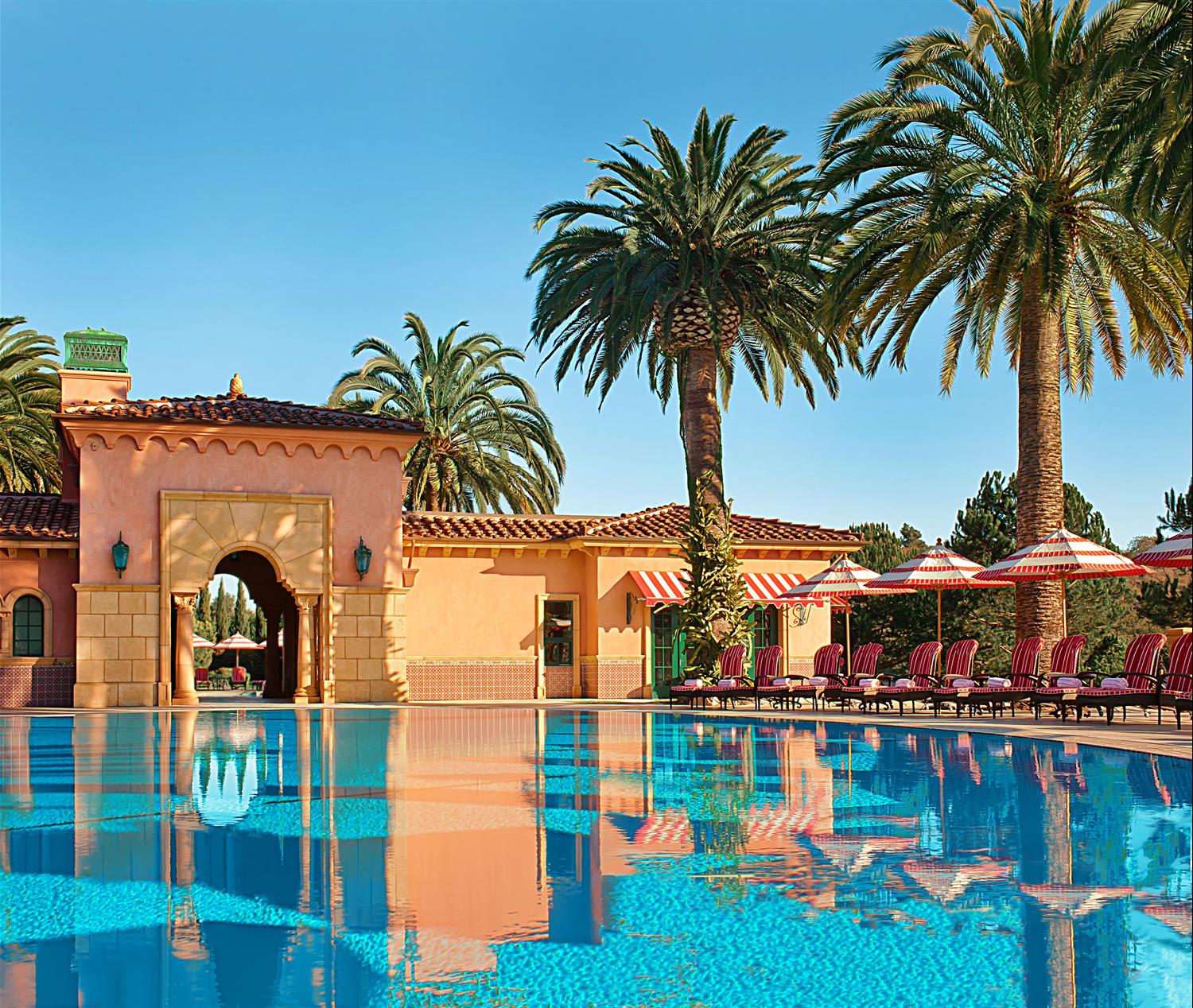 Of course, day or night is the perfect time to visit the hotel spa, one of only 41 five-star spas in the entire world. This is the ideal place to unwind and relax, though you will need to make one difficult decision while here: which Signature Therapy should you try first. Will it be the Fundamentals of Wellbeing, a sensory experience of tactile touch and essential elements; the Renaissance treatment, complete with a warm body wrap of mineral-rich mud while resting in a relaxing, free-floating bed; or the Core Elements service that balances and strengthens the body's core? There is no wrong answer here.
When you book your stay at the Fairmont Grand Del Mar through your travel advisor, you will enjoy the bonus amenities of the [multisite.site_brand]SELECT Hotels & Resorts program. These include a $100 activity credit for spa services or golf, complimentary daily $70 credit per room, early check-in and late check-out upon availability and more.

Contact your travel advisor today to book this SoCal property and receive your VIP bonus amenities!