SICILY BEYOND THE WINE & COASTLINES
As beautiful and heartwarming as it made us feel, the viral videos of Italian neighbors performing gorgeous serenades from their balconies during their quarantine shouldn't be a surprise. Italian art and generosity have endured for centuries; a firsthand reminder of the authentic, unique and timeless experience that is Italy. We are eager to finally be able to witness for ourselves the kindness and culture that helped keep our heads high and hearts full on social media.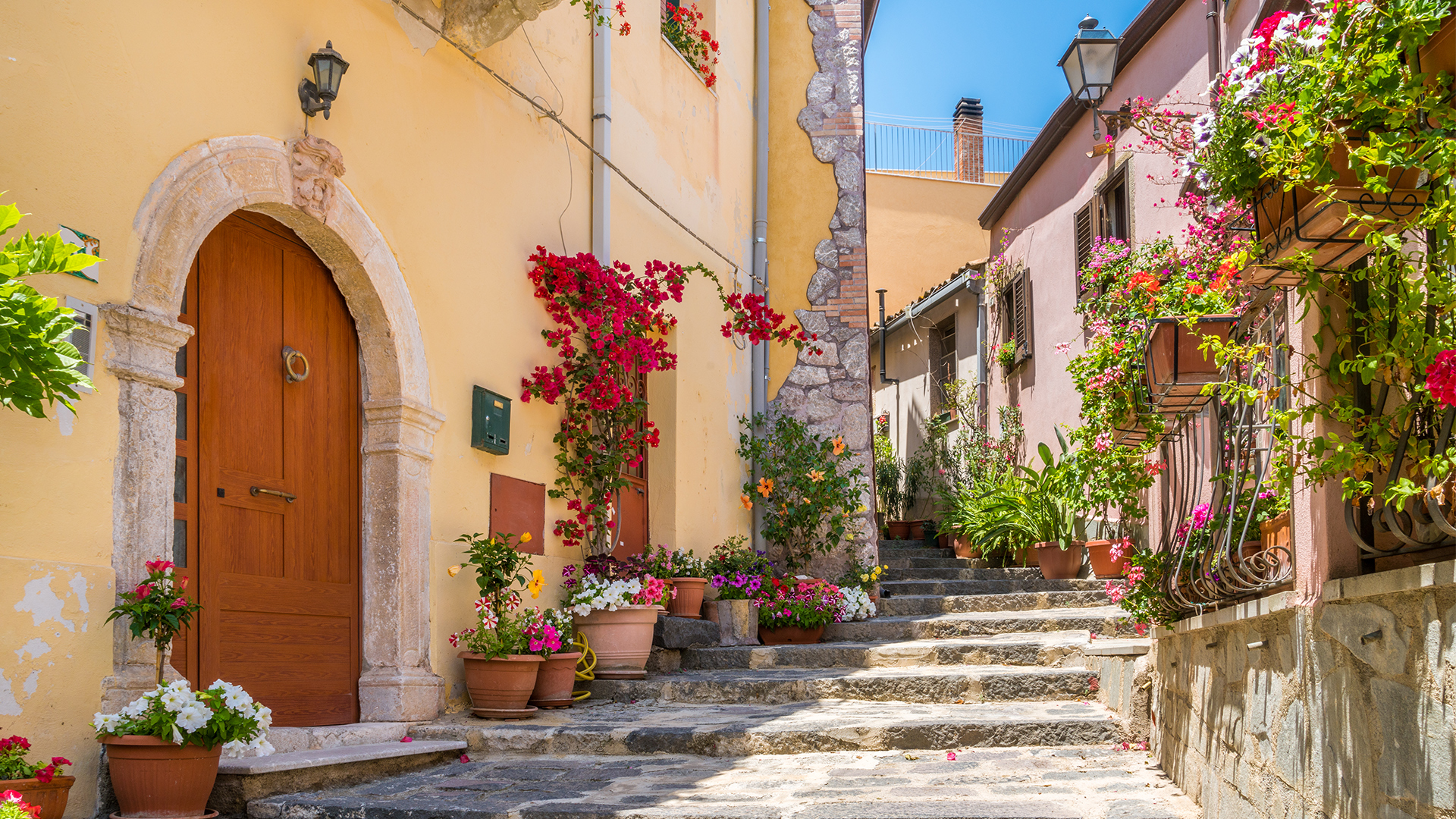 Music isn't the only art form Italians have mastered. No matter what you're looking for in a vacation, the European country has it in spades - breathtaking beaches, rugged mountains, world-renowned dining, welcoming locals, couture fashion, historic artifacts and some of the greatest artwork ever created (statue of David, anyone?).
These attractions are available throughout Sicily, a region that 's become a hot spot for luxury travel. The largest island in the Mediterranean, just off the southern coast of Italy, Sicily is known for dreamy seascapes in cities such as its capital of Palermo, where you can taste outstanding street food while ambling down cobblestoned streets. The pastel-hued homes perched above the bright blue seas of the Amalfi Coast have beckoned many an Instagram influencer. But, while its beauty is more than enough to draw you there, Sicily's cultural side will encourage you to stay. These are just a few highlights worth penciling into your itinerary and discussing further with our agency.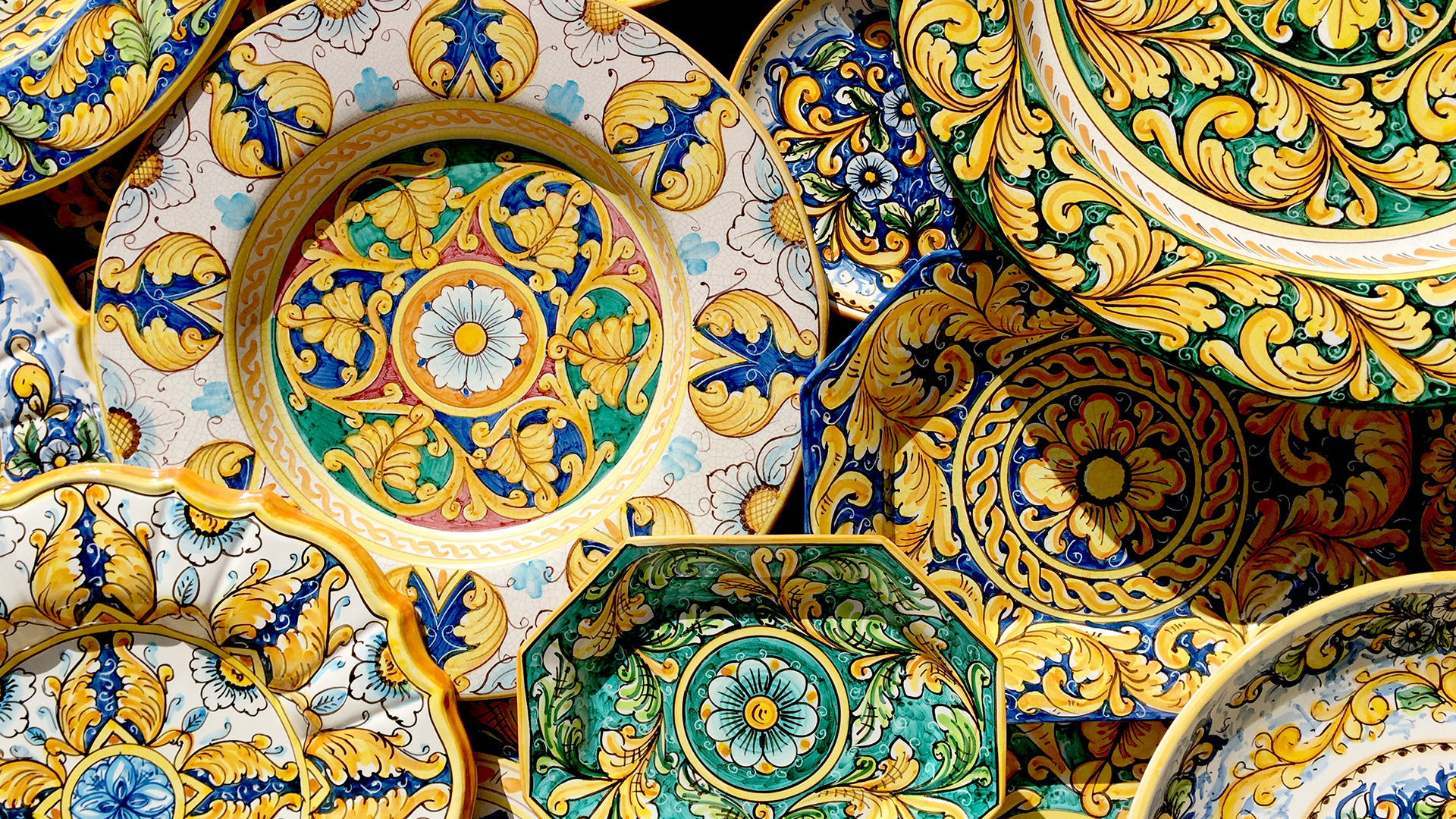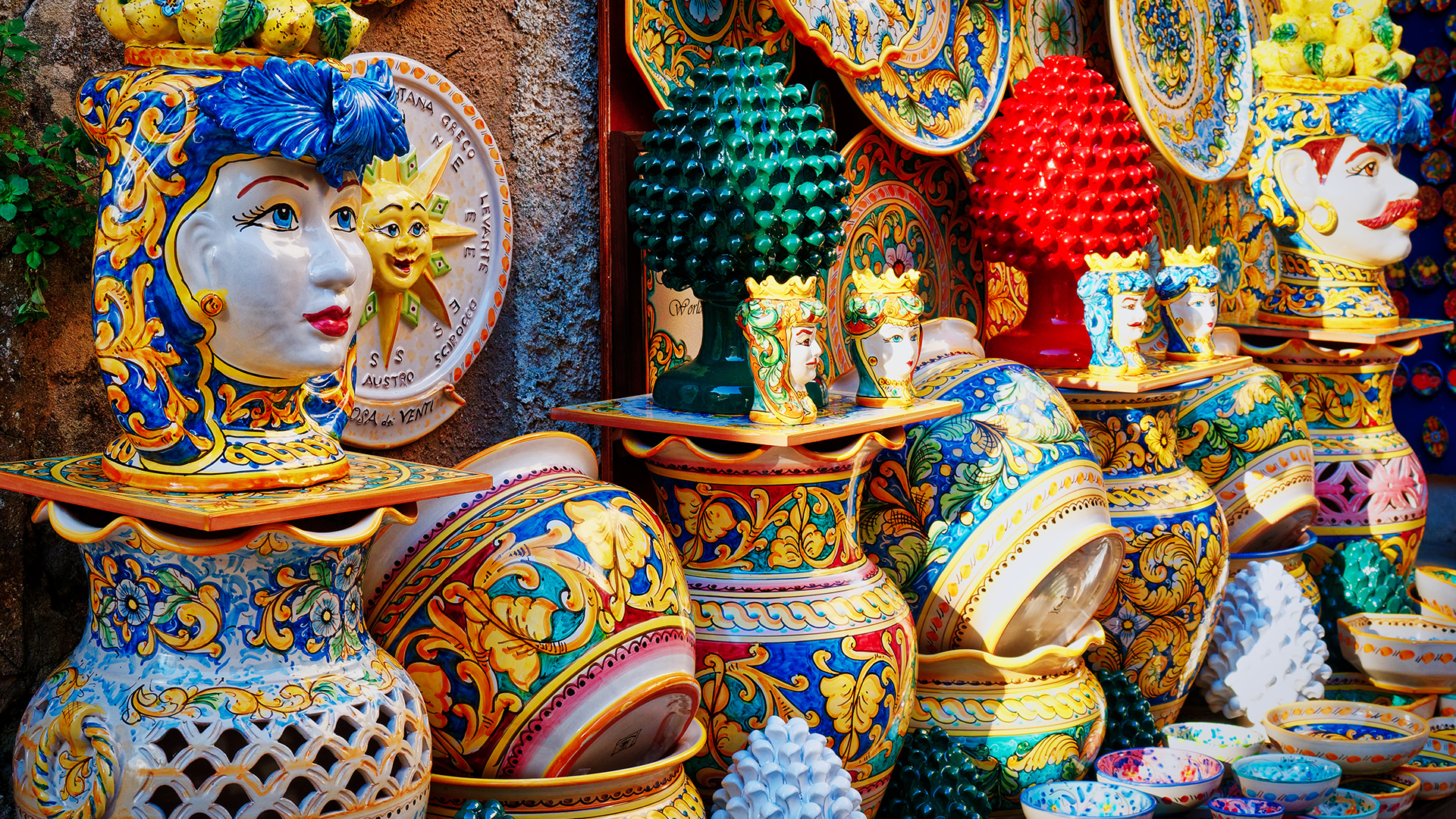 STANDOUT CERAMICS
Step into a home in Sicily and you're likely to find ceramic earthenware in the kitchen. The colorful Maiolica pottery unique to Sicily began production around 2800 B.C. and owes its longevity to the strength of Sicilian clay. The region of Caltagirone is where it all began, but these days Monreale or Santo Stefano di Camastra are where visitors can see ceramic artists in their glory.
The Cathedral of Monreale shows the intricate mosaic work that's a feature of Sicilian ceramics - its mosaic Biblical figures bring the word of God to life. In Santo Stefano di Camastra, the Museo della Ceramica stands out for its ancient ceramic tiles and collections of everyday art objects that trace the presence of ceramics in Sicilian life. In any town, step into galleries and shops to find the work of local artisans. If you're looking for a souvenir to take home, you can't go wrong with handcrafted pottery.

ECLECTIC ARCHITECTURE
Sicily is a melting pot of cultures, possessing a surprising range of influences gained over its storied history. Over the years, Sicily has been ruled by Phoenicians, Greeks, Romans, Normans, Muslims, Spanish and finally Italians; it's no surprise that the influence of many civilizations can be seen in its art and architecture.
The Greeks left their architectural mark in grand temples and theaters. Head to the resort city of Taormina for the ancient Greek Theater of Taormina, a large hilltop amphitheater with panoramic views of the Ionian Sea. And visit the charming town of Agrigento for The Valley of the Temples, a UNESCO World Heritage Site and one of Sicily's most famous historic attractions. Consisting of eight temples built around 500 B.C., the well-preserved monuments are majestic structures that remain an example of Doric architecture's brilliance - think symmetrical columns not unlike the U.S. Capitol. A bonus while you're in Agrigento: stop by the curious Scala dei Turchi or "Turkish staircase," a limestone rock formation flanked by sandy beaches and known for its gleaming white hue.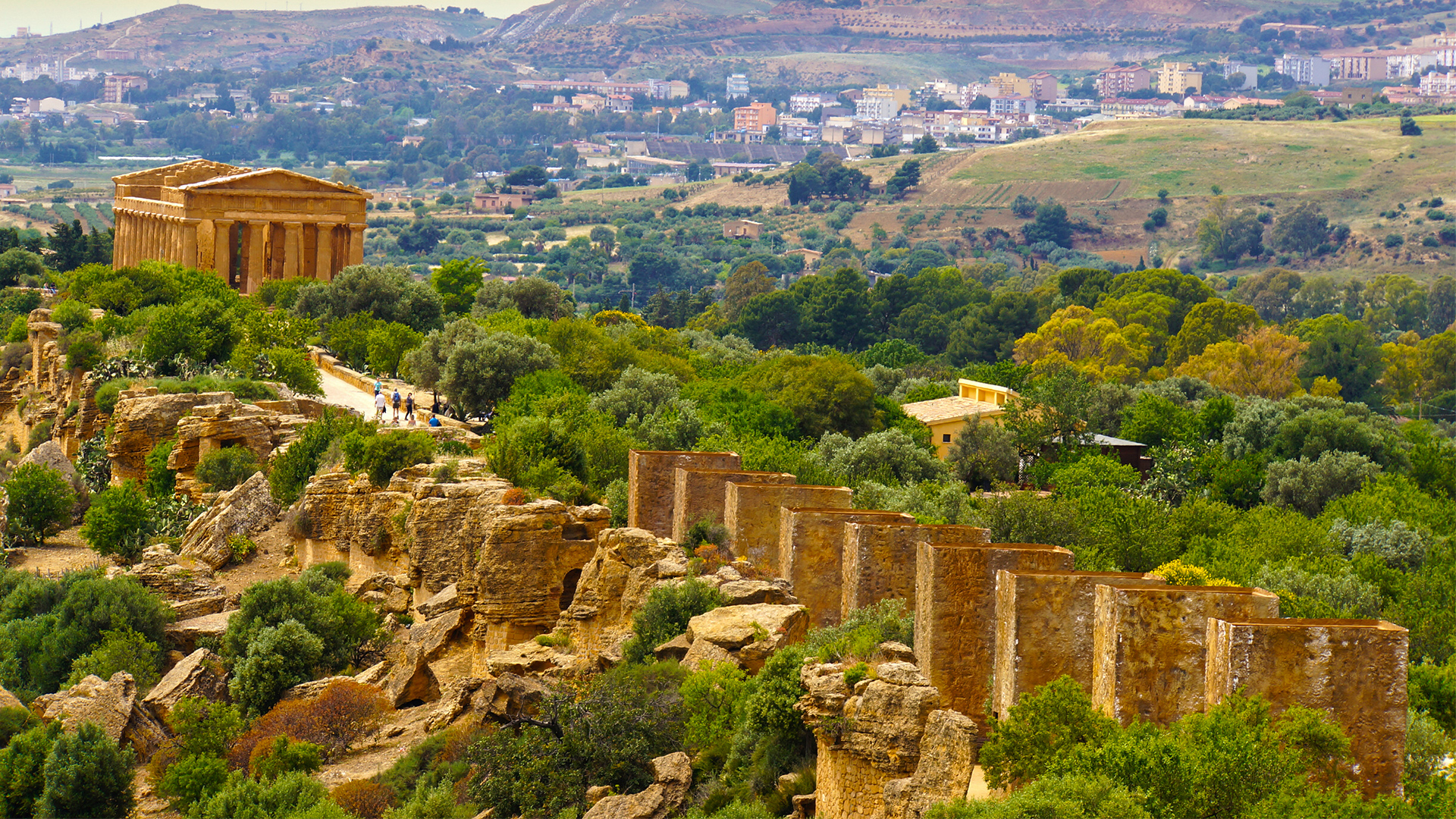 Sicilian Baroque is a Renaissance style that originated in Sicily. The flamboyance of the designs is in stark contrast to the simplicity of the Classical Doric style. The city of Noto is a good place to view examples of Sicilian Baroque on every corner; its breathtaking Noto Cathedral has been compared to the Church of Notre Dame de Versailles.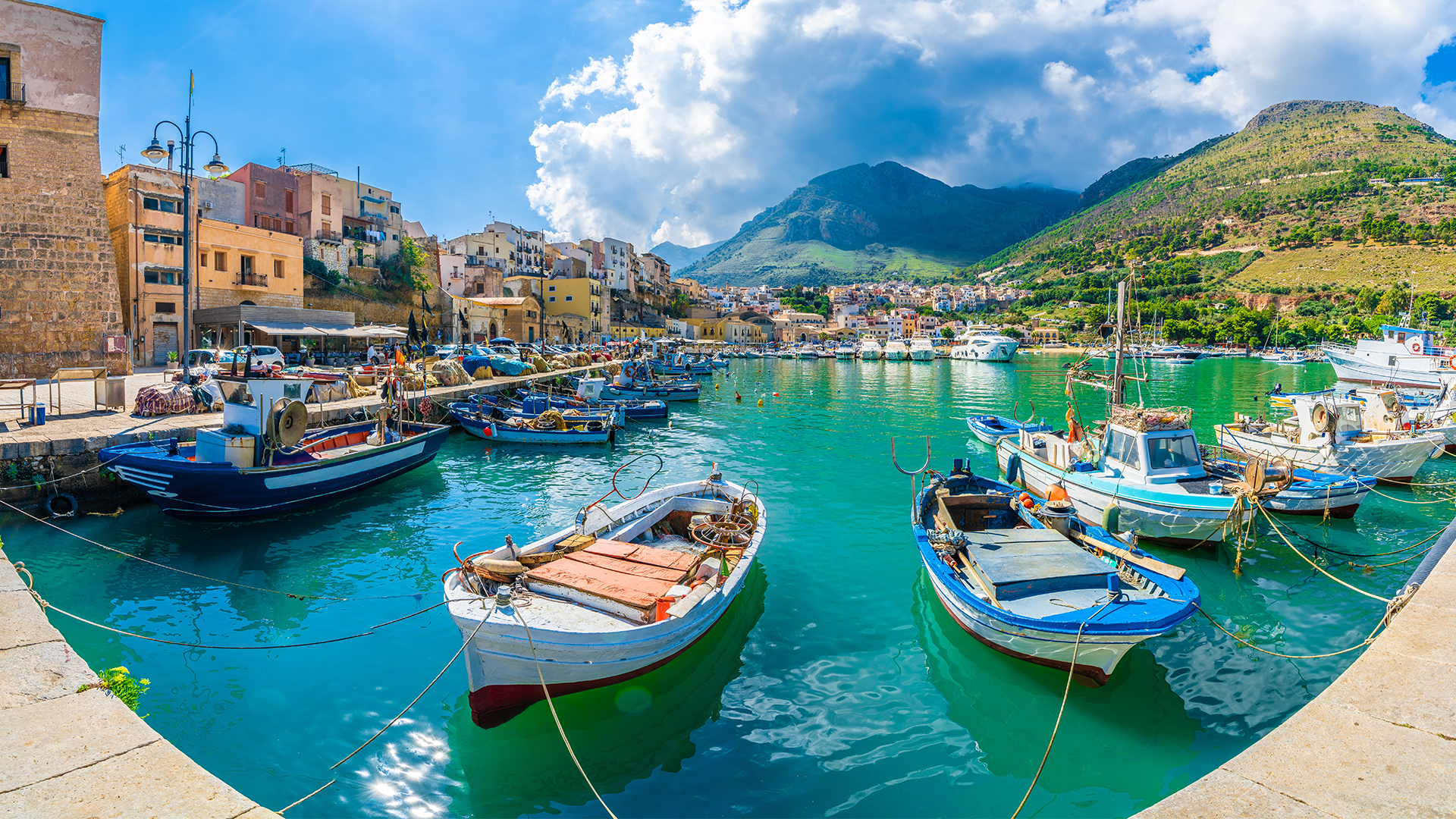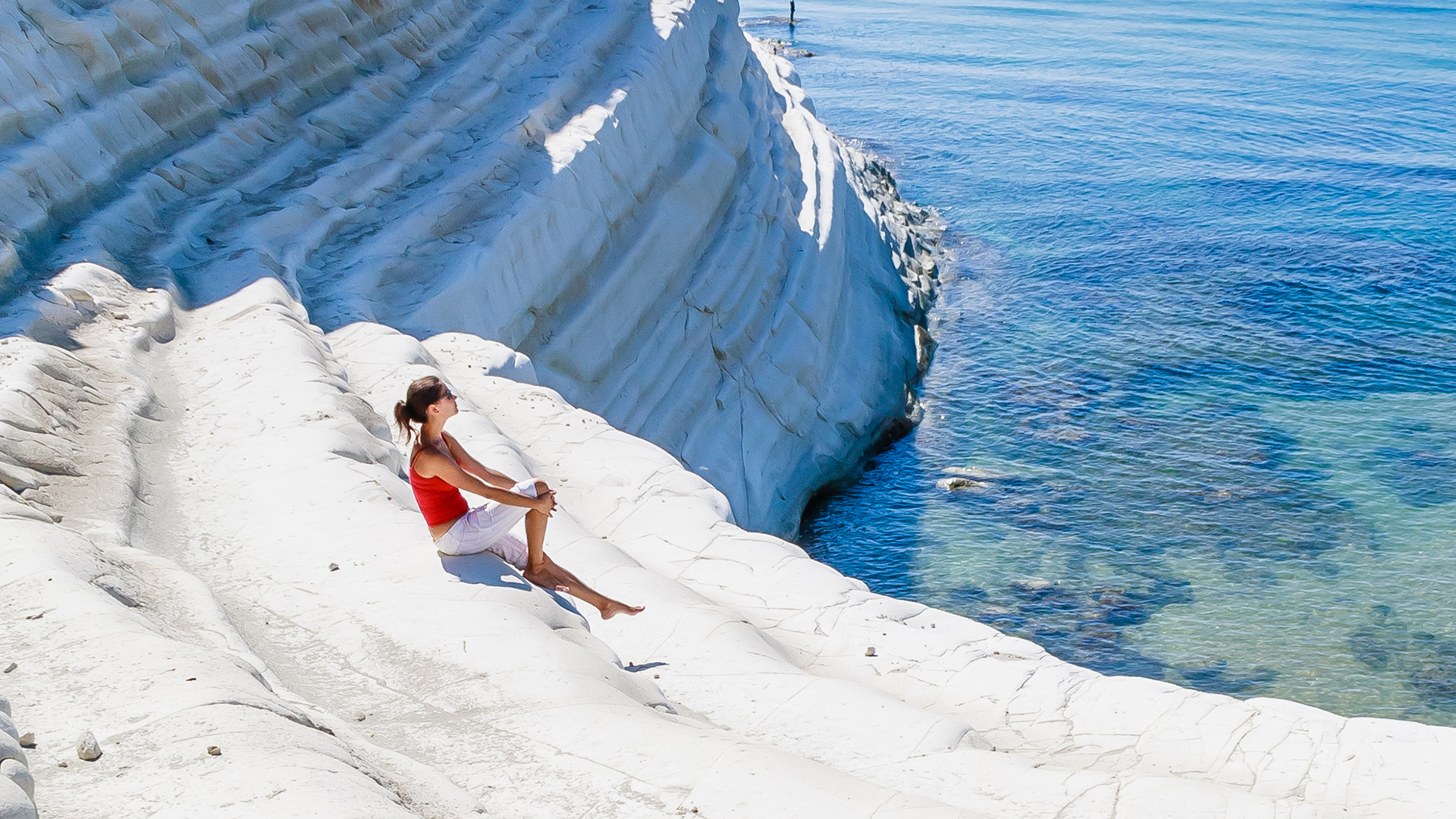 MAFIA HISTORY
Everyone's heard of the renowned criminal organization known as the Mafia. Long before Tony Soprano entered our living rooms and Marlon Brando's Godfather made "an offer you can't refuse," real-life gangsters were making back-door deals in Sicily as they took crime and punishment into their own hands. Originating in the early 19th century, the first Mafia families were organized as a reaction to chaotic conditions as the island moved from feudalism to capitalism; it only grew exponentially.
Take advantage of a trip to Sicily to learn the real history behind the infamous organization; if you're brave enough, approach a native Sicilian for a local's take. If you're not, there's a museum dedicated to the Mafia and its impact. The village of Corleone, perhaps in an attempt to change its reputation as a crime center, opened The International Documentary Center of Mafia and the No Mafia Movement (CIDMA) in 2002.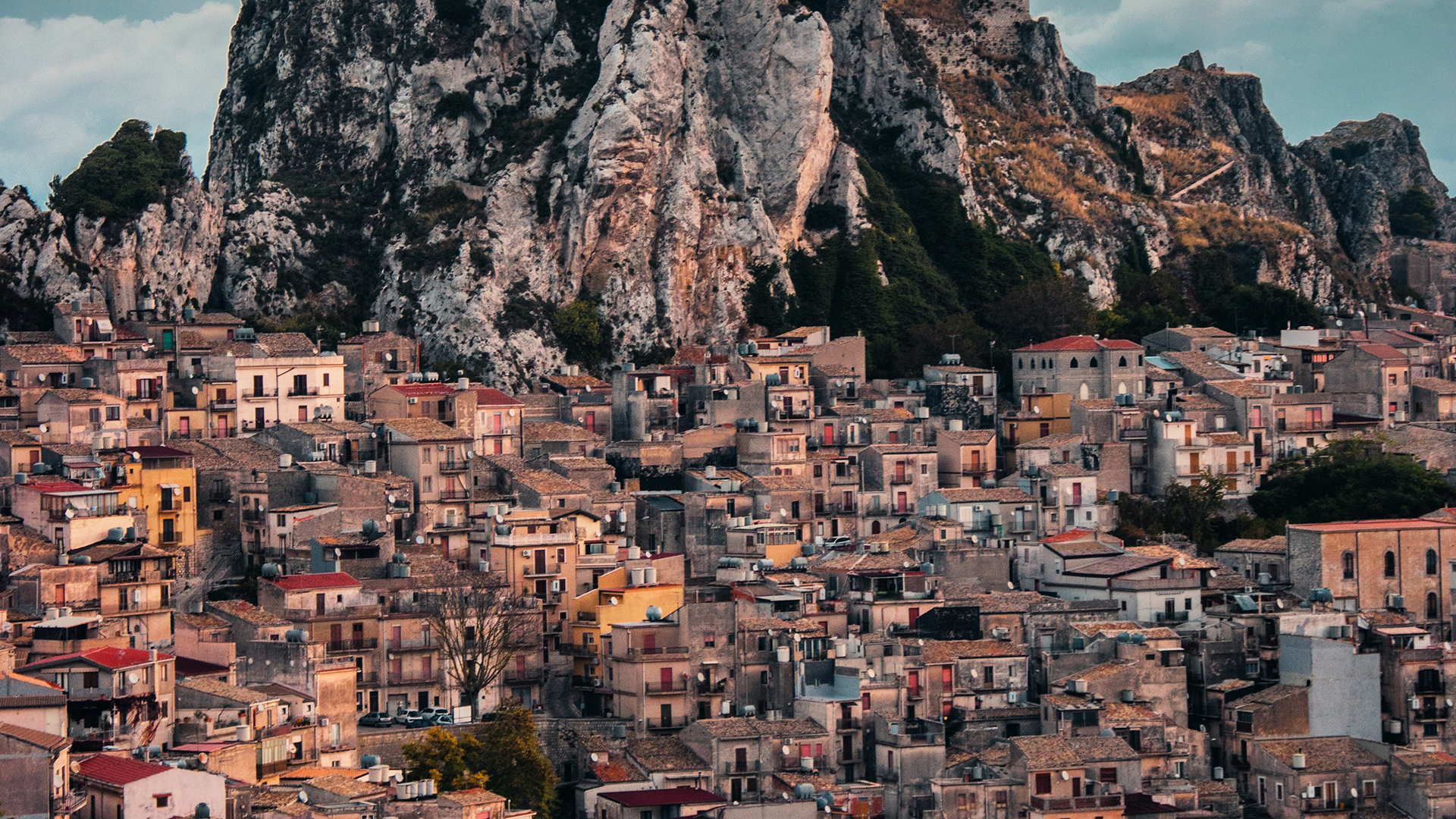 Our agency can coordinate trips to famous Mafia landmarks, both in pop culture and in reality - visit Savoca and Forza D'Agro, villages where "The Godfather" was filmed. Or visit the luxurious Palermo villa that notorious mobster Salvatore Riina raised his family in. Read the book, "The Sicilian Mafia: A True Crime Travel Guide" before your trip. Just remember to be mindful of sensitivities from locals, who may want us to fugget about it.
Experience the best of Italian luxury with a stay at these high-end properties. Plus, you'll enjoy the bonus amenities available through [multisite.site_brand]SELECT Hotels & Resorts. Ask our agency for tips to make the best of your cultural excursion to Italy.