The Pearl of the Danube, Paris of the East, The City of Baths. The Hungarian capital of Budapest has many nicknames, but none that truly captures the full scope of its mysterious allure. This is a city unlike any other, a unique destination defined by its duality. Owing to its rich (and often complicated) history, modern Budapest is a tale of opposing Gemini; war and peace, struggle and opulence, destruction and rebirth. From the architecture to the cuisine, the music and even its name alone, the formerly separate cities of hilly Buda and flat Pest - now united as a singular capital - are steeped in perplexing paradox.
From secret wartime bunkers to elegant Baroque castles and quirky nightclubs hiding in derelict buildings, read on to discover some of our favorite eclectic experiences that so perfectly embody Budapest's Bohemian spirit.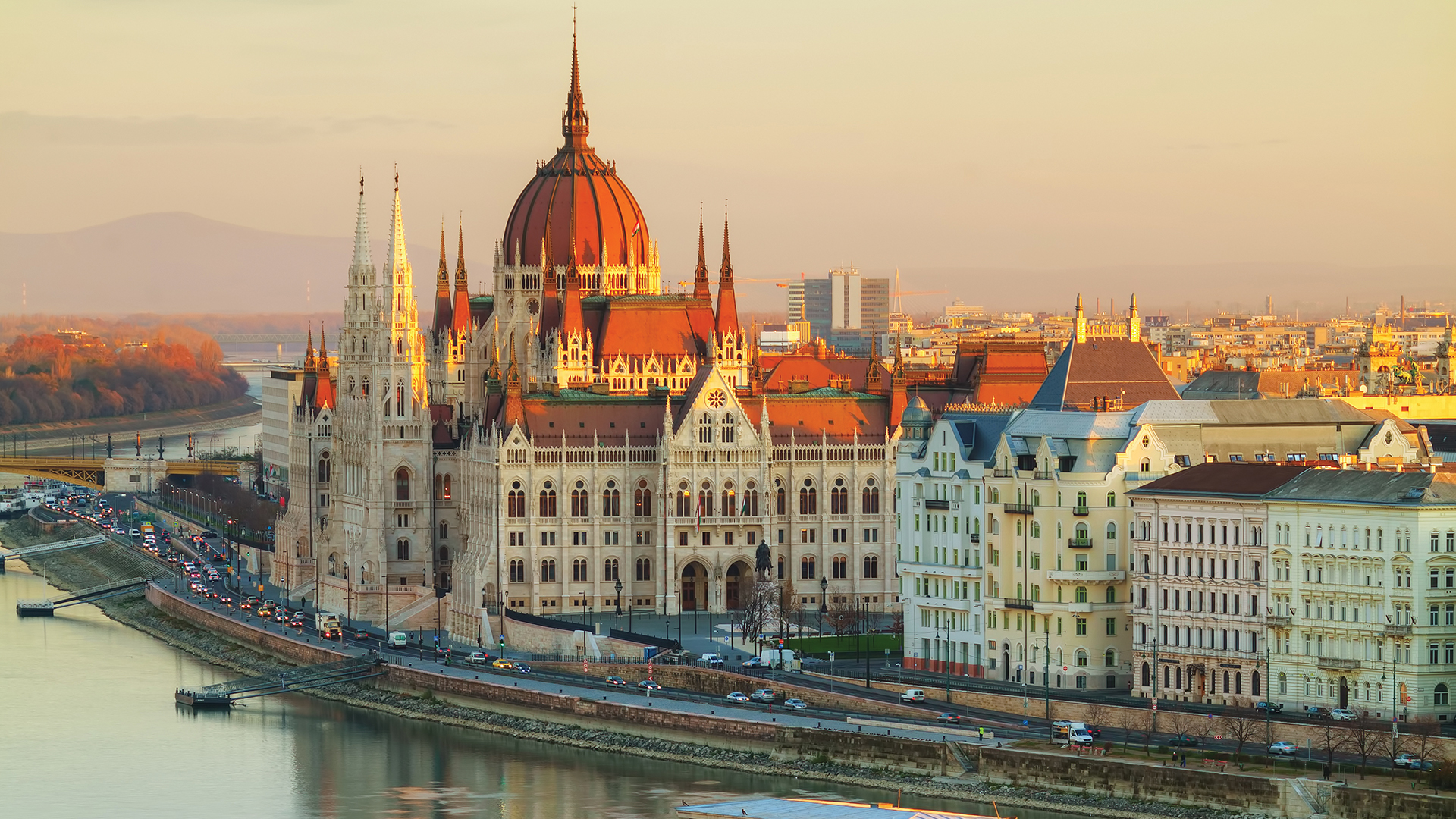 WHERE TO EAT
Dotted in lavish thermal baths and castles dripping in Habsburg-era sophistication, Budapest is no newcomer to luxurious living. Yet the charm of the city's thriving gastronomic scene is that it spans the full spectrum of cuisine, from polished, multi-course tasting menus to authentic, no-frills street food.
For the former, head to the elegant, tree-lined boulevard of the UNESCO-designated Andrassy Avenue, where spectacular neo-Renaissance mansions juxtapose luxury boutiques, opulent theaters and several of the city's six Michelin-starred restaurants. Plan in advance if you want to visit the 2-star Onyx restaurant, where the sumptuous, six-course tasting menu utilizes ingredients sourced only from within Hungary, served in a regal dining room draped in bold, Bohemian decor.
Then, make time to check out the county's oldest and largest indoor market at Great Market Hall. In addition to the fresh fish and produce, aromatic spices and colorful tchotchkes, this three-floor covered market is brimming with food stalls. Meander through the aisles, checking out local crafts, shopping for souvenirs and sampling a range of authentic Hungarian flavors - from the popular Kolbasz sausage to savory gulyasleves soup, local Tokaji wine and sweet turo rudi pastries - alongside endless heaping mounds of fragrant paprika in more variations than you ever knew existed.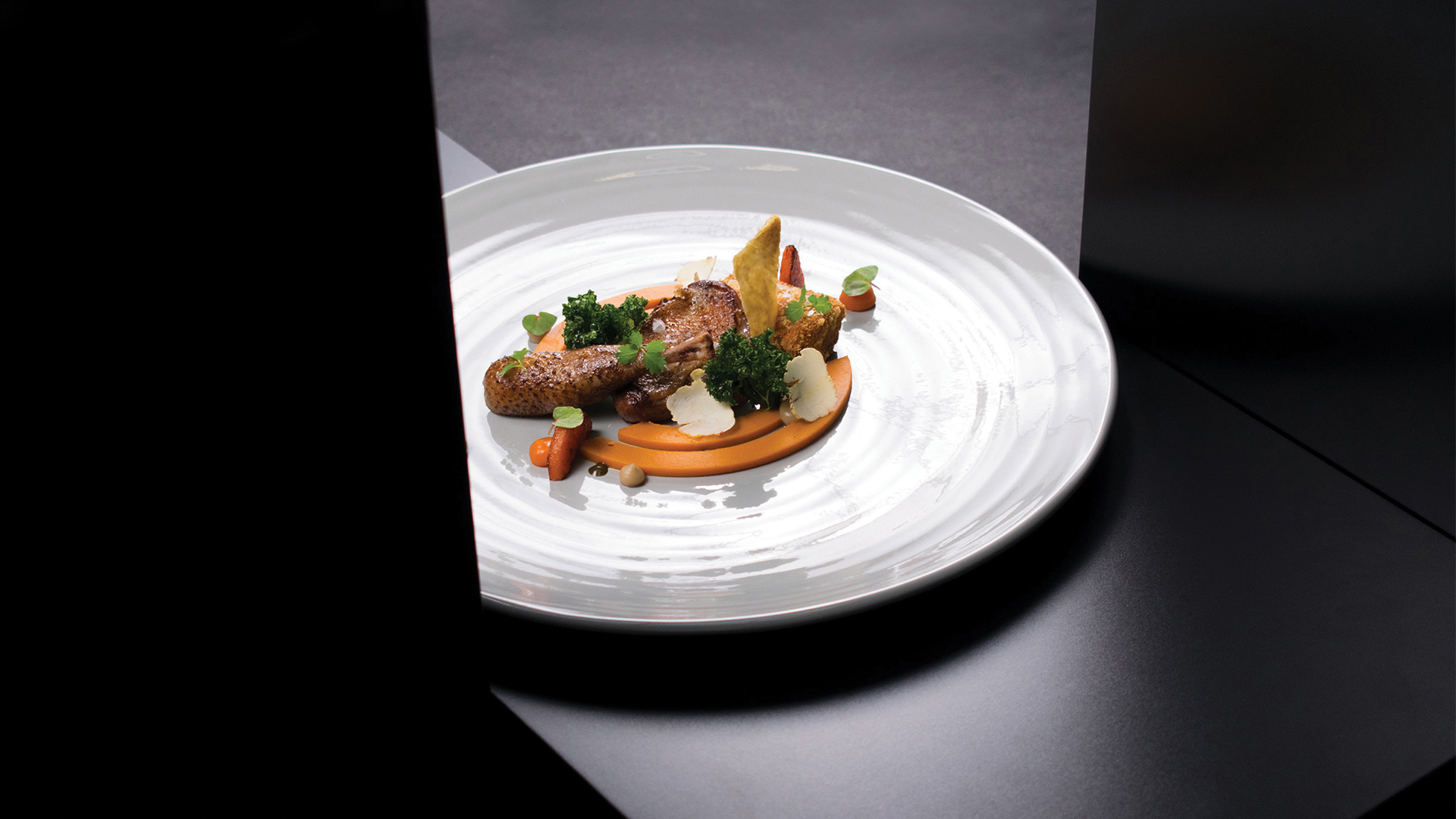 WHERE TO EXPLORE
In Budapest, the popular architectural landmarks are easy to find, because they are, well, big. Gaze up at the magnificent neo-Renaissance dome within the iconic St. Stephen's Basilica and see the intricate, turreted facade of the Hungarian Parliament building from across the Danube. Hear the famous story of the Szechenyi Chain Bridge construction, marvel at the massive Baroque Buda Castle complex and don't skip the obligatory visit to the fairytale terrace of Fisherman's Bastion - or Halaszbastya - to soak up Budapest's most breathtaking panoramic views.
The city boasts plenty of big tourist sites to visit, but it isn't all castles and cathedrals, either. There are many other underground wonders lurking just below the surface, literally. Beneath Buda's hilly landscape is a network of secret labyrinths, hidden bunkers around 200 caves and caverns, the longest network of caves in all of Hungary. Ambitious spelunkers can explore the full Palvolgyi Cave system, discovering subterranean wonders including the remnants of an underground harem and a chapel 30 feet beneath the surface. Alternatively, many of the main attractions are easily accessible from the ground level, like the intriguing Hospital in the Rock museum. This nuclear bunker was equipped with generators, X-ray machines and state-of-the-art surgical equipment and operated as a fully staffed underground hospital near the end of WWII.
For fantasy aficionados, descend into Panoptikum, the labyrinth of caverns beneath Castle Hill where Vlad Tepes - better known as Count Dracula - was imprisoned in the 1400s, or see a church carved directly into the rock at Gellert Hill Cave and hear the legend of the wizard who allegedly lived there.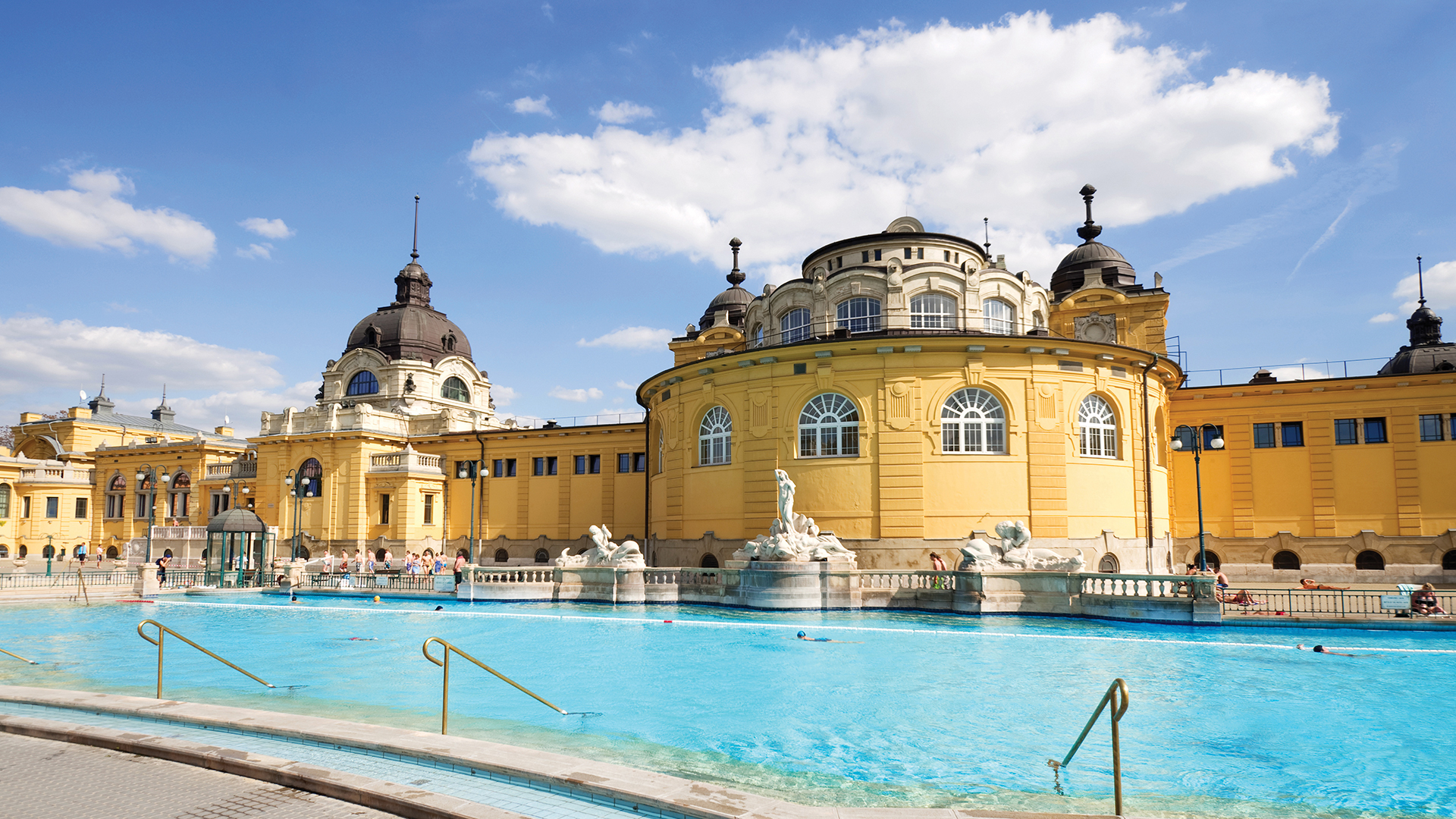 WHERE TO UNWIND
Historically speaking, Budapest has mastered the art of relaxation through its hallmark bathing culture, a pillar of Hungarian life since Roman times. With over 100 natural thermal pools in and around the city, there are myriad ways to experience the therapeutic effects of soaking in heated mineral springs, from lavish indoor spas surrounded in majestic pillars and intricate tilework like those at Gellart Baths to large outdoor complexes such as the famous Szechenyi Baths.
But this isn't the only way Hungarians hang out. After the sun sets, crowds of bathers dwindle in favor of a very different scene. After WWII, many buildings in the old Jewish quarter of District VII were damaged, abandoned and forgotten. Over time, these ruined remnants were occupied by squatters, artists and now the young hipster crowd that has reclaimed an otherwise dreary historical reminder into one of the most colorful scenes in the city.
Ruin bars - or romkocsma, as they're called locally - come in no standard format. Some are accessible through unmarked alleys opening up to courtyards bathed in colorful string lights or behind crumbling brick walls reclaimed by tangled vines. Others are giant warehouses filled with avant-garde art installations and willfully mismatched furniture. Not sure where to start? Try Szimpla Kert, the original pub that ignited the modern ruin bar trend and experience a movement that's chaotically artistic, historically empowering and oh-so-Budapest.
The following hotels provide a place for relaxation as you discover the diverse experiences of Budapest. Plus, you'll enjoy the bonus amenities available through [multisite.site_brand]SELECT Hotels & Resorts when you book through our agency.