Romantic Weekend Getaways Along California's Southern Coast

California has it all: breathtaking beaches, world-class wineries, Tinseltown glamour, and pulsating nightlife. Whether you're looking to relax together on a picturesque beach, go shopping alongside starlets of the silver screen, or cuddle up on an oceanfront Ferris wheel, these weekend escapes are sure to spark romance.

BEACHES & VALLEYS
Stretching from just north of Huntington Beach all the way down past Dana Point, the Orange County coastline is a surfing mecca. These beaches consistently grace the lists of the world's greatest surf destinations, like the infamous wedge of Newport Beach, which can produce staggering swells up to 30 feet high. Kiss before the wild crashing waves or soak up the views from Crystal Cove State Park, where you can explore 18 miles of hiking trails across 2,400 acres of sweeping chaparral canyons and more than three miles of idyllic coastline. Or, take a day trip just over an hour east to the sun-drenched Temecula Valley, where you'll find hundreds of award-winning wineries surrounded by intoxicating SoCal scenery.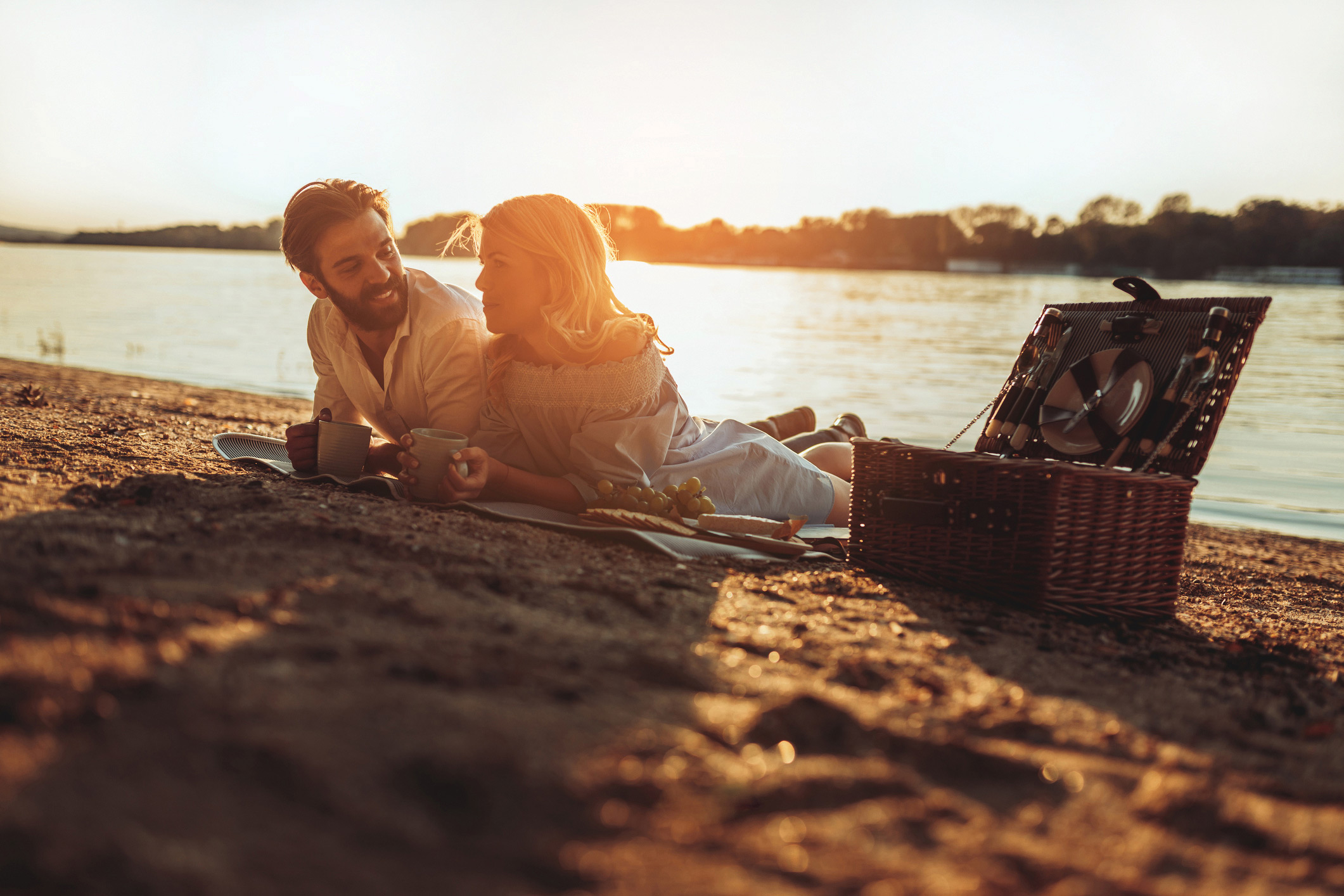 GLITZ & GLAM
If you want to mingle with the rich and famous, there's arguably no better place than Beverly Hills. The area and its surrounding neighborhoods boast plenty of extravagant ways to spend your vacation days. Explore the expansive art collection and spectacular outdoor gardens at the Getty Center, splurge on something sparkly in the upscale boutiques of Rodeo Drive or tour the iconic Greystone Mansion-the setting for dozens of popular Hollywood films. At night, head west and catch the sunset beneath the sparkling lights of the Santa Monica Pier. With a dizzying array of 5-star restaurants, top-rated art museums and countless scenic city vistas, a weekend in Beverly Hills is a romantic getaway fit for the silver screen.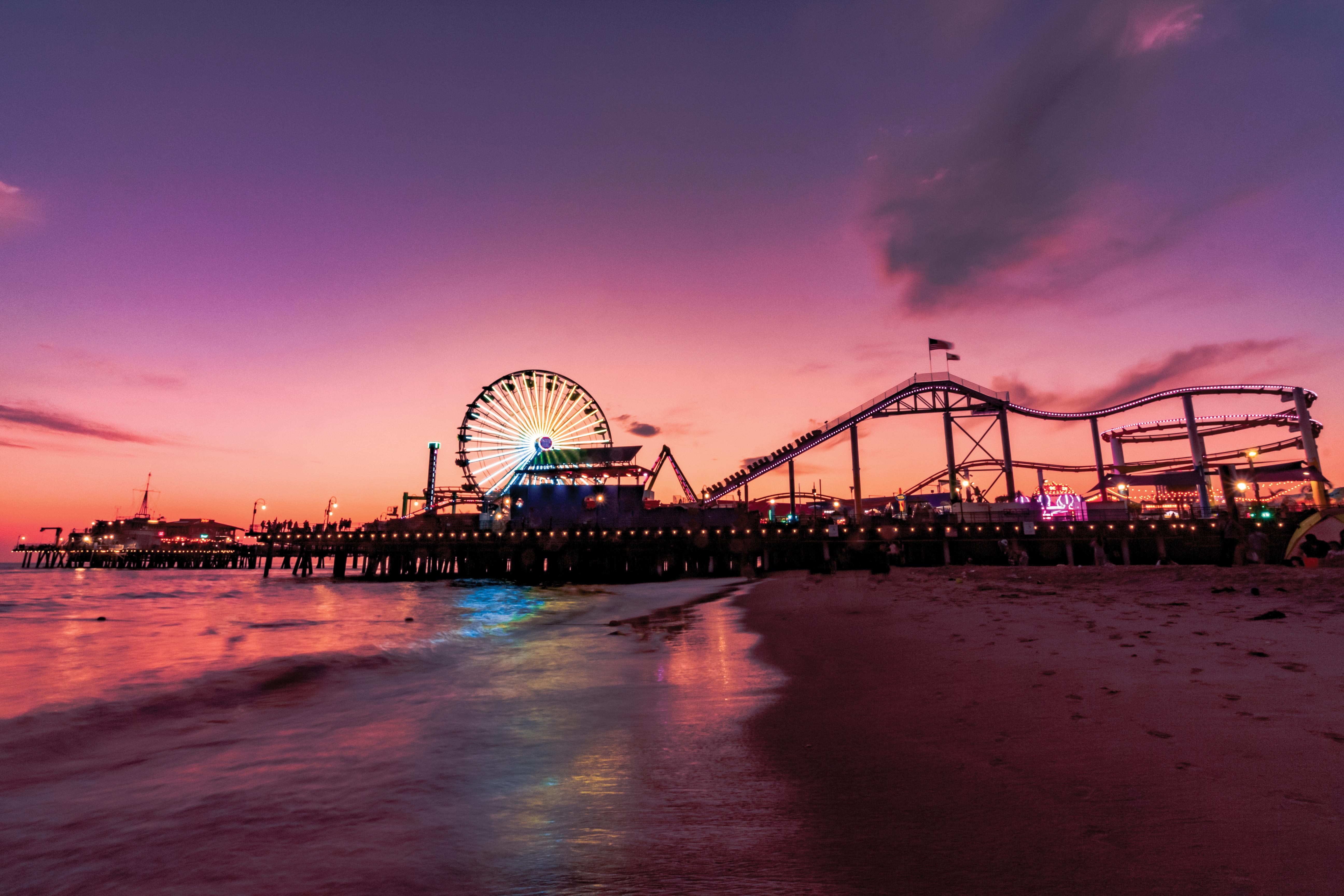 WILDLIFE & WILD NIGHTS
If celebrity watching isn't your style, head to San Diego's northern outskirts, where the most famous residents are the barking seals of La Jolla Cove. La Jolla's rugged coastline-known for its striking sandstone cliffs and charming seaside boardwalk-is the perfect destination for wildlife enthusiasts, not just for its natural inhabitants, but also for its aquarium. Birch Aquarium at Scripps sits atop a high bluff overlooking the Pacific, offering exhibits ranging from tropical fish to sharks, colorful coral reefs and an oceanfront tide pool plaza. At night, head south to San Diego's lively Gaslamp Quarter: over 16 blocks of trendy cocktail lounges, funky dive bars, and flashy nightclubs that rage until the wee hours of the morning.
Contact our agency today to book one of these SoCal properties and receive VIP bonus amenities!