Stunningly scenic rolling fields and forests. Quaint towns and vineyards seemingly lifted from the pages of a fairytale. Slopes profoundly powdered with snow stretching up to massive granite peaks that pierce the heavens and catch passing clouds like cotton candy. Adventure in the great outdoors has never been so serene, so stunning or so romantic as it is in the Dolomites, the mountain range composing Italy's portion of the Alps. But just as it can be tricky to pick only one flavor of gelato, deciding how to best enjoy this magical locale can leave you deliberating. Here's three potential experiences for an Italian mountain getaway worth savoring.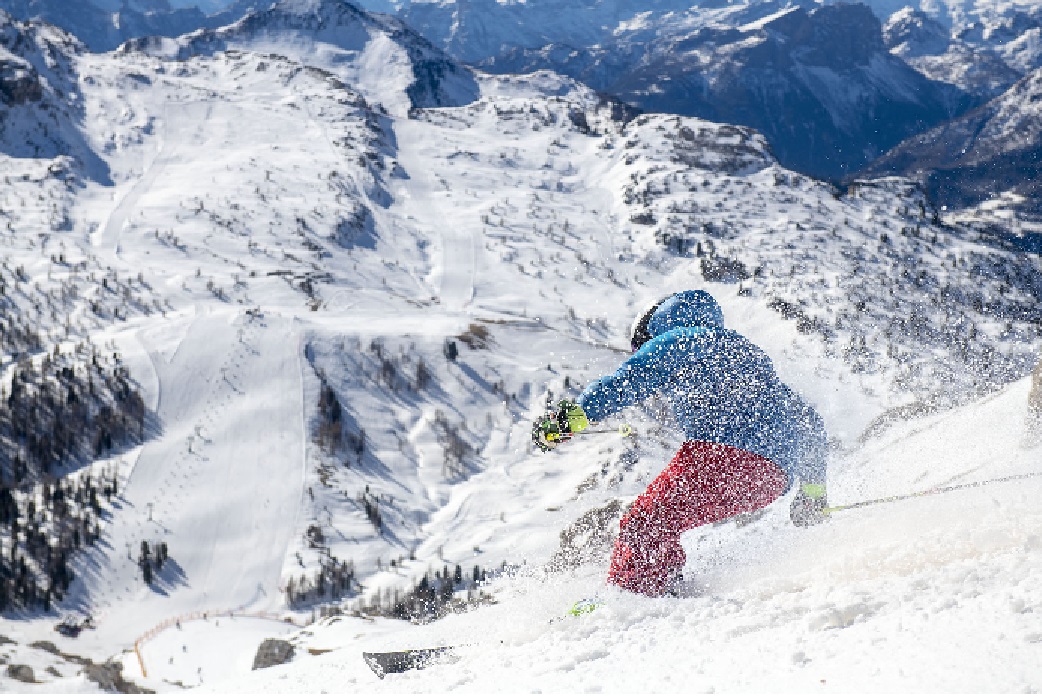 TOWN HOP ON A VESPA
The foothills hold a collection of quaint towns, vineyards and villas each more whimsical and enchanting than the last. Instead of having to settle for only one during your getaway, why not sample them all? Soak up the sights, sounds, scents and tastes of the entire region while breezing from one stop to the next onboard your very own Vespa.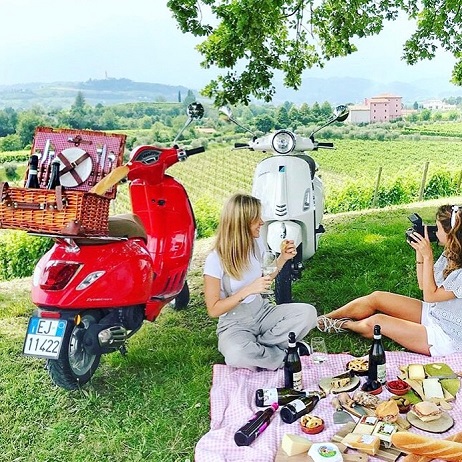 SAVOR A GOURMET SKI SAFARI
Perhaps the only thing that could eclipse the world-class skiing in the region is the established legacy of Italian cuisine. Hearty and delectable, the meals together with the skiing make for a match made in heaven. Thanks to the unique expansive network of pistes in the Dolomites, no two days of skiing ever have to be on the same runs. But no matter which slopes you shred, know that you'll top it off with one of the best meals of your life.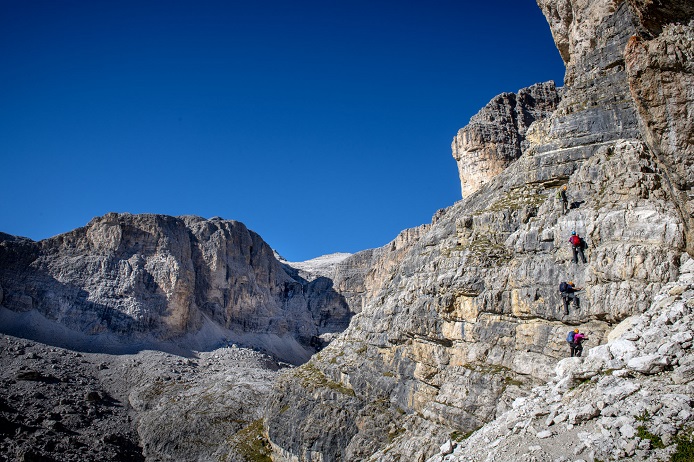 VIVA LA VIDA ON THE VIA FERRATAS
Perfect for any length of trip, there is no better option for relishing the majesty of the mountains than the historically impressive via ferratas. Originally constructed for troop transportation in World War II, the routes today make mountain-scaling easily accessible and enjoyable for all eager to experience majesty hands on. Throw in the possibility to reside in a mountain rifugio-huts traditionally used by mountaineers-and mountain living never seemed more plausible.