Trends unfold in tandem. Just as the pace of daily life has ramped up in recent years, so too has the rate of stress. Sure, the ease of staying connected with friends and family is great-a birthday text here, a friendly photo there-but couple those with the constant stream of emails, news updates and push notifications and it's easy to feel overburdened keeping up with it all. There's no avoiding it-life has never been more hectic than it is in the current technological age.
But, luckily enough, the trends don't stop there. Wellness travel has increasingly entered the mainstream in recent years, a salve for the ailments of constant 21st-century living. While it's long been understood that travel was nourishing for the soul, resorts have recognized that no two definitions of nourishment are the same and specialized accordingly-giving way to specially-known wellness resorts and destination spas. These hideaways of serenity are the perfect definition for what is modern wellness travel: Whatever it takes for you to breathe easy and love living in the current moment. Below are some examples of where and how.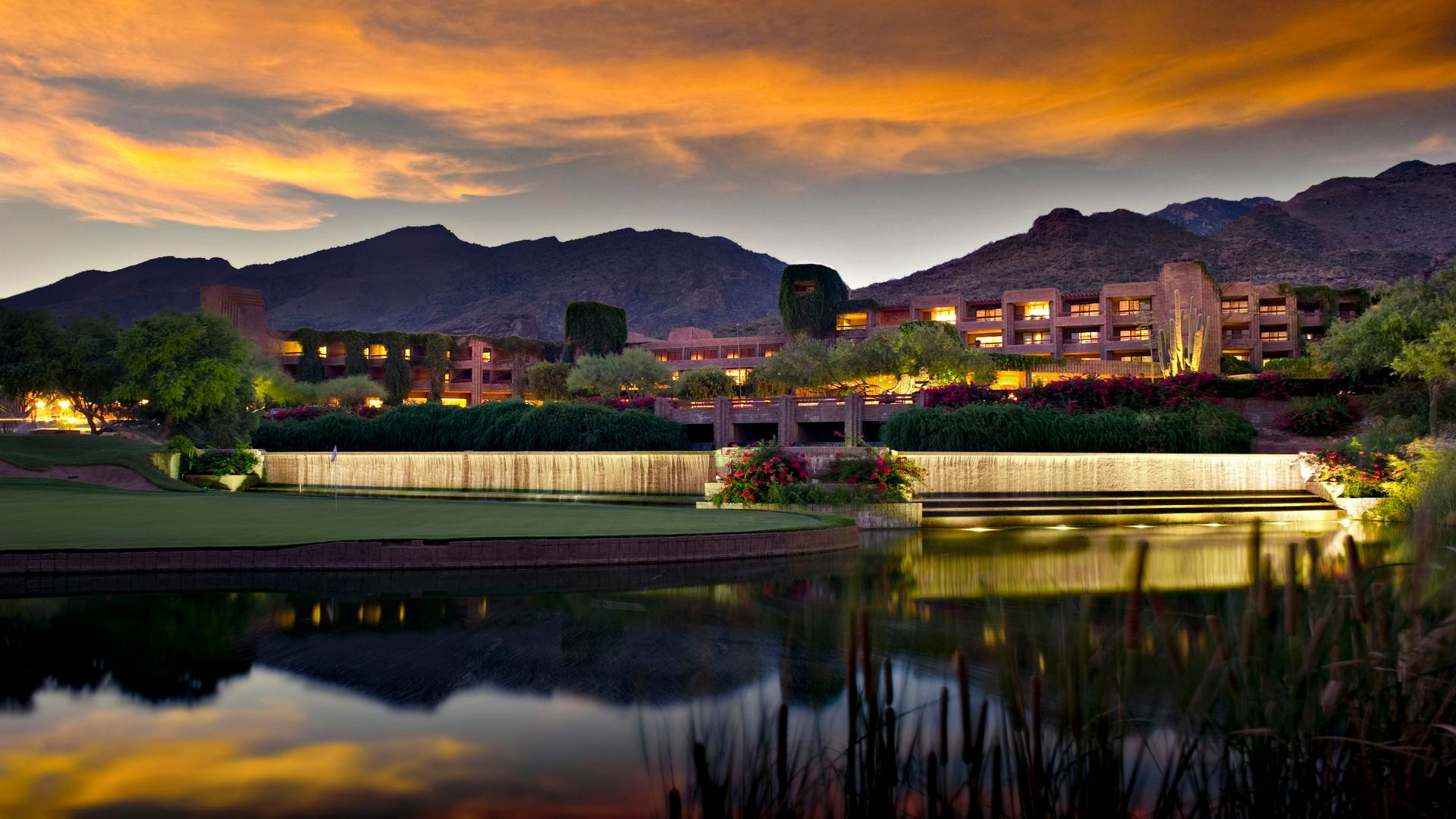 STUNNING SETTINGS
For some, just getting a glimpse of a scenic panorama is enough to lift the spirit-an entire trip immersed in the grandeur of idyllic dreamscapes proves to be nirvana. There's no shortage of beautiful scenes out and about in the world worth discovering, but a striking example of such can be found upon the peaks and slopes of the Alps. Nestled within these sloping hills are treats galore: Snow-kissed summits, tranquil forests, flowing fields of mountain flowers, and perhaps best of all, peaceful mountainside resorts acting as refuge from the frantic world far below. A prime example of this is found at the Waldhotel. This resort takes the already present great outdoors and elevates them further. At the heart of the Waldhotel experience is the concept of "Health by Nature." The mantra stems out to encompass every facet of your stay: Modern health specialists and infrastructure are always on hand for a holistic approach to feeling recharged. Couple it with the crisp Alps air and sweeping mountain views, and it's hard not to feel rejuvenated.
Another stellar option for immersing yourself in fresh air and vast, picturesque sky? Loews Ventana Canyon Resort proves to be an oasis of full-body indulgence carved into the serene Sonoran Desert. Spend your days hitting the links on two Tom Fazio-designed courses, finding balance with yoga and water aerobics classes, enjoying a volley of tennis in the shadows of mountains or just hiking the untamed stretches of the Sonoran Desert-the possibilities for finding yourself invigorated are as great as the great outdoors.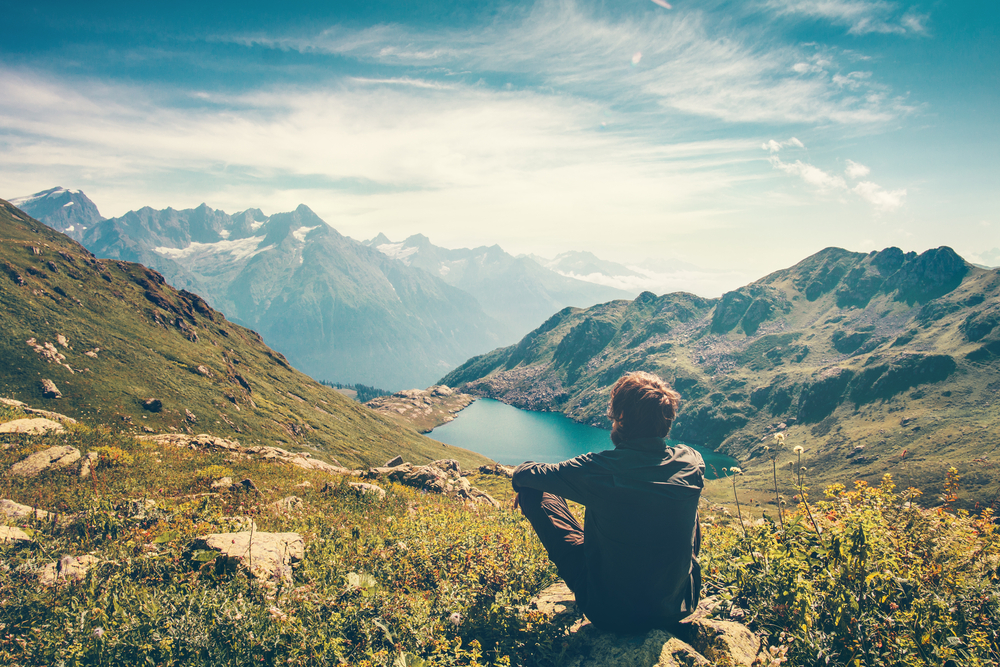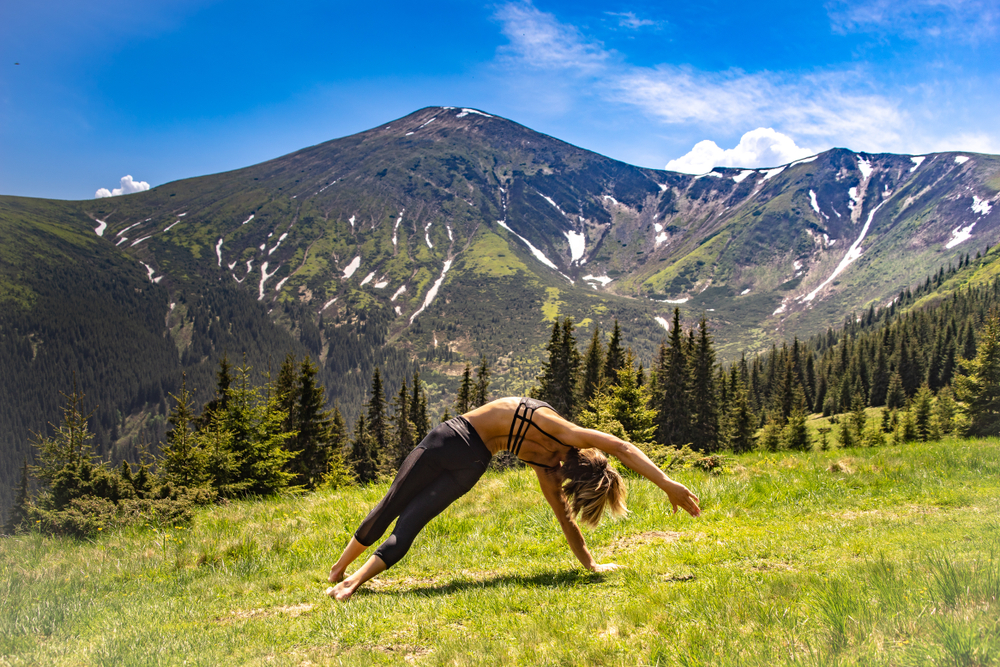 SOUL-FILLING FOOD
For others, the way to a heartful of fulfillment is through the stomach. Delectable cuisine that both tickles the taste buds and satisfies the soul knows no borders, though no matter where you head, regional (and national) flavors will easily shine the brightest-dramatically helping you to decide where to head and what to order. Borgo Pignano-a historically luxe chateau in the Tuscan countryside providing decadent meals with an ambiance that can only be described as "dreamlike"-is the quintessential example of sampling Italian indulgence. This combination of open-air settings and freshly-made dishes creates feasts that fill more than just your stomach. Meals consisting of gourmet ingredients sourced from the estate itself, fine wine that flows like water, savored with good company amongst golden-sunbathed Tuscan hillsides is the epitome of soul food.
If tropical views and soft-swaying palms are your preferred ambiance for soul food, look to the Lodge at KuKui'ula. Besides being a pristine slice of Hawaiian paradise, the Lodge boasts the unique draw of a 10-acre, all-natural farm. A stroll through this wonderland of Nature's bounty is akin to a day in the garden of Eden: the land's delights are only ever an arms-length away, as you can forage freely for your own meals. Or, if your appreciation for the land starts and ends at the dinner table, know that the Lodge's acclaimed chefs can combine the local ingredients for authentic dishes that shine brighter than the twinkling night sky overhead.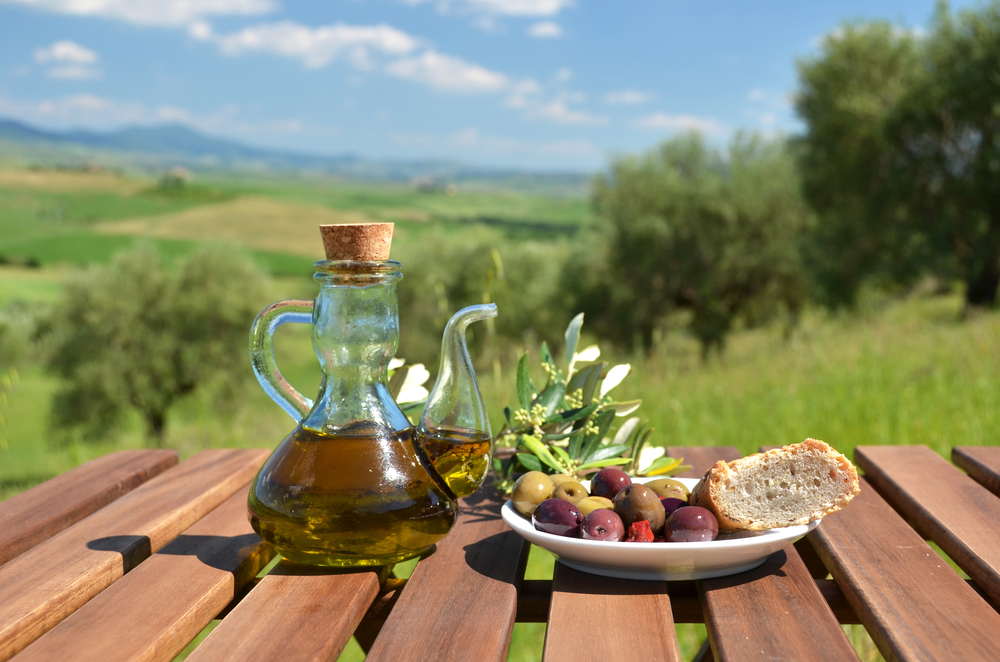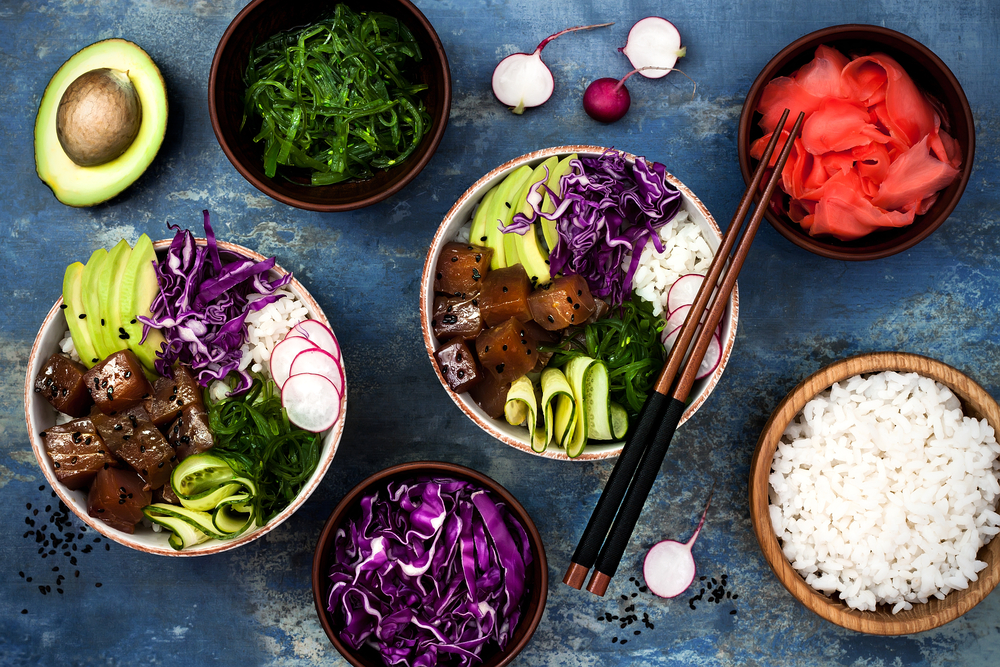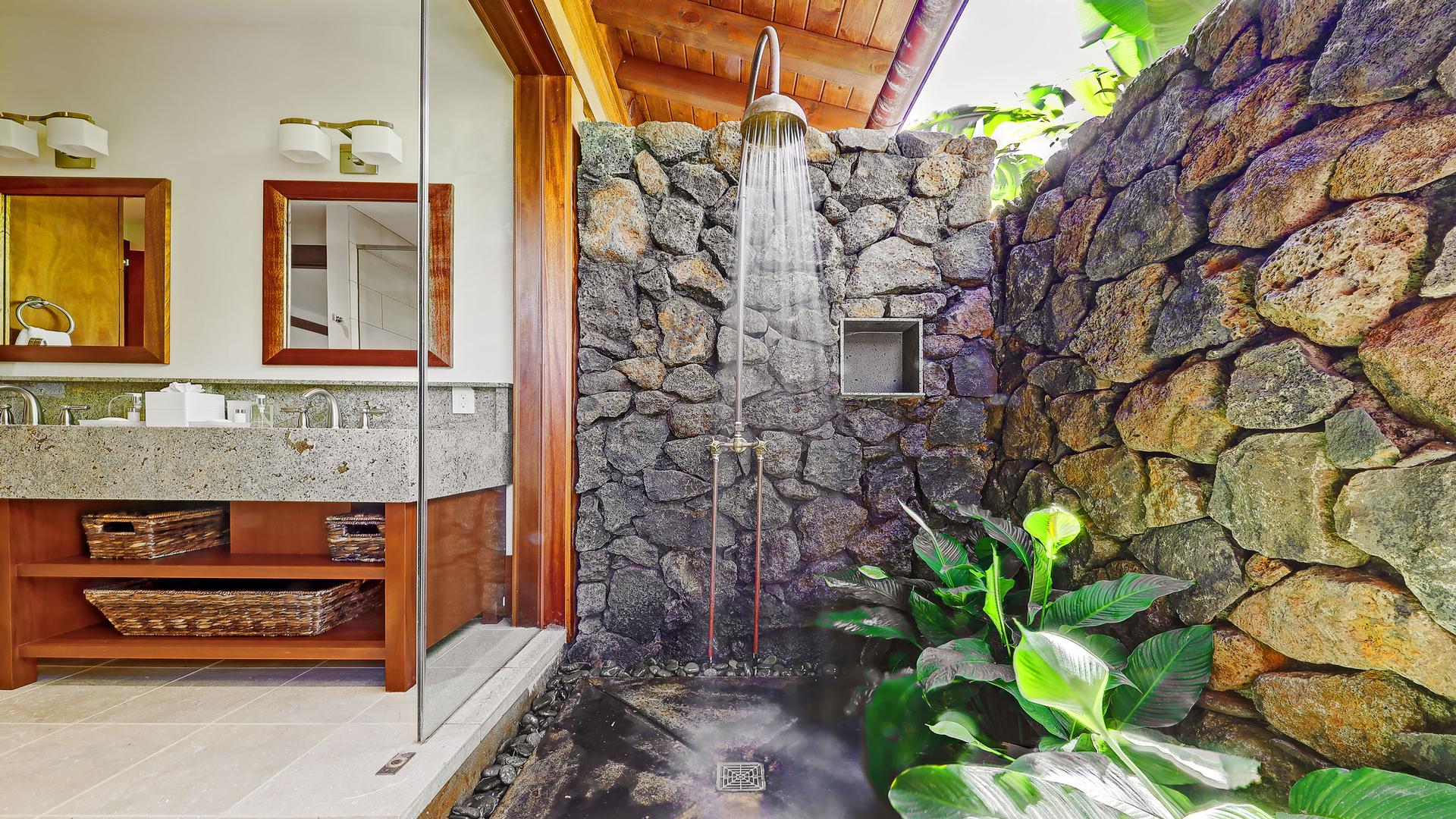 WHERE TO STAY
While all of the above destinations are certain to nourish the soul, the conundrum of traveling there can sometimes prove to be a constant source of stress. Eliminate the headaches of travel altogether with the help of our agency. Not only are our travel advisors poised to plan your perfect vacation down to the minute, but also provide special [multisite.site_brand]SELECT perks and amenities that elevates already relaxing stays to moments of unrivaled bliss.