There's much more to the "Venice of the North" than meets the eye. The Dutch capital charms you with centuries-old architecture, world-class art, zooming bicycles, laid-back cafes and a live-and-let-live culture. It's a stimulating locale for couples to escape, especially when you immerse yourself in the romantic side of Amsterdam during these delightful experiences.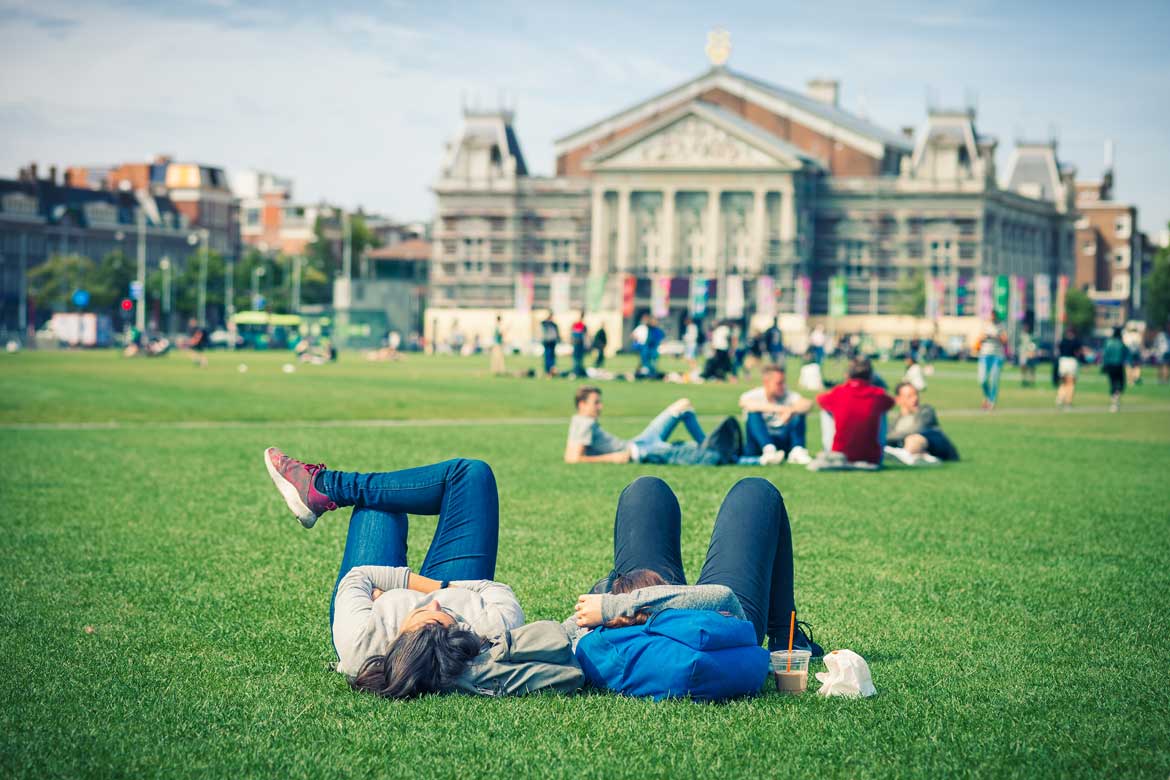 GETTING COZY IN CANALS
Gliding down the canals, past quirky houses and under arched bridges, is pure romantic bliss. Tour options abound for couples: from gourmet dinner cruises and quiet night rides to private tours to the "bridge of love." Along the way, the guide will bring the city's history and heritage to life, explaining how the canals are not just central to the city's transportation, but also a protected UNESCO World Heritage site.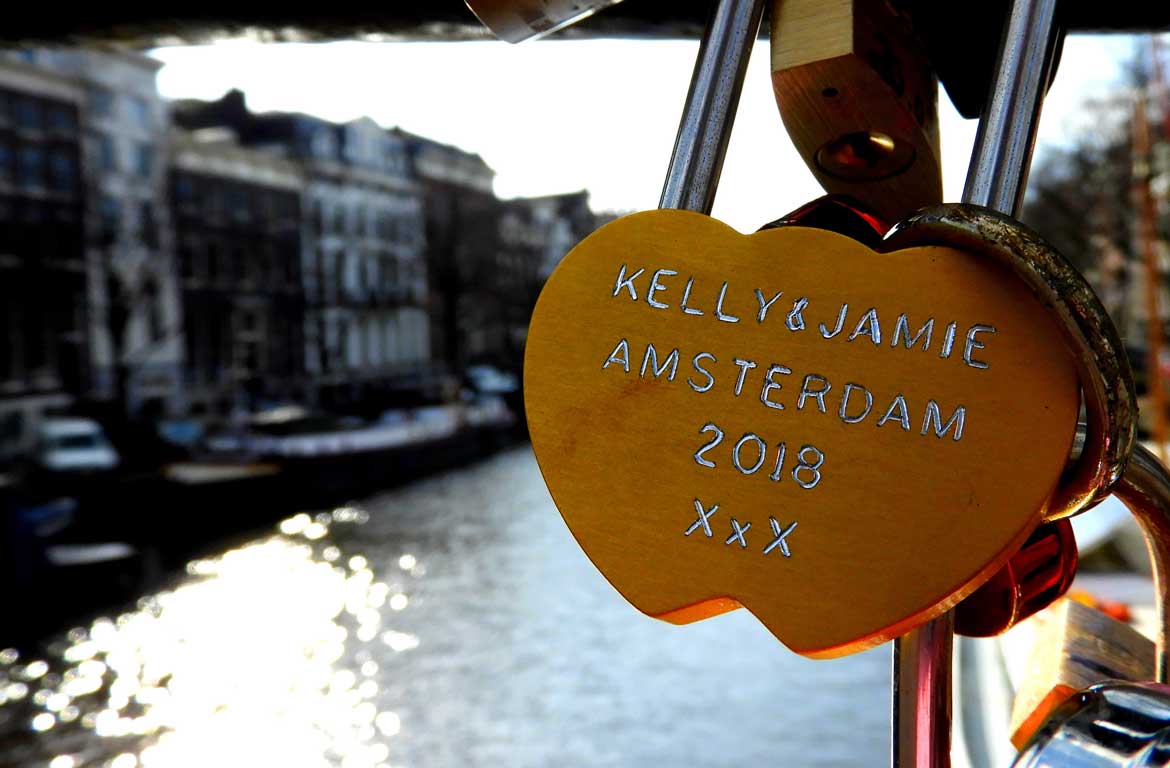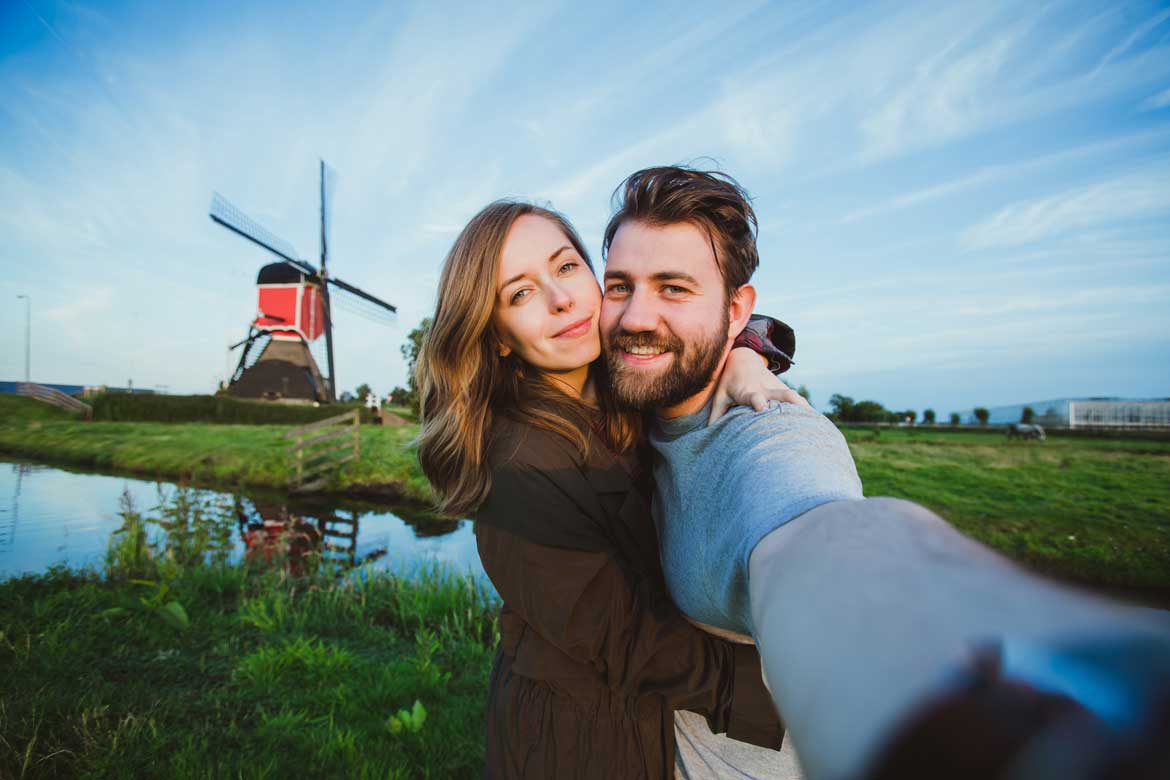 PEDALING AROUND
Bikes are the preferred method of transportation here, where it's not uncommon to see city leaders and even the king commuting on two wheels. New visitors might be nervous navigating around, so join a bike tour to ease into the flow. Guides give you a crash course in bike etiquette before they safely show you around town, hopefully after rush hour. Once you get your "biking legs" under you, you can ride around to your heart's content, finding intimate courtyards and late-night bistros, or even escaping the city to pedal past iconic windmills and tulip gardens.
YOUR ROMANTIC HOTEL
Your hotel choice is essential to making a romantic escape ideal. Not only are these [multisite.site_brand]SELECT Hotels & Resorts properties centrally-located, but they also shower you with bonus amenities and special privileges.