Have you always dreamt of that extra-special family reunion? Not just any visit, but an unforgettable holiday that'll bring kids, parents and grandparents together after far too long of being apart? Now is the time to make those dreams a reality, so we've curated a list of destinations that'll keep every generation - from the golfers to sandcastle builders and all those in between - happy and engaged during your most memorable family reunion yet.
Waldorf Astoria Monarch Beach - Dana Point, California
Beach-loving families should meet in Dana Point, California, where the 175-acre Waldorf Astoria Monarch Beach Resort & Club sits atop a bluff overlooking the Pacific. Halfway between San Diego and Los Angeles, Dana Point is a laid-back Southern California surf town, a place where folks wear flip-flops whether they're headed to the beach or off on a wine tour. Guests of the Waldorf Astoria Monarch Beach Resort & Club have exclusive access to its private beach club, where they can gear up with surfboards, snorkels, stand up paddleboards and more - or perhaps just a comfortable beach chair and book? Also at the resort is a spa, plenty of daily activities, the Monarch Beach Golf Links, and a dedicated kids' pool with graduated entry and an entertaining "sprayground."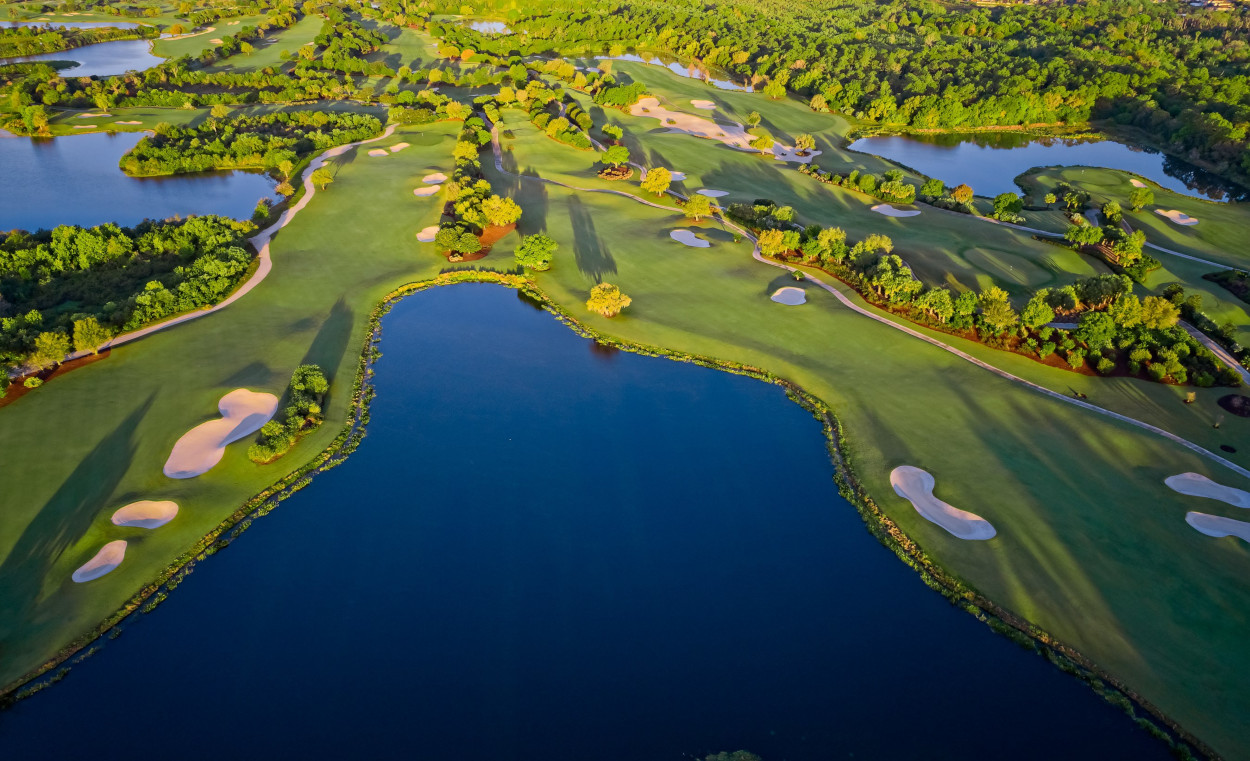 Dana Point isn't just any beachside destination, however; it's widely considered to be the best place in the world for whale watching and is home to more dolphins per square mile than anywhere else. Our agency can arrange a private whale watching excursion for the whole family, so you can see - depending on the season - humpbacks, grays, minkes, and even the largest animal on the planet: the blue whale. After this once-in-a-lifetime experience, wander over to the Ocean Institute, where kids can learn all about the waters they were just on through interactive and hands-on exhibits.
Hyatt Regency Indian Wells Resort & Spa - Indian Wells, California
Just a few hours northeast of Dana Point is another unique destination: the beautiful desert landscape of greater Palm Springs, where the Hyatt Regency Indian Wells Resort & Spa awaits. An ideal reunion site for active families with younger kids, this resort has a nearly endless number of adventures on offer and is pet-friendly, so the entire clan can come!
During your time there, family members can choose from two championship golf courses; tennis facilities that have hosted some of the sport's most legendary players; seven pools, including a water park with "dueling" slides, a 450-foot lazy river, splash pad and water cannons; and a quiet and luxurious spa with views of the surrounding mountains.
When you're ready to explore slightly farther afield, Palm Springs has activities suited to all ages. Visit impressively-curated sites like the Children's Discovery Museum or Palms Springs Architecture + Design Center, stunning Joshua Tree National Park or take the whole crew up, up and up with a hot air balloon ride over Coachella Valley.