WHY PERU SHOULD BE ON YOUR FAMILY'S BUCKET LIST
Ancient, awestriking, gloriously framed by the peaks of the Andes and regularly bathed in the sun-struck, early morning mist - it's easy to see why Machu Picchu is a bucket-list staple. But this mystic mountain fortress is just one of Peru's many profound treasures.
From its serpentine coastline and snowcapped highlands to its misty rainforests and sandy deserts, Peru is packed with once-in-a-lifetime experiences that are ideal for families. Add in friendly people, engaging culture, intriguing cuisine and Inca history - along with VIP benefits for booking [multisite.site_brand]SELECT Collection properties through our agency - and you have a destination the whole crew will love. Here are some ideas to get you in a Peruvian state of mind.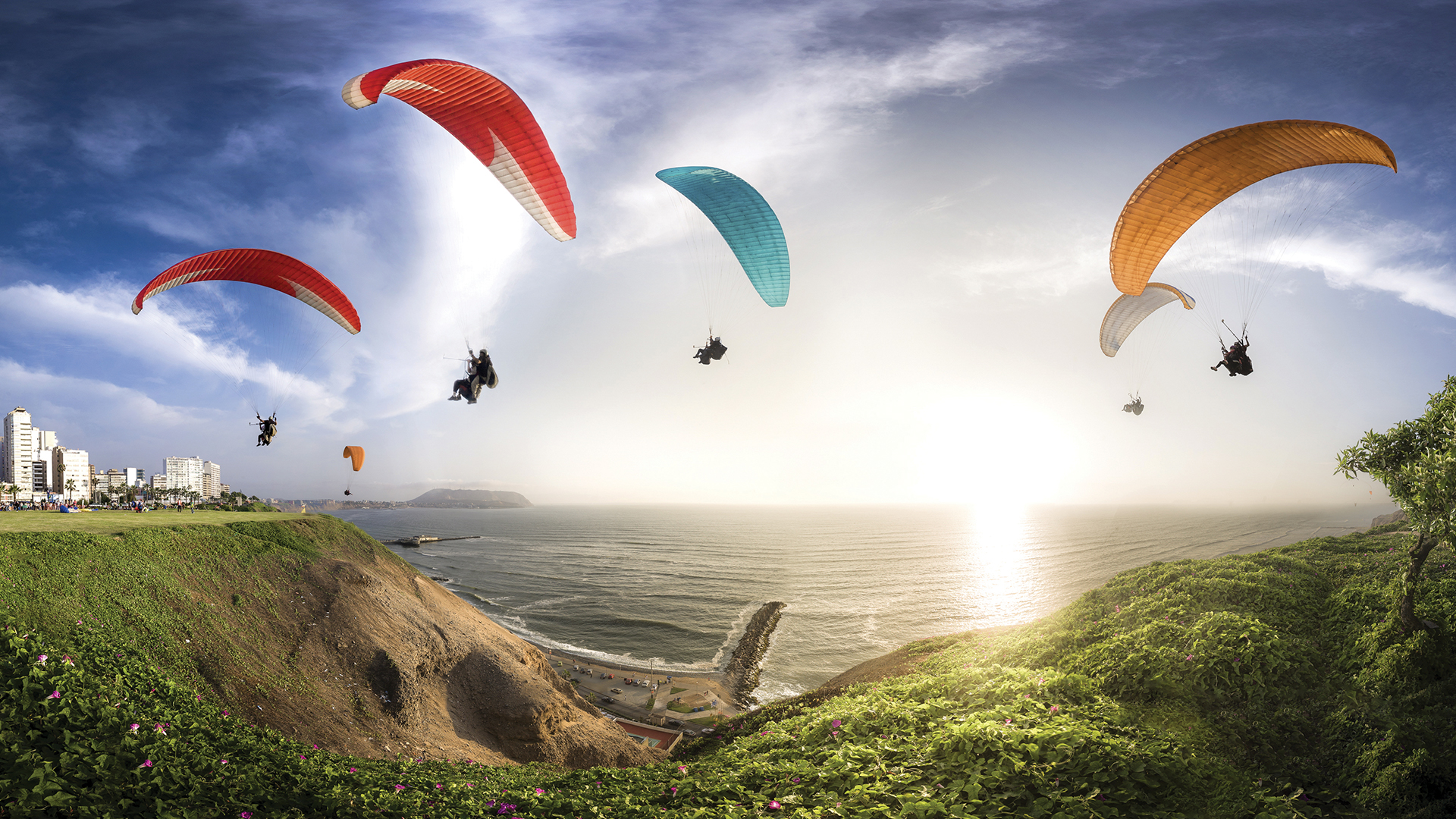 LIVING LARGE IN LIMA
Not so long ago, Peru's capital possessed little appeal to the average visitor; but in the past decade, Lima has transformed into a thriving metropolis, complete with a revived colonial center, colorful neighborhoods and a growing roster of world-famous restaurants. Any Peru adventure should give you one or two full days in Lima - plenty of time to explore the city's highlights. First on that list is the Malec?n de Miraflores, a cliffside boardwalk perfect for strolling, biking and, for the adventurous, paragliding.
For those who wish to explore with their feet firmly on the ground, you can make your own mini chocolate bar at The Choco Museo; perfect your selfie game in the wild sculpture garden at M.A.C., the Museum of Contemporary Art; meet llamas, alpacas and Peruvian hairless dogs during a tour of the Huaca Pucllana pyramid; and check out the artists at Parque Kennedy, a festive park filled with friendly cats.
CONDORS AND CANYONS
Colca Canyon will make your jaw drop. Located in southern Peru near the city of Arequipa, this geological wonder is a jagged fissure slicing through the Andes mountains, carving out a space twice as deep as the Grand Canyon. And while hikers come here in droves to trek through verdant valleys and relish incredible view after incredible view, your kids will love it for the birds.
Not just any birds, mind you; Colca Canyon is world-famous for its Andean condors. These massive birds - some of the largest on the planet with wingspans up to nine feet - soar near the canyon walls, gliding on thermal uplifts that swell from the canyon floors below. While there are several spots to spy these amazing creatures up close, the cliff-top lookout at Cruz del C?ndor just may provide the moments your kids remember best from the entire journey.