A ROAD TRIP FOR MAKING THE MOST OF LIFE
For as long as there's been an "elsewhere," there's been this magnetizing pull on our imaginations, a tug at our heartstrings to set out and see the unknown for ourselves. Long before terms like "First Class" or "Frequent Flyer Miles" entered our lexicon, travel was a calling - a passion that burned within and consumed one wholly.
People used to dedicate their life to this with the same devotion as a monk. That magic is still there; it just takes a mindful approach. Cast off the engrained modern ideas of what travel means, and get back to the roots of it. Travel is not simply a commute to your end destination. It's an adventure in wanderlust, every new moment rich with the joy of living.
Often overlooked is the fact that you don't need to set sail for the other side of the world to find these moments of joy amidst jolts of wanderlust; in some cases, you don't even need to step on a plane. Road trips - the original getaway - are as American as apple pie, and the United States has more than enough open road and adventure to choose from.
Whether it's your own car or a shiny rented convertible is up to you, but trust us when we say: You should road trip through California. The Golden State stretches almost the entirety of the United States' Pacific coastline, with each pit stop proving more enchanting, more charming, more wonderful than the last. We've mapped out the perfect Californian odyssey - where to start, where to go, what to do and what luxe hotel to call home at the end of the day. All that's left for you to do is read on, and contact us to plan the perfect road trip.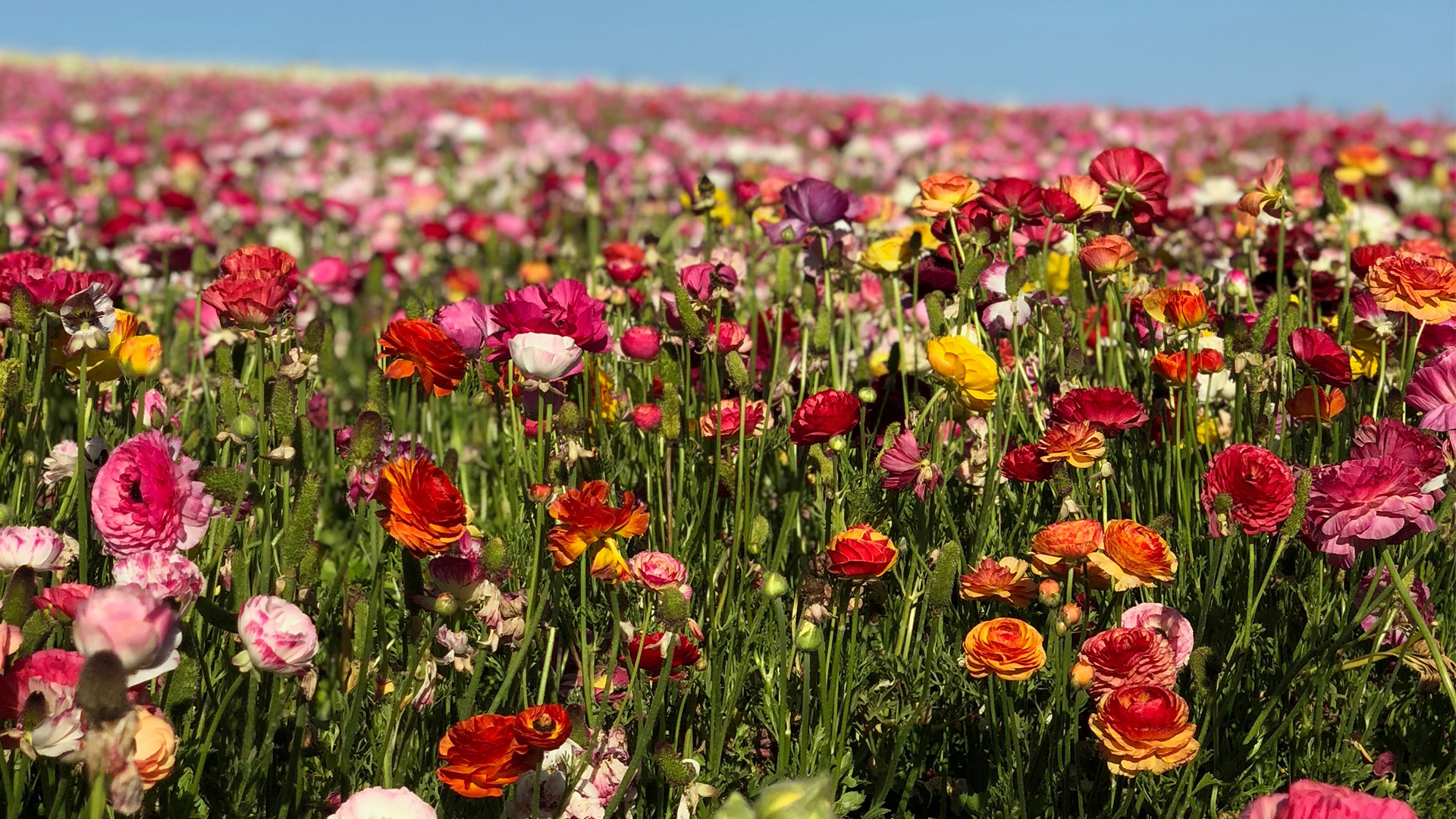 CARLSBAD
Not quite as big of a name as its neighbors in the south (San Diego) or north (Los Angeles), Carlsbad is the perfect place for the start of an adventure. It simply radiates a sense of quaint serenity - the city itself seems designed for seaside retreats. While Carlsbad has established a name for itself due to a bounty of pristine golf resorts lining the shore, there's more to experience here than fairways and greens. Three lagoons are at the center of most outdoor outings, for a variety of reasons. Buena Vista Lagoon is an ecological park renowned for bird-watching - some 60 species of birds are observed on any given day. A sunrise stroll through here while being serenaded by birdsong is a sweet note to start your day on.
The other lagoon worth a visit for an entirely different reason is Agua Hedionda Lagoon. Here, you're allowed in the water, which means that fun aquatic pursuits are the norm - boating, water skiing, windsurfing and fishing are common, and make for a charmed way to spend a day.
Finally, if your road trip coincides with the spring season, a visit to the Flower Fields is a must. Spanning over 50 acres, colorful rows upon rows of Persian buttercup stretch as far as the eye can see. A visit is euphoria for all your senses: Your eyes will be awash in an explosion of colors, your skin will tingle in the cool spring air and the warm sunlight, and your nose - well, can you imagine what 50 acres of flowers smells like?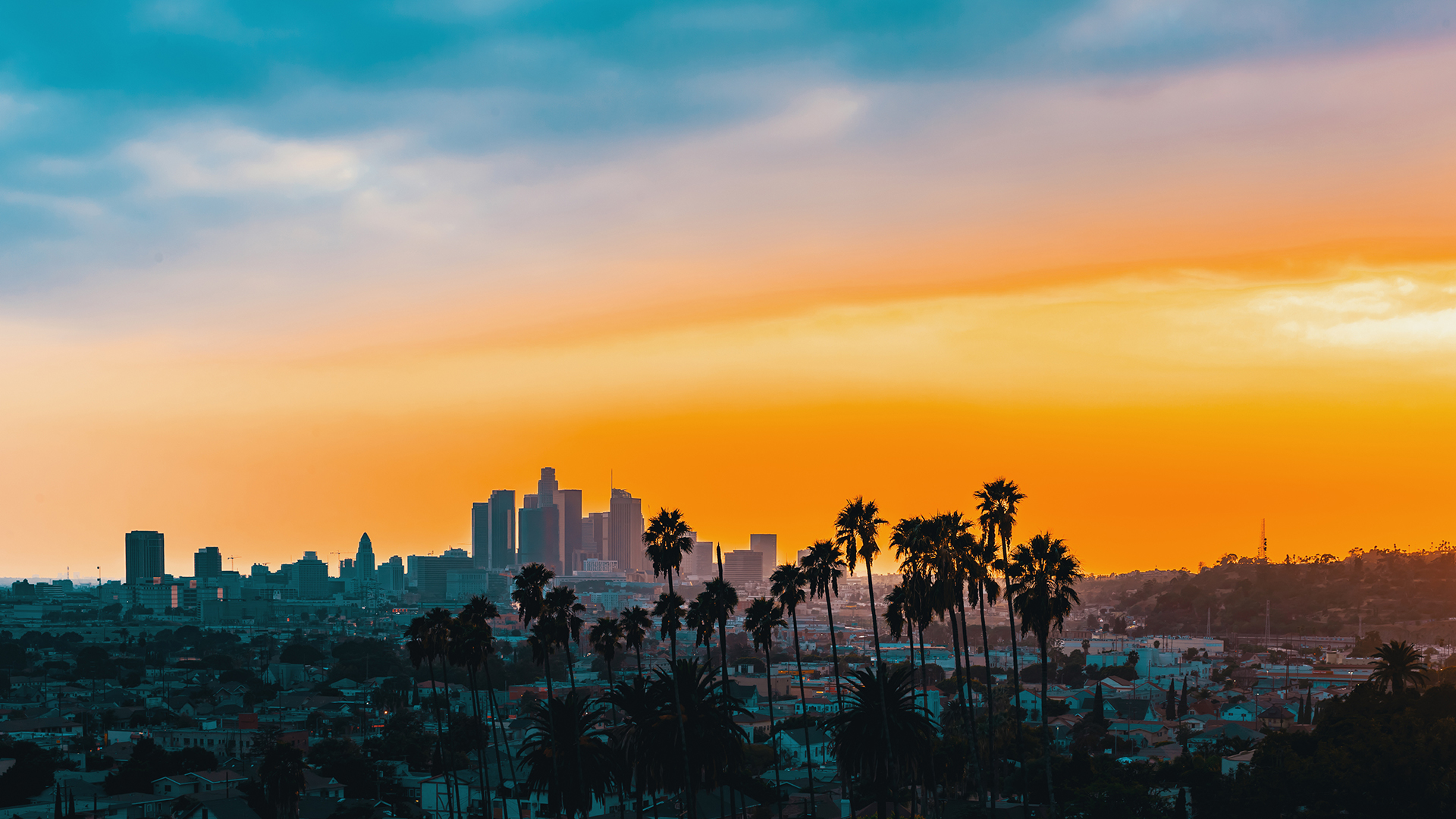 LOS ANGELES
The City of Angels might not be the first to come to mind when you think of a road trip (the humorous take on traffic provided by "La La Land" probably is); but that's part of what makes L.A. the ideal sort of place to visit on your getaway. There are plenty of points of wonder sprinkled between the everyday, plenty of off-the-beaten path adventures threaded among the tourist staples.
Some might start their day with a cold brew and slice of avocado toast, but for the decent swimmers, we recommend a few laps in the Pacific. Tower 26 in Santa Monica is a very popular starting point: One mile north is Santa Monica Pier, while two miles south is Venice Pier. Whichever way you head, you'll likely find a group to go with - swimming while the sunrise ignites the surf with hues of orange is a surefire way to jumpstart your endorphins.
After a well-earned breakfast, pass on perusing Rodeo Drive or Sunset Boulevard to instead enjoy a walk on the wild side. A hike through Topanga State Park sees you traversing scenic canyons, soaking up coastal ruins, discovering dilapidated ruins ... Murphy Ranch is a peculiar blip in L.A.'s history. Raided right after the bombing of Pearl Harbor, it's continued a slide into a state of disrepair ever since then, garnering coats of graffiti like rings on a tree - a surreal sight in the otherwise idyllic countryside. Or, alternatively, if you'd like a more familiar site with less hiking on your part, opt for a trail ride through Griffith Park. You'll still benefit from a dose of fresh air, but nature tends to take on a whole new perspective when riding horseback - as does the fabled Hollywood sign.
To cap off the day, catch a film in a graveyard: Outdoor screenings at the Hollywood Forever Cemetery are a fairly regular occurrence, and make for the sort of moment you can't replicate anywhere else.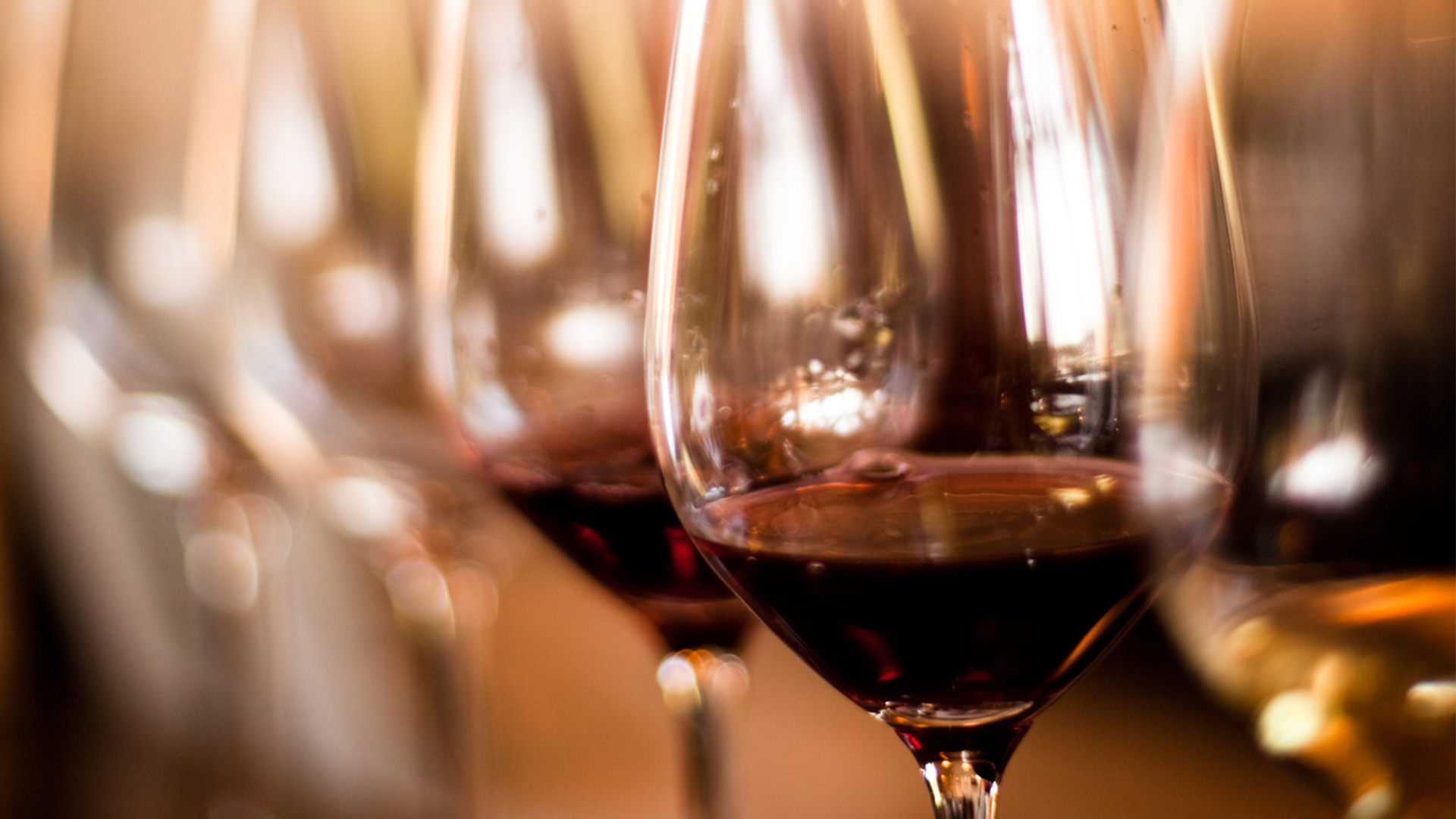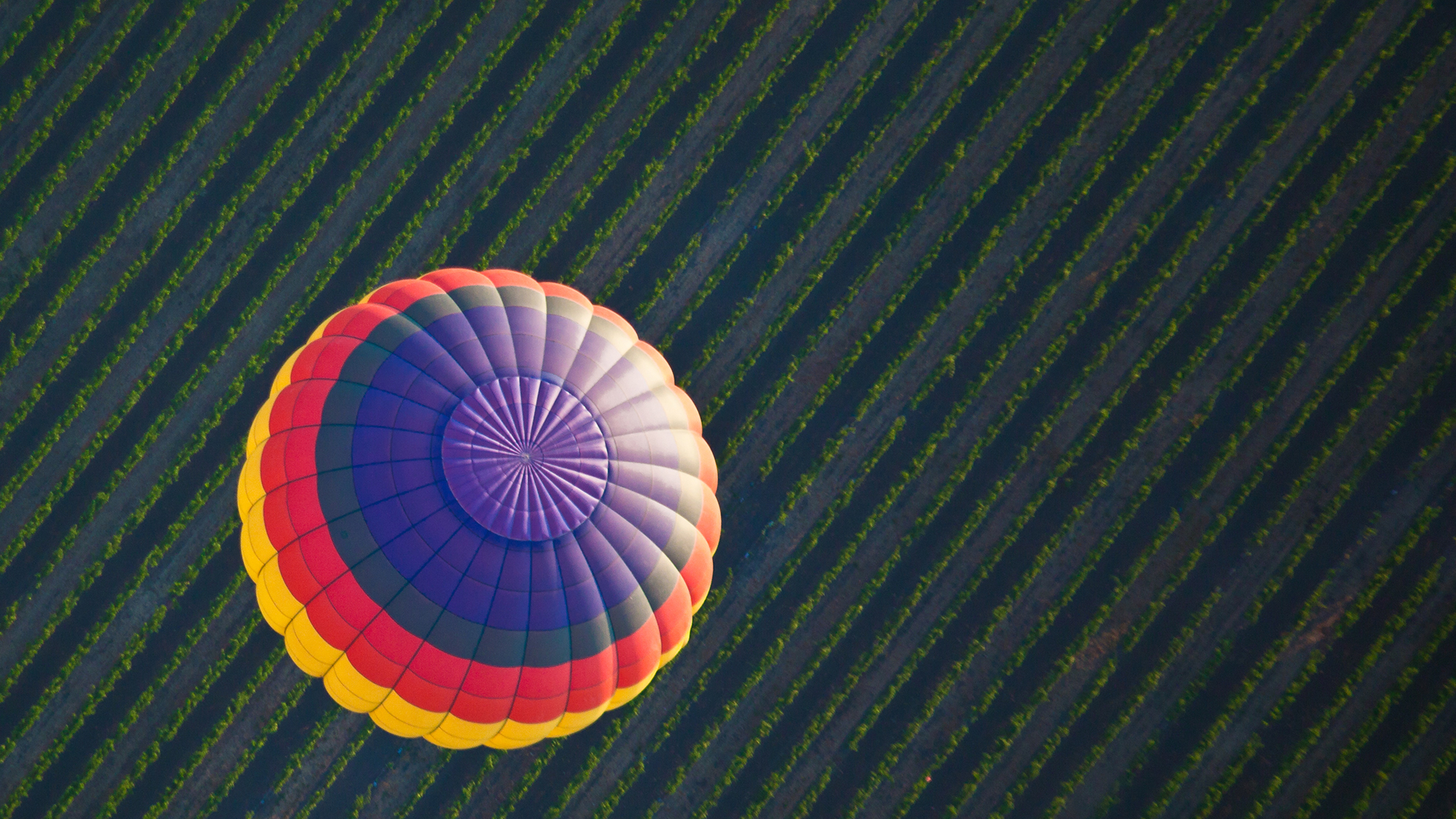 YOUNTVILLE
While towns like Dana Point and Rancho Palos Verdes certainly make for excellent day trips along the way, the only fitting conclusion to your tale of the open road is Yountville. Situated squarely in Napa Valley, there's a Parisian-countryside charm to the city; traffic is near nonexistent, 40 works of outdoor sculpture dot the town and most importantly - wine is integral to daily life. Serene vineyards encompass the views and your adventures. Hikes through nature preserves are paired with visits to world-class wineries, bike rides through the gorgeous countryside combine with picnics among the vines; why, even admiring art at the Napa Valley Museum pairs well with wine. This is a sumptuous way of life - the perfect finale to a vacation.
For those who demand their road trip adventure end on an adrenaline-rush high note, there is one more option: Hot air balloon rides are plentiful in Yountville. Soaring over hillsides bathed golden by California sun, centered in pervasive solitude provided by a few hundred feet of elevation, you'll find yourself swept away in that aforementioned wanderlust - the joy of living radiating down to the core of your being. And, like all things in Yountville, it pairs excellently with wine.
Pair the adventures detailed in this article with the services of [multisite.site_brand]SELECT. Our advisors not only work diligently to map out every detail of your dream getaway, but they can also provide VIP-worthy privileges with the region's best hotels and resorts. Hitting the open road in the morning is far more enjoyable when you've woken up refreshed at any of the following.