SKI RESORT SUMMER ACTIVITIES
Ski resorts burst with a variety of adventure and leisure far beyond the season of powdered snow and crisp winter air. With acres of majestic forests, fish-filled rivers, mountain trails and outdoor entertainment, ski resorts are exciting destinations for family summer vacations. Here are a few ski resort summer activities our agency highly recommends.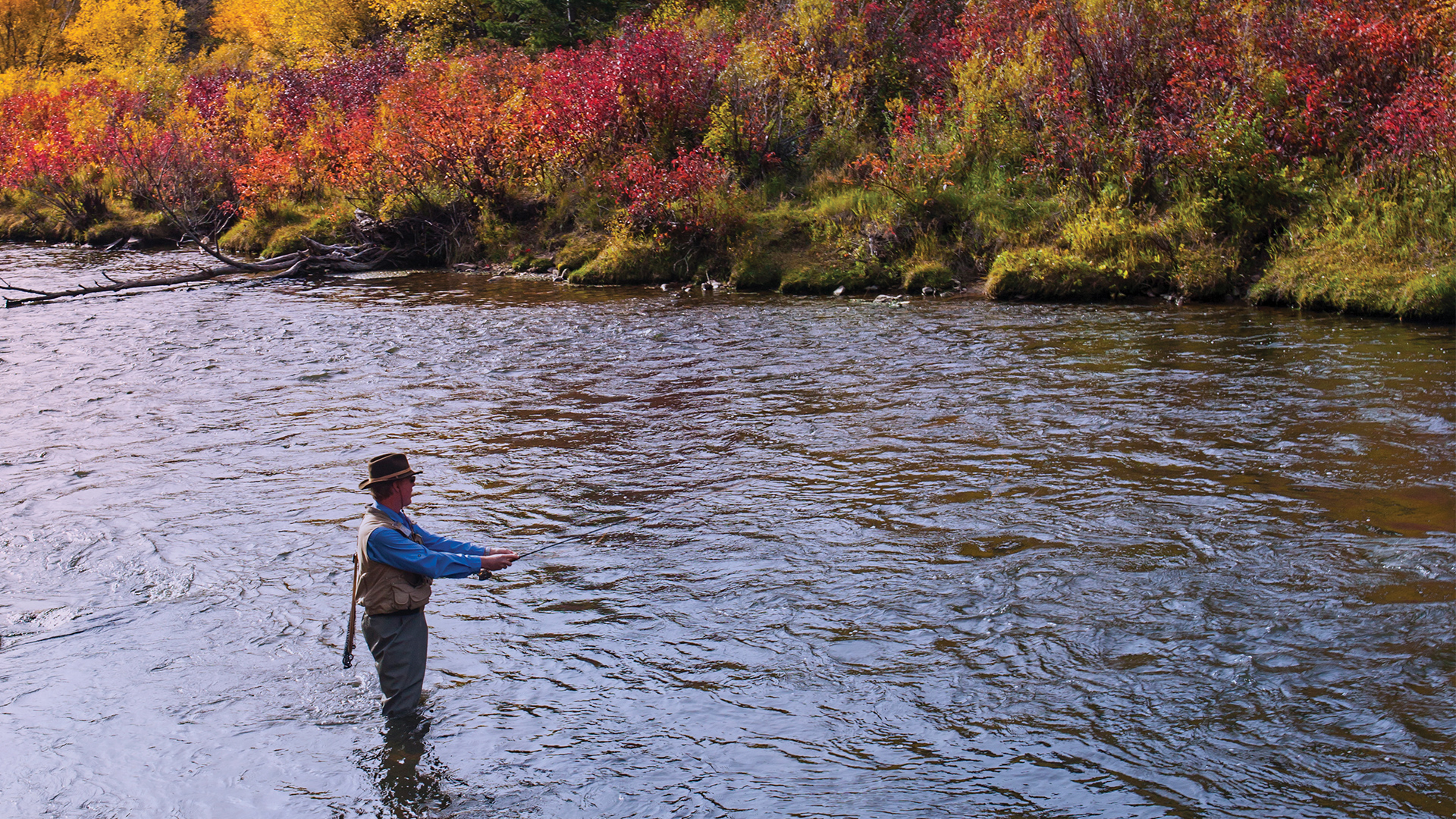 VAIL, COLORADO
Vail boasts more than 5,000 acres of skiable land in White River National Forest, with 15 trails from two to 18 miles. Hike along this natural treasure, where wildflowers sway across the vast grasslands like colored specks against a green living canvas. Along the trails, you'll be amazed at all the scents swirling through the air, as well as the sights: From elks and moose ambling through the forests to the mountainous vistas, your time here will definitely be eye-opening. And for those wishing for a different vantage point, the trails are ideal for mountain biking and horseback riding, as well.
As glorious as the trails are, Vail also has the science and artistry of fly fishing, whether by waders or by boat. Our agency recommends an excursion through the Grand Hyatt Vail, during which the peace of river fishing in a shimmering body of water will be almost as rewarding as catching a prized bass, whitefish or trout - almost. And for those wishing to explore Vail itself, take an art walk to observe the public art works in town.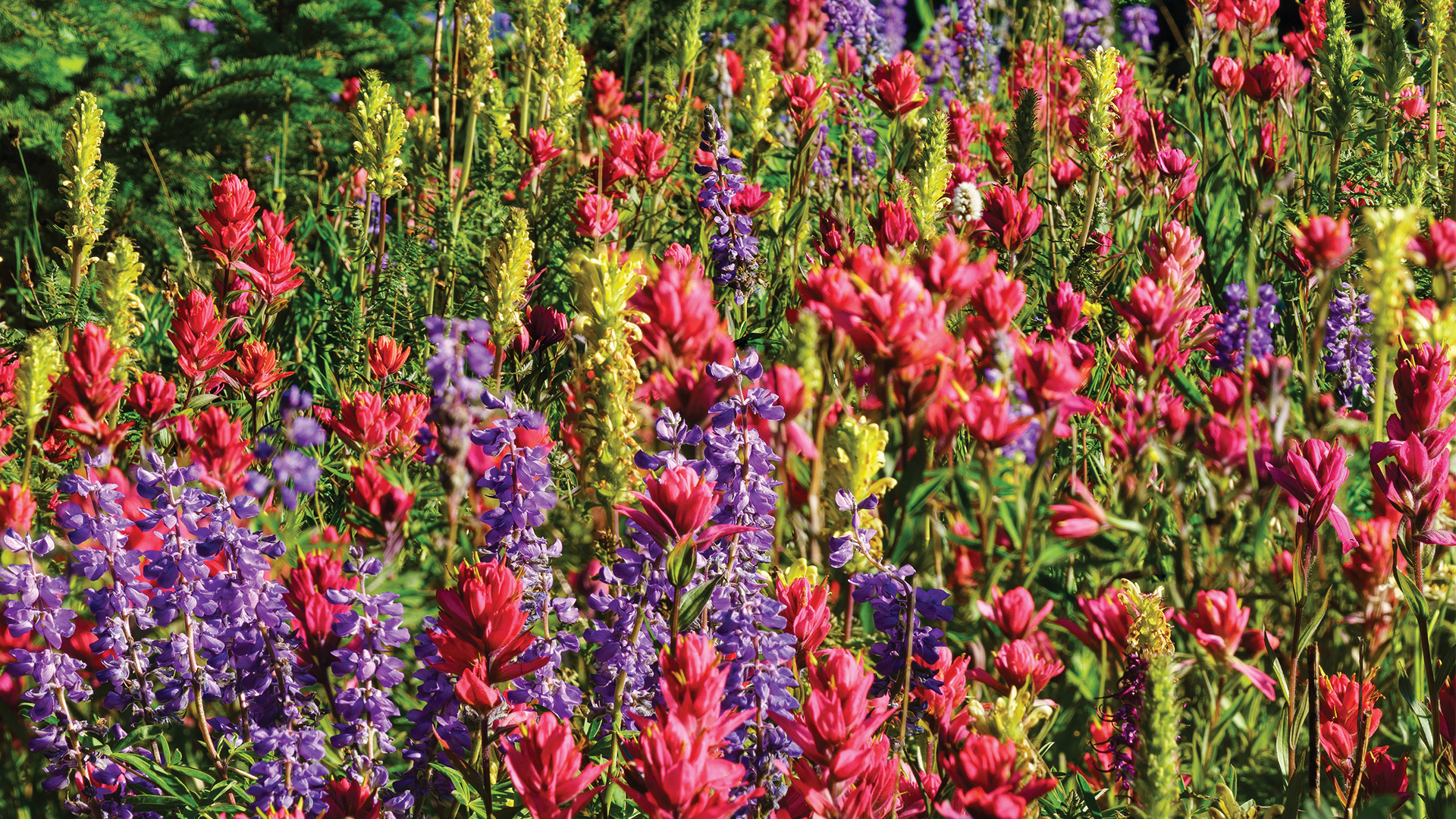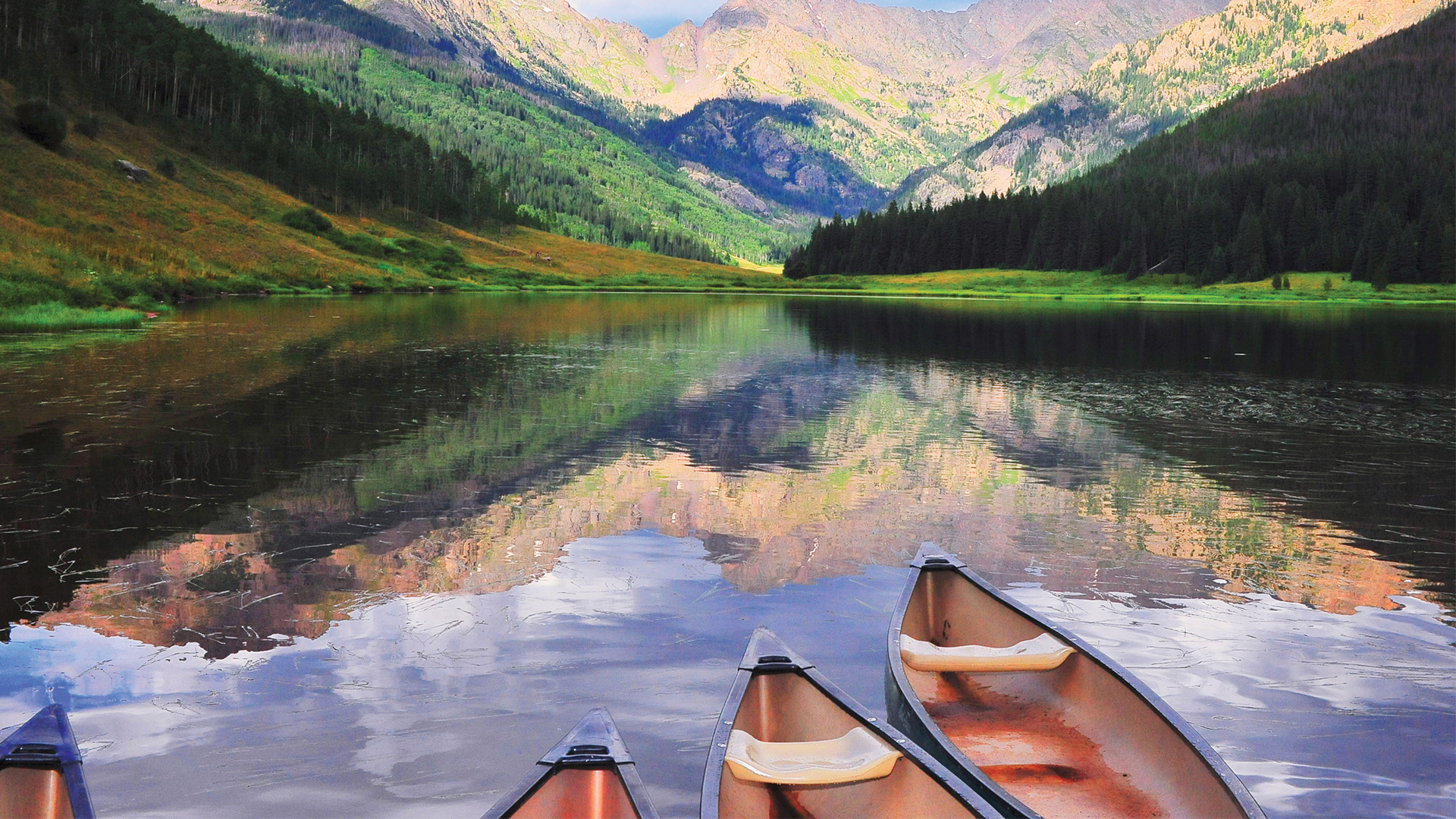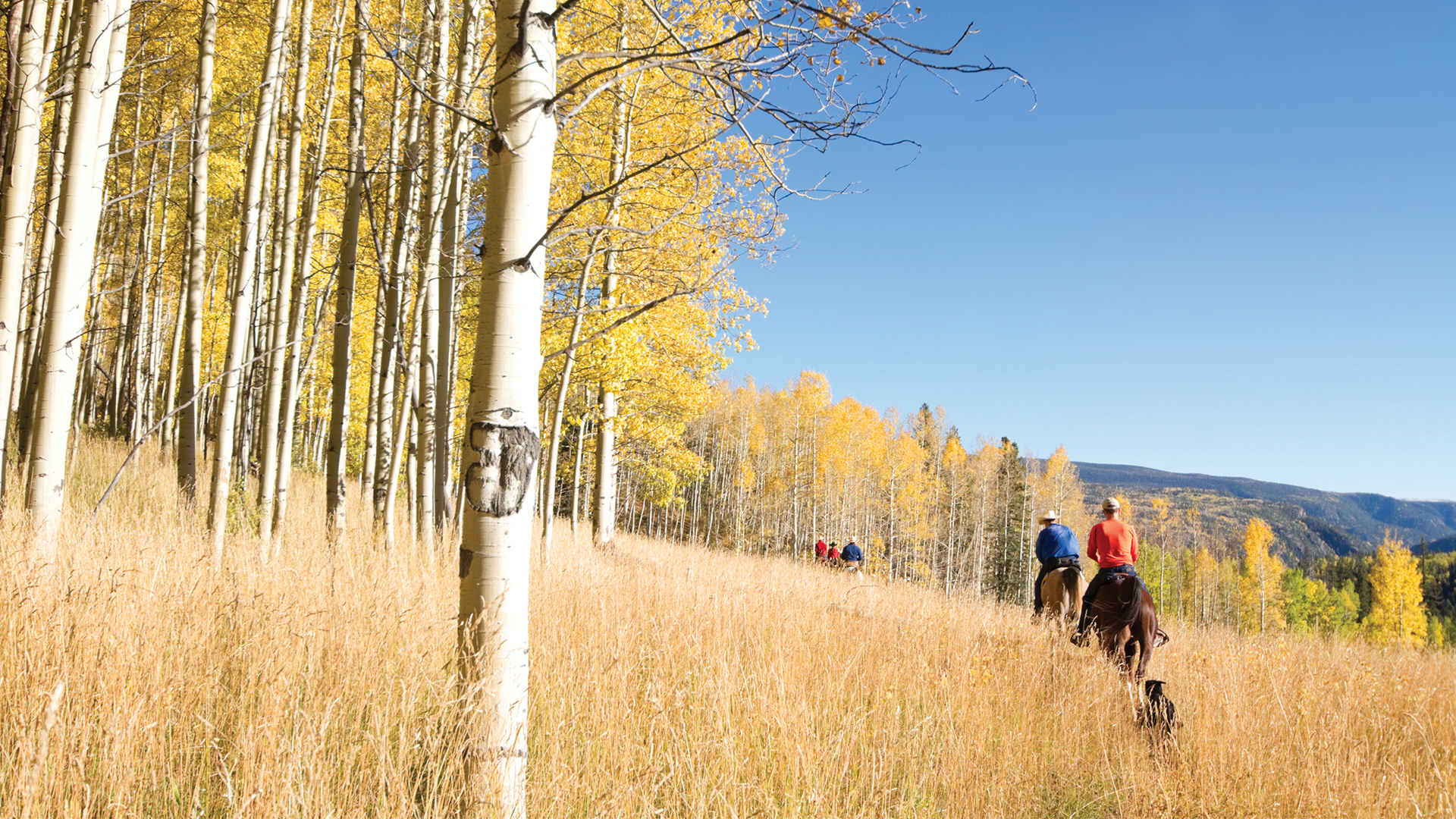 STOWE, VERMONT
Some ski resorts spark a kinetic response from travelers, whether during the winter or summer. Spruce Peak in Stowe, Vermont, definitely fits that bill. Relive your summer camp years by canoeing or kayaking in the Lamoille River, then reward yourself in an un-summer camp way with a glass of crisp, fruity wine from a local winery. Try your hand at climbing or bouldering, in a controlled setting, at the foot of Mount Mansfield, where the mechanics of sports climbing are as cerebral an experience as physical. Many of us climbed trees as kids; imagine that ritual once more where every foothold is a puzzle and every ascent a victory. Or enjoy a different kind of ascension by riding the gondola at Spruce Peak - no handholds required.
And for that old-time communal sensibility, participate in the Weekends on the Green at Spruce Peak, where families, fun and "everything that connects us" are celebrated. Play croquet, bean-bag toss and other lawn games while listening to live music and diving into the local food-truck culinary scene.

ASPEN, COLORADO
One of the social hubs of Aspen since 1889, where explorers crafted memories from "mild to wild," the Hotel Jerome, an Auberge Resort, maintains that tradition with a cornucopia of activities. Enjoy the melodies of live music and a chilled beverage at the Jerome's new courtyard, where an outdoor living room is situated before a backdrop of Aspen Mountain.
After this mild pastime, take a turn on the wild side with horseback riding through alpine wilderness, languid valleys and twisting mountain bends; make it a full day trip with a picnic lunch. The excursion will make that cowboy hat purchase worth it.
For something more aquatic and adventurous, go whitewater rafting. Begin with challenging Class II-III sections of the Middle Roaring Fork - more suitable for families with older children - then take things up a notch with the action-packed Class IV run at Slaughterhouse Falls. Yes, the name is a bit intense, but this is Aspen. Hyperbole is allowed.
Amateur photographers would profoundly enjoy a visit to the Maroon Bells - two of North America's most photographed mountains. South of Aspen, the twin peaks rise more than 14,000 feet above sea level. Aspen trees adorn the mountains' hillside like apparel on stone titans. Hiking the mountains in July is one of the best ways to experience this natural wonder, when the alpine meadows are in bloom.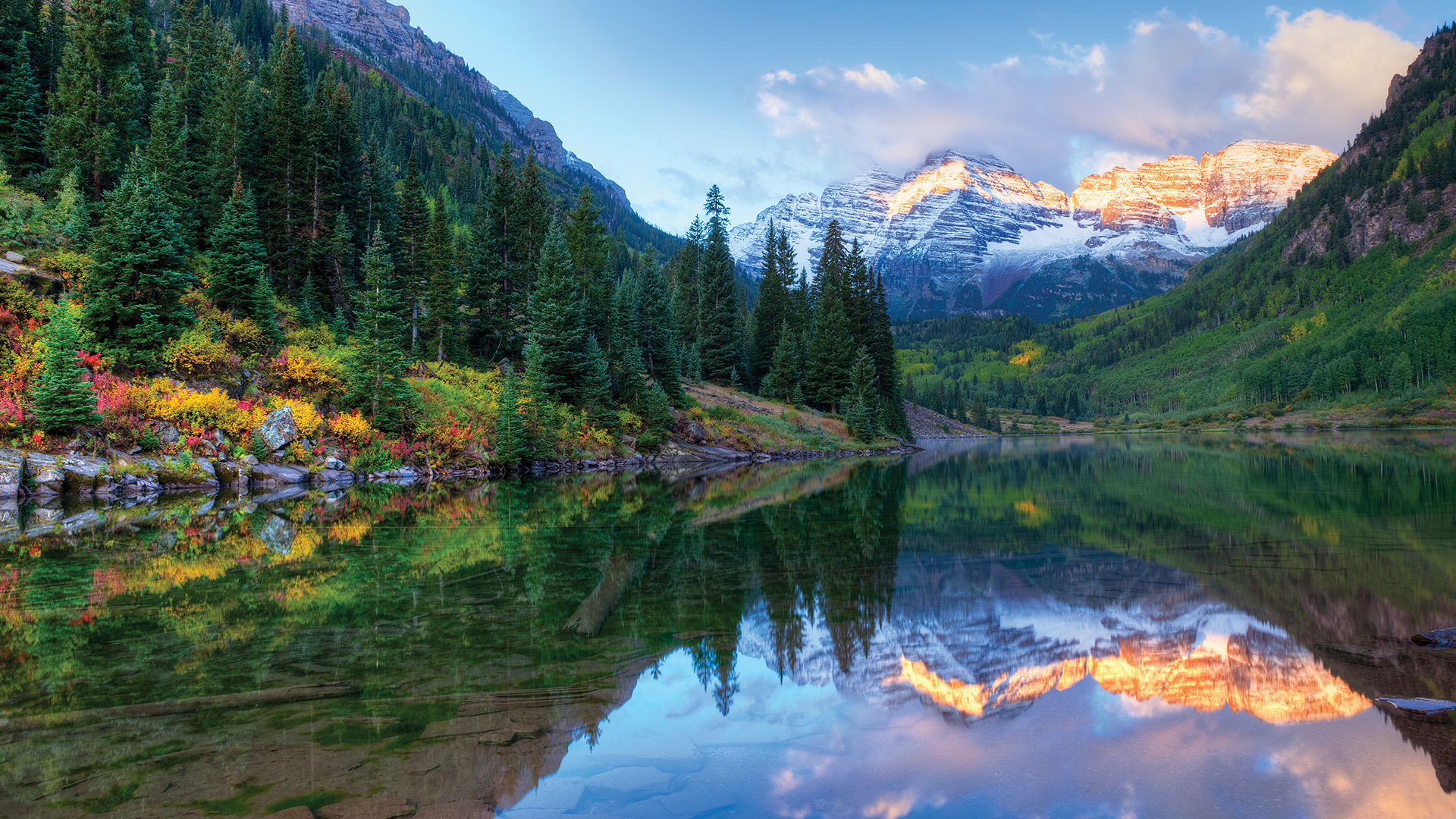 TELLURIDE, COLORADO
Surrounded by the highest concentration of 13,000- and 14,000-foot peaks in the United States, Telluride prides itself on a lack of crowds, a world-renowned ski terrain and its Victorian architecture. There are a number of amazing pastimes to enjoy during the summer: adventure activities with ropes courses and bungee trampolines, biking the San Juan Mountains or golfing with the Rockies as your backdrop. However you decide to experience the delights of Telluride, the Hotel Madeline is a superb adventure basecamp with a relaxed mountain style - located steps away from hiking trails and accessible to Colorado's rugged backcountry and waterways.
As a means to cool off on a hot summer day, you can splash about while tubing down the meandering San Miguel River. For a more aquatic workout, take a paddleboard on Trout Lake and Wild Boy Lake; this is a great activity for fitness and balance. Or go shopping at historic Colorado Avenue, where at the corner of Colorado and Pine streets was the site of Butch Cassidy's first bank heist!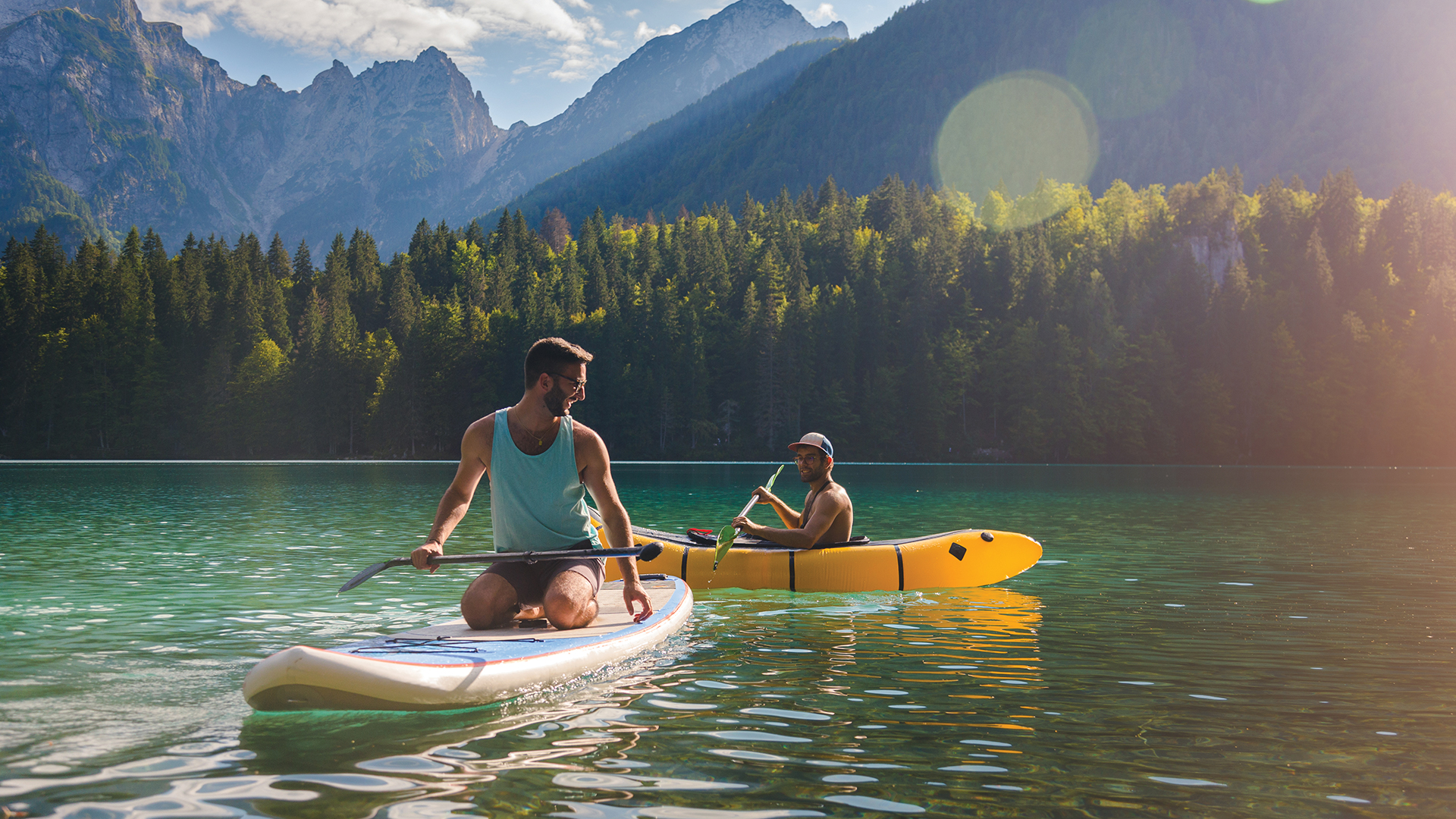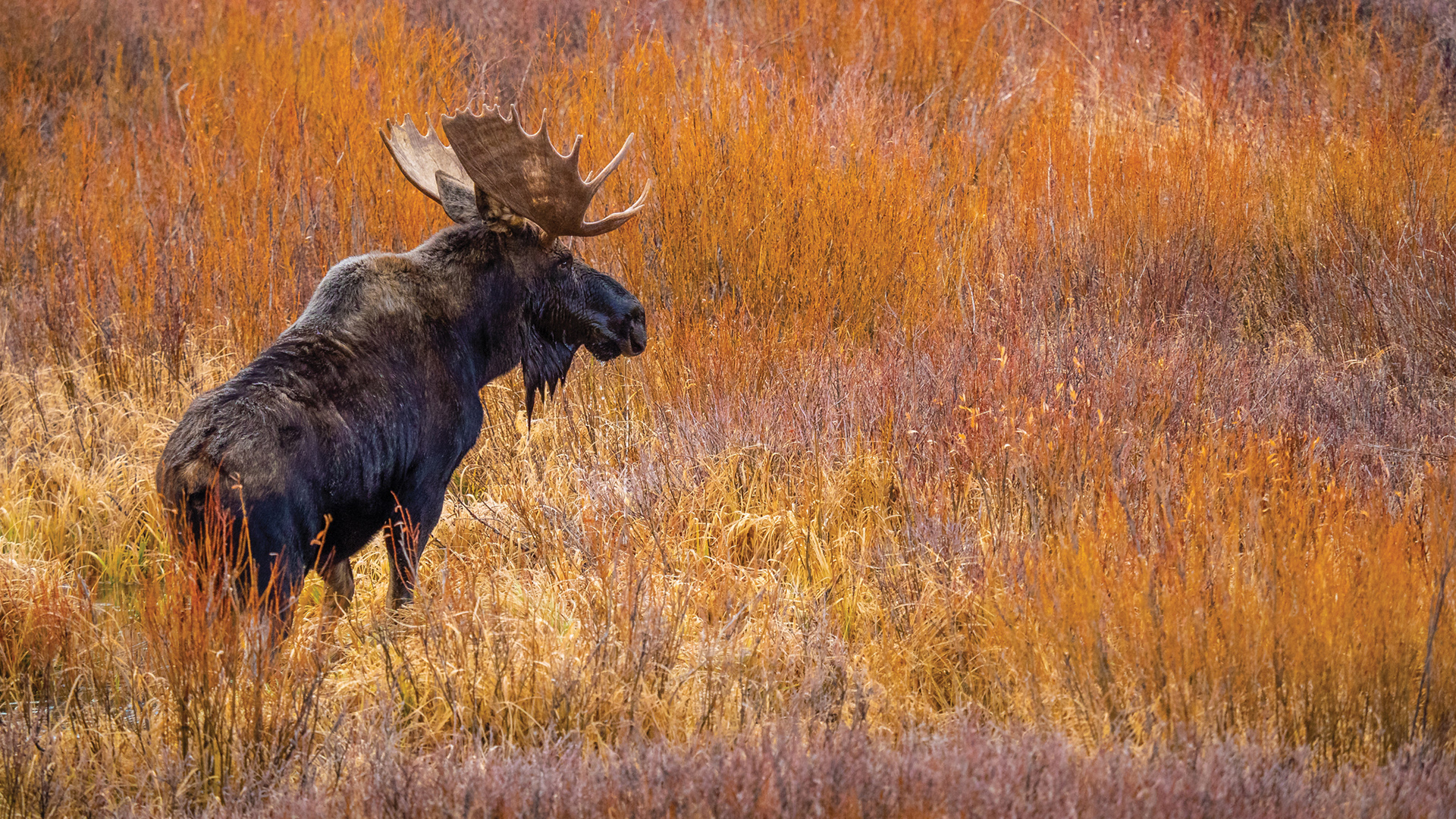 The following hotels provide a place for relaxation as you familiarize yourself with summer activities in ski resort towns. Plus, you'll enjoy the bonus amenities available through [multisite.site_brand]SELECT Hotels & Resorts.