TEE OFF AT THE MOST SCENIC GOLF COURSES IN THE U.S.
Outdoors, socially distant and occasionally fun for those who are good at it, golf is a sport we can all get behind. Avid golfers have most likely played their local courses over and over, so you're in need of a fresh new challenge. Here we list some of the most scenic courses across the country, all of which are worthy of a visit - when safety allows - to test your skills while enjoying a relaxing getaway.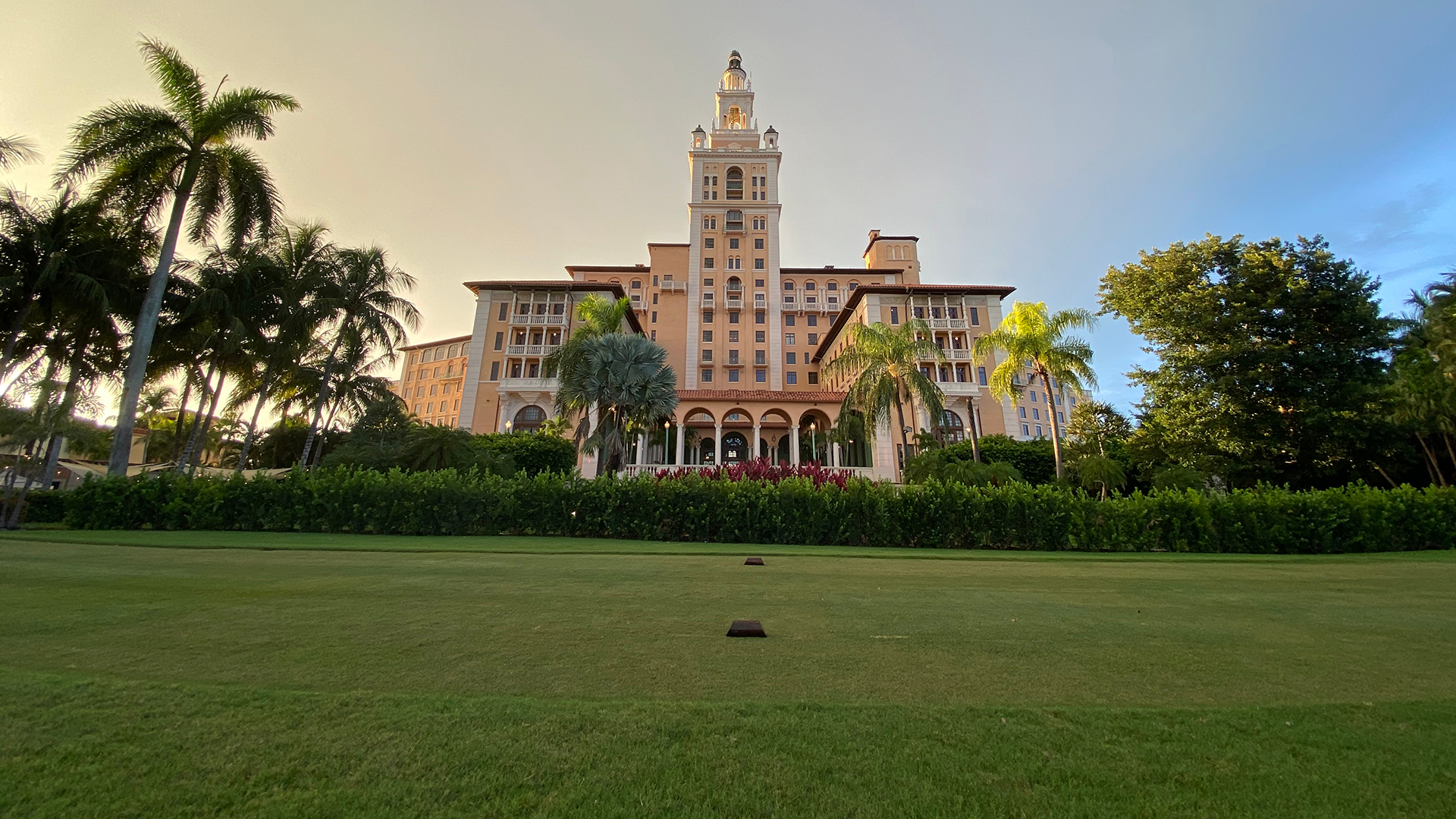 THE BILTMORE GOLF COURSE

Miami/Coral Gables, Florida
The 18-hole, 71-par, 7,100-yard championship course at the Biltmore is both classic and modern. Originally designed by legendary course architect Donald Ross in 1925, it was updated in 2018 for the modern game, going through a 25 USD million restoration that brought back some of Ross's original design elements. The result - cleaner fairways, more strategic bunker positions, laser-leveled tees and greens re-grassed with TifEagle Bermuda - is a picture-perfect course that is perfectly balanced for all skill levels.

WOW FACTOR:
The par-4 17th hole features a shifted fairway that goes up against a canal, making for a nervous tee shot and an even more difficult second shot when you have to carry that canal.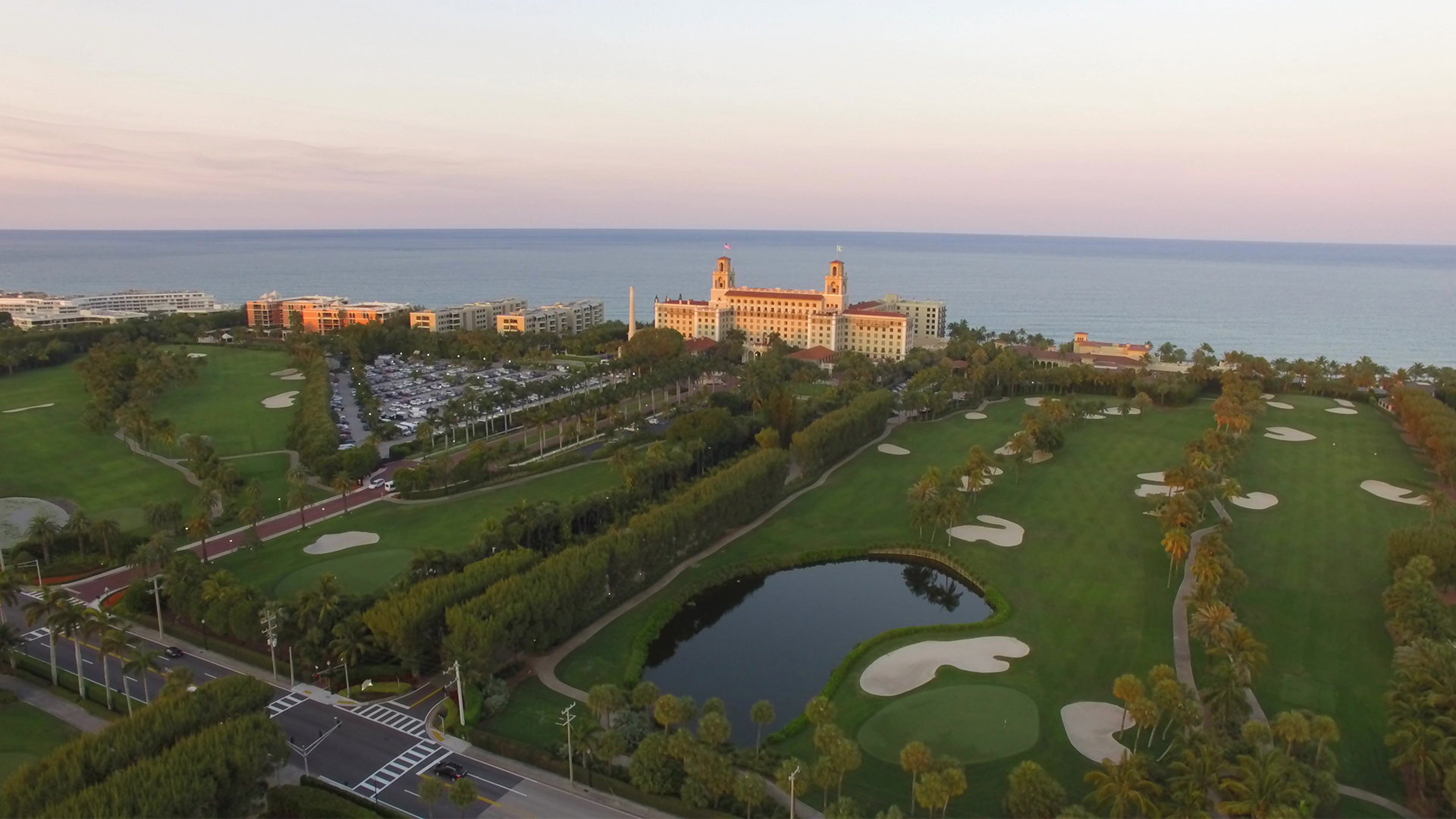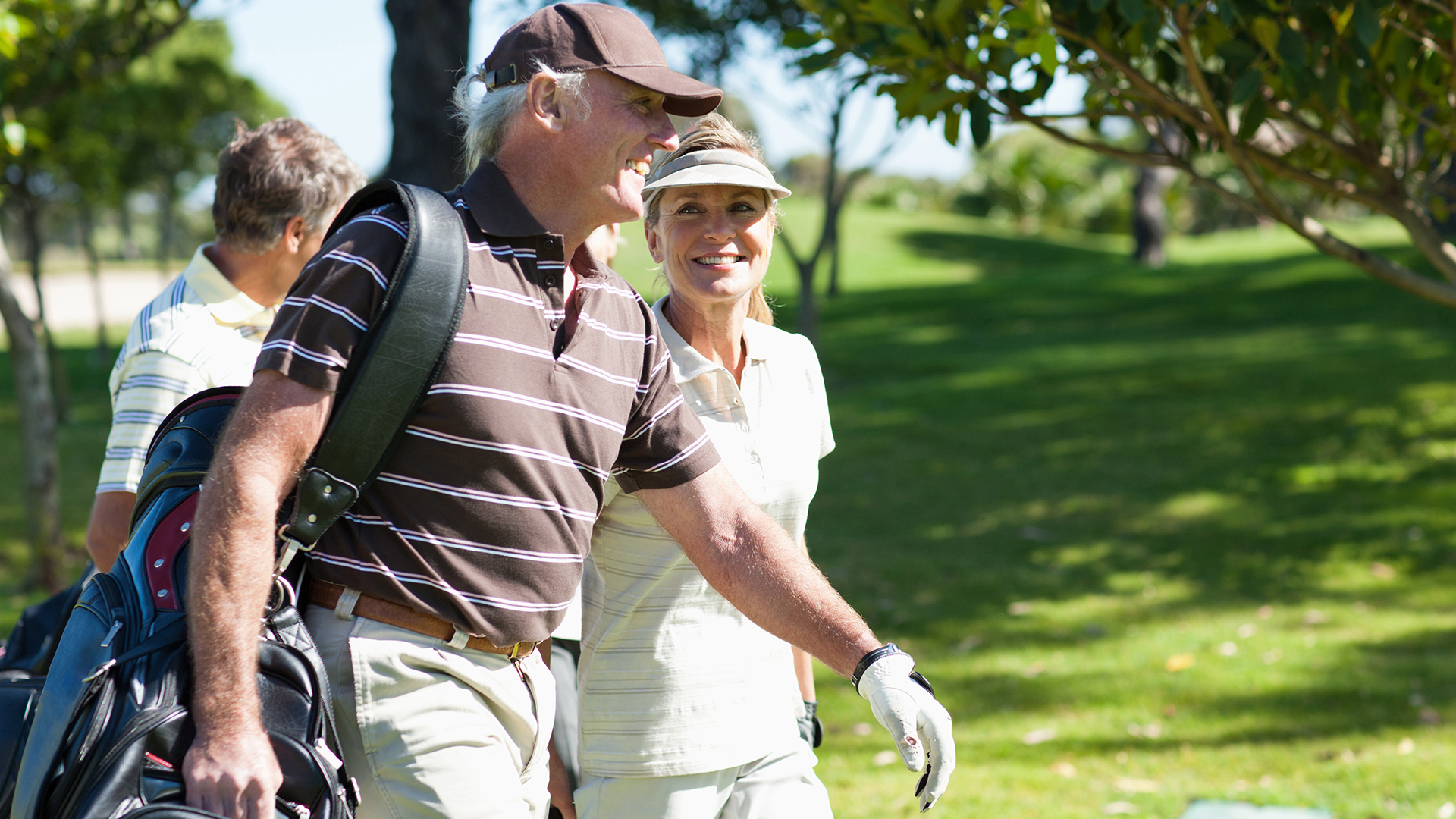 OCEAN COURSE AT THE BREAKERS

Palm Beach, Florida
There's just something about hearing ocean waves crash upon the beach during your swing. The seaside serenity follows you as you drive, chip and putt your way along 5,778 yards of lush tropical landscaping complete with six lakes and hundreds of palm trees. The course is never flat - there is a rich assortment of curves, shapes and depths to keep you keenly focused on the shot ahead. Hit the salt-tolerant grass on the green, eye up that 18-foot birdie and feel the ocean breeze on your face. You'll quickly understand why Golf Advisor named this slice of golfer's heaven one of the country's best short courses to play.

WOW FACTOR:
Originally built in 1897 and beautifully redesigned in 2000, this is the oldest golf course in Florida.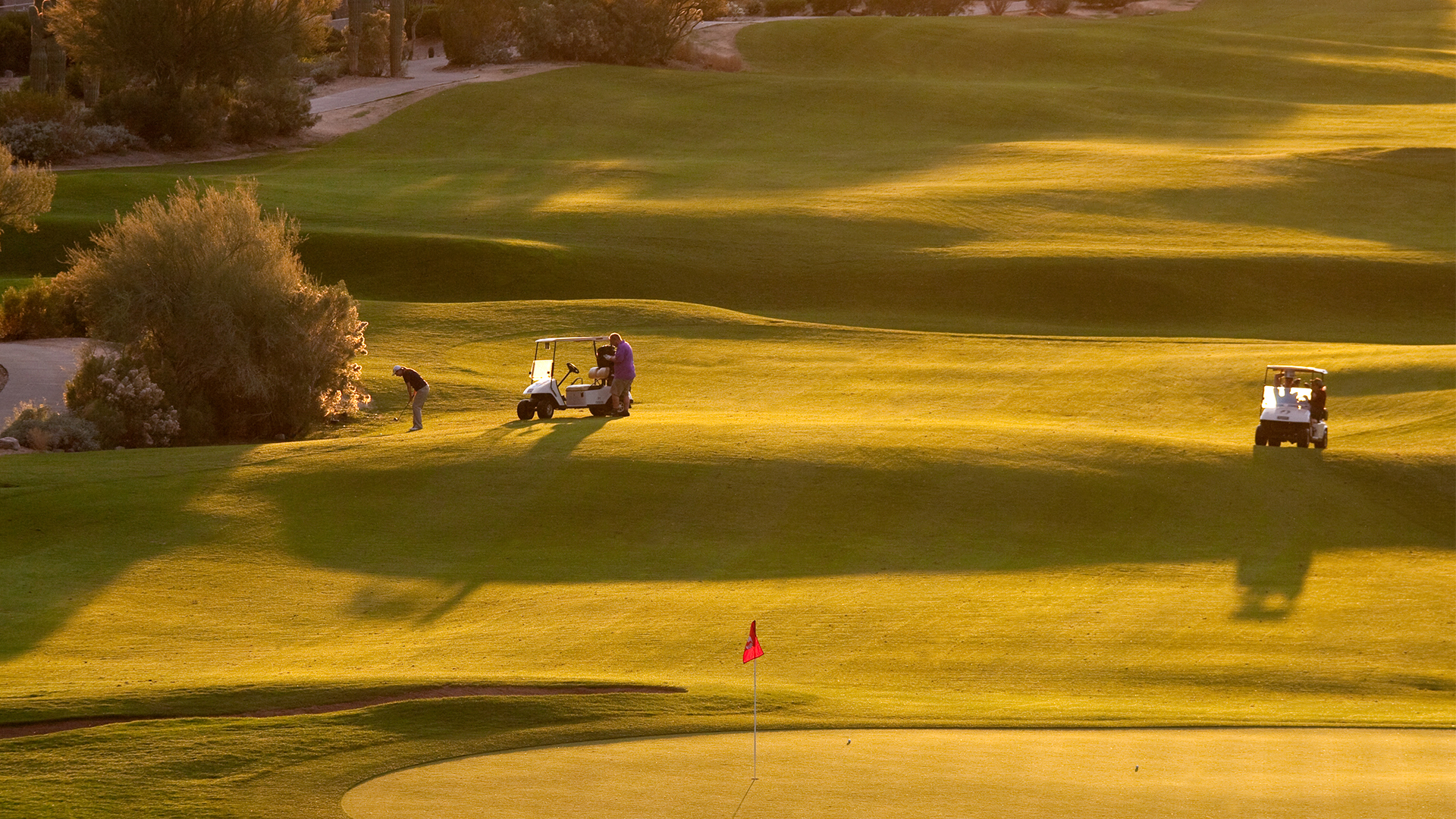 TROON NORTH GOLF CLUB

Scottsdale, Arizona
This is classic desert golfing at its finest. On either of the two courses you choose - the Pinnacle or the Monument, both designed by Tom Weiskopf and Jay Morrish - you will be rewarded with breathtaking vistas of the Sonoran Desert, dramatic rock outcrops, natural ravines and sentinel saguaros cacti, all of which combine to pull your eyes away from the ball on occasion. If that wasn't challenging enough, the tees set up high on pedestals above the fairways, and the bent-grass greens will take many shots to master - but it will be time well spent doing just that.

WOW FACTOR:
On the par-5 "Monument" hole, your tee shot will need to dodge a massive boulder placed in the middle of the landing zone.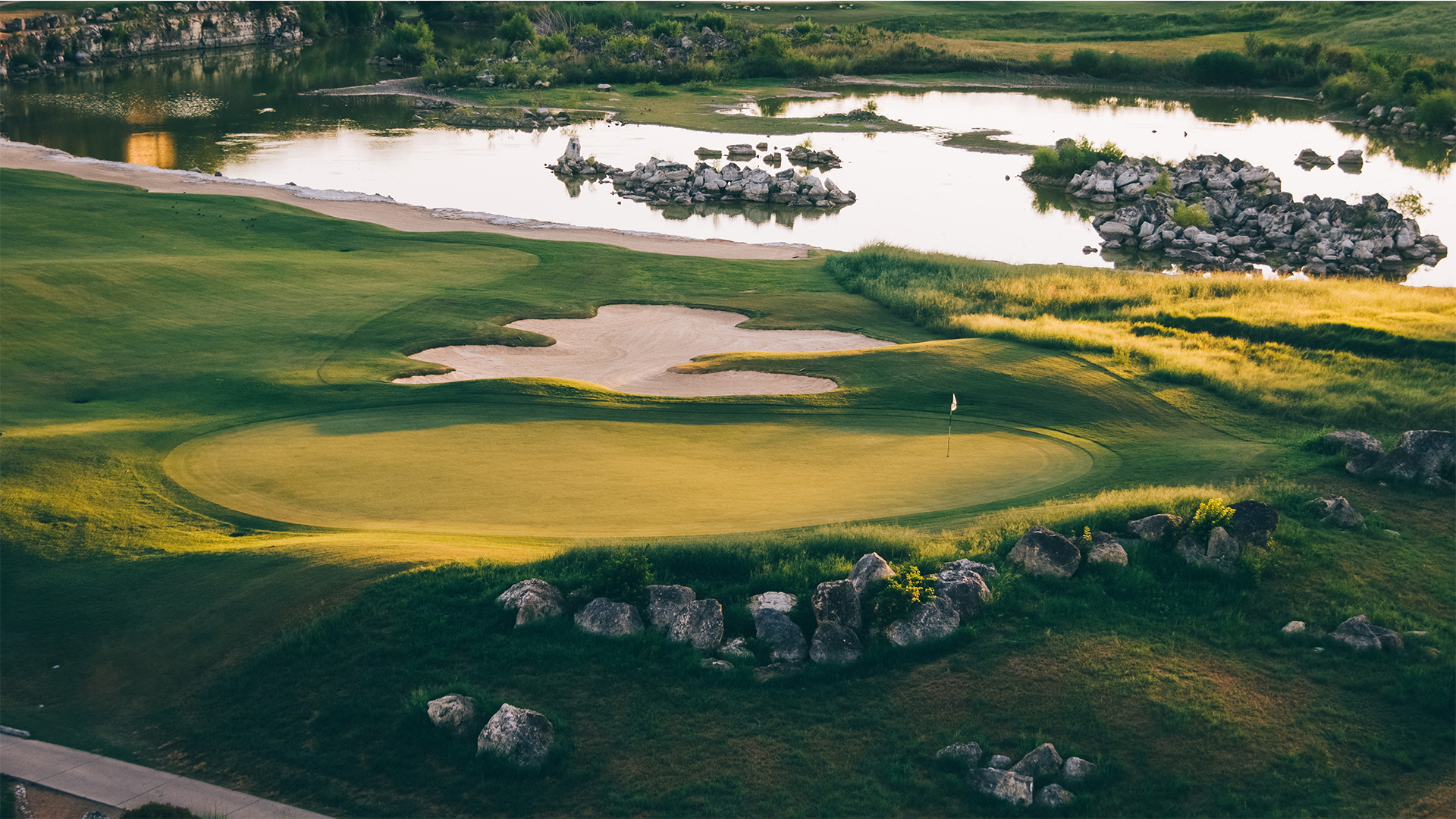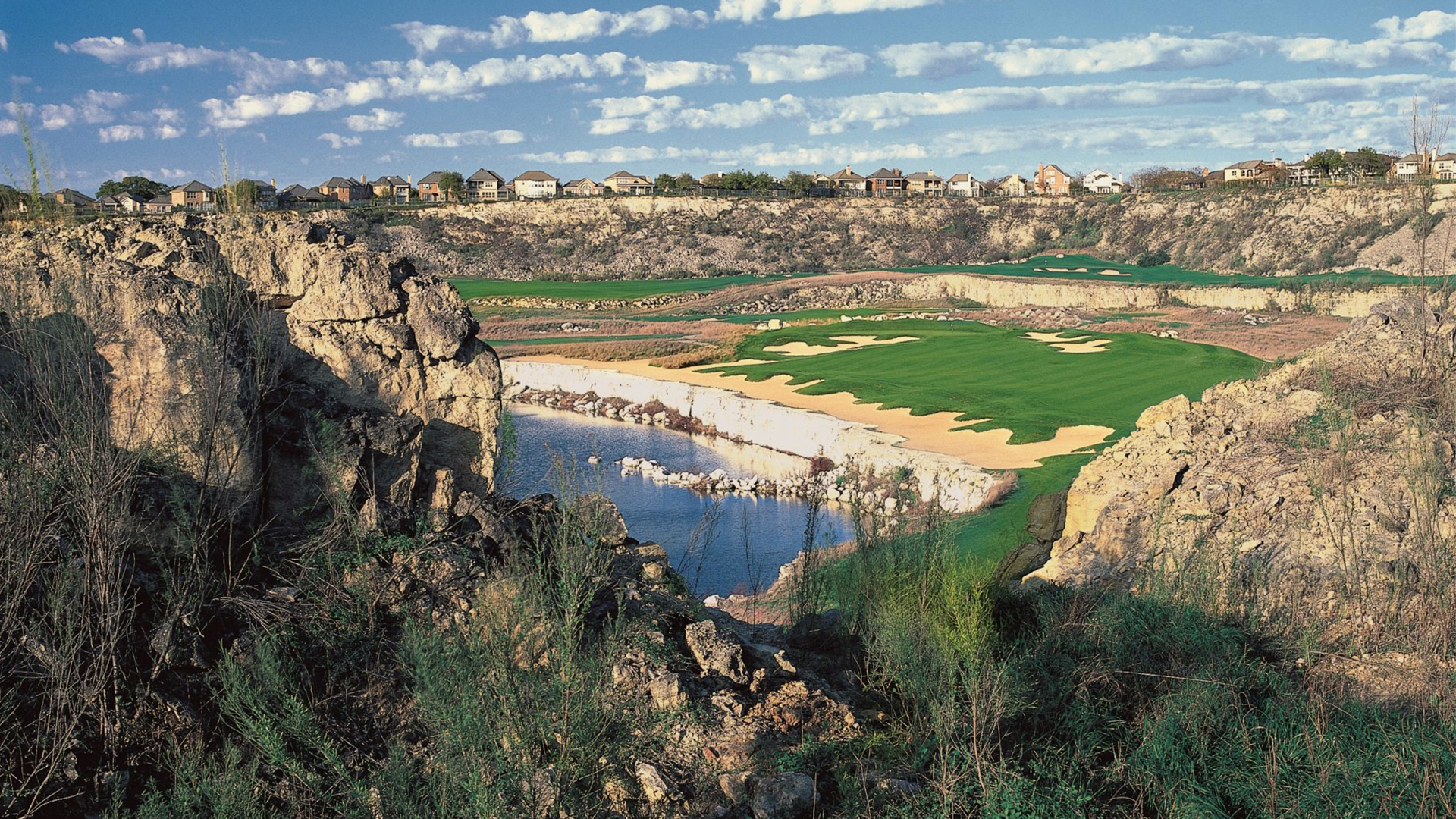 THE QUARRY GOLF COURSE

San Antonio, Texas
The Quarry Golf Course - built atop the abandoned Alamo Cement plant - becomes more and more hypnotic as you play through. The first few holes are straightforward: open fields, rolling hills, native grasses and few trees. Around the fourth hole, creeks and streams come into play, and you notice the terrain changing before your eyes. This changing scene hits home on the back nine, which plays entirely through an abandoned rock quarry with walls over 100 feet tall. After a day here, you will definitely feel like you just finished one of the most unique and enjoyable rounds of golf in your life.

WOW FACTOR:
On the dramatic 17th hole, you'll fire your tee shot over a deep ravine framed by a 40-foot waterfall.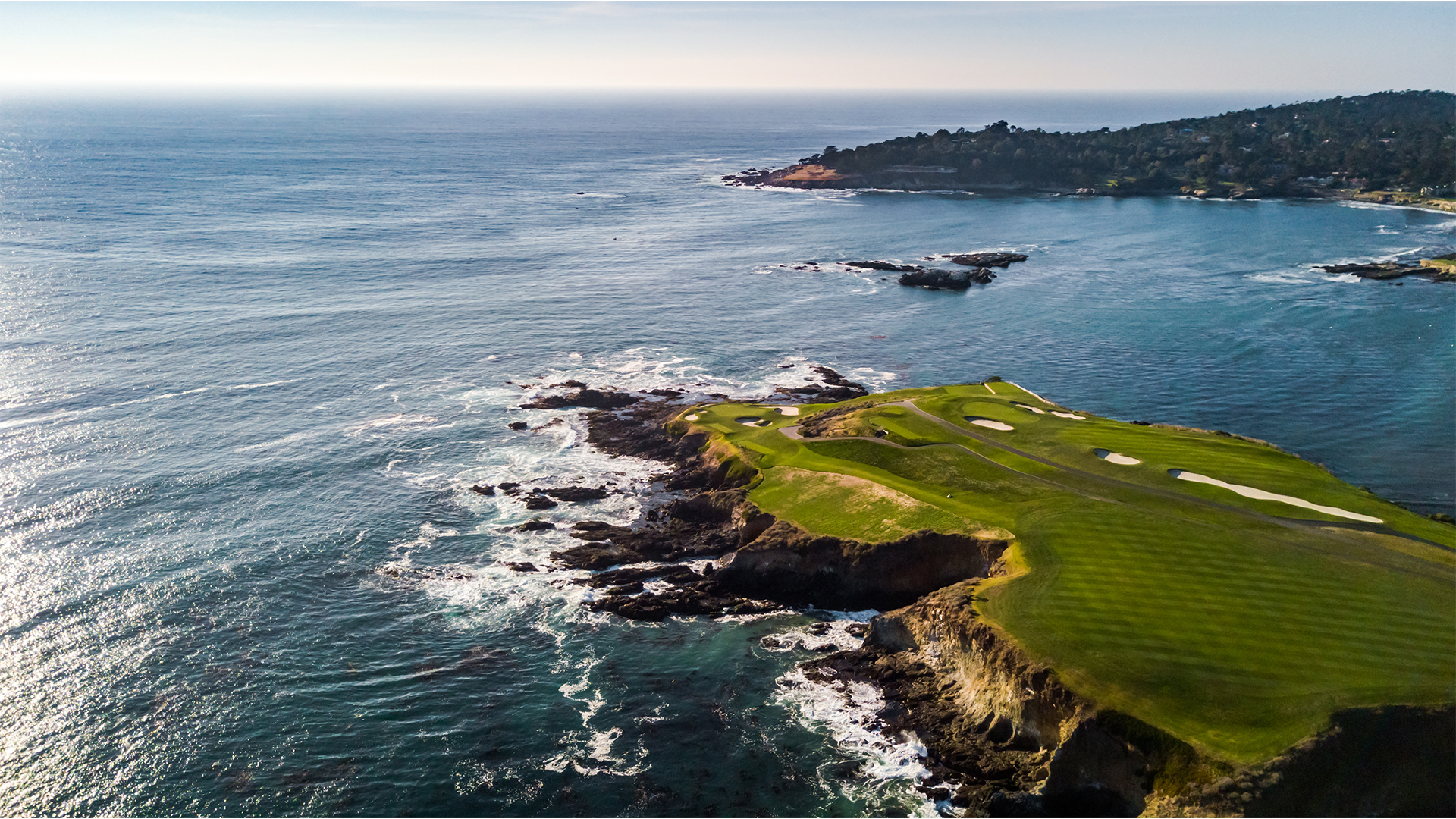 PEBBLE BEACH GOLF LINKS

Pebble Beach, California
Rated the greatest public golf course in America by Golf Digest, and host of numerous U.S. Opens, Pebble Beach is a legendary course that is on every golfer's wish list. Each hole holds a slice of golf history, from Jack Nicklaus's birdie shots on No. 4 to claim the 1961 U.S. Amateur to Tom Watson's 35-foot birdie putt in the final round of the 1982 U.S. Open on No. 14, the same hole Phil Mickelson once scored an 11 on. Along the way you'll enjoy stunning coastal views, and odds are your ball will end up in the Pacific Ocean on more than one occasion.

WOW FACTOR:
Pebble Beach is a true challenge thanks to having the smallest greens in major championship golf.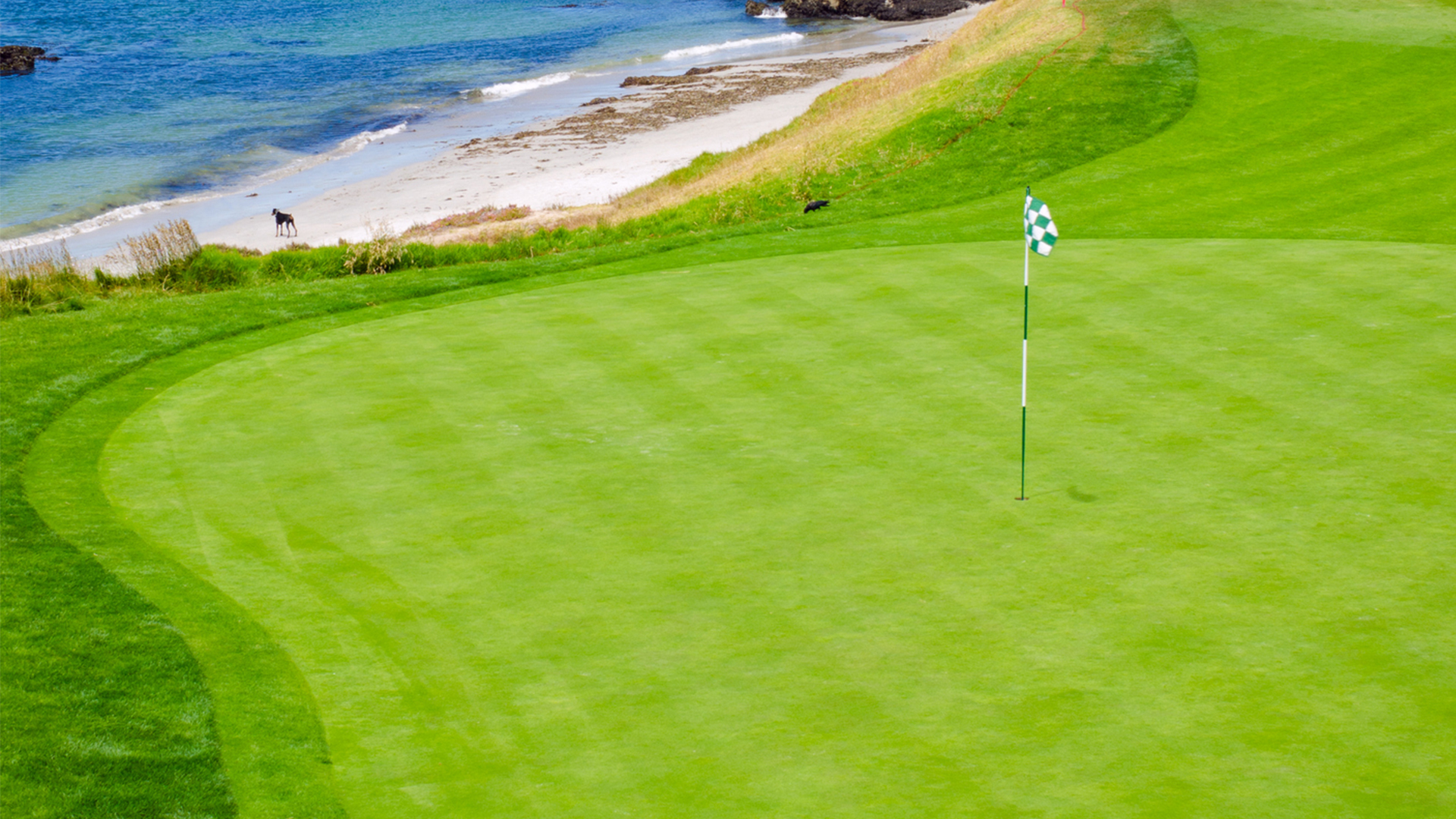 THE CROSSINGS AT CARLSBAD

Carlsbad, California
Voted one of the "Top 10 New Courses You Can Play" by GOLF Magazine, The Crossings at Carlsbad is equal parts golf course and nature preserve. Surrounded by a natural coastal habitat, rocky Pacific beaches and protected flora and fauna, the 6,835 yard public golf course was built to coexist within its environment, creating a challenging, rolling course filled with wetlands and sagebrush. The result gives The Crossings a natural and refreshing feel that golfers love, though they do end up with a love-hate relationship with the course's rippling greens that turn every putt into an adventure.

WOW FACTOR:
Stay onsite after your round for dinner at Canyons Restaurant, chosen "#1 Public Food and Dining Facility at a Golf Course" by Golf World Magazine.
The following hotels provide a golf club atmosphere to put you in the right frame of mind to tackle 18 holes a day. Plus, you'll enjoy the bonus amenities available via [multisite.site_brand]SELECT when booked through our agency.